Your cattle, data and the grid
Free webinar set for January 21
by Morgan Marley Boecker
January 6, 2021
Value begins at breeding with an eye on where your customer makes the most money. Eventually, that customer is the feedyard.
To help drive decisions on the ranch, Paul Dykstra, Certified Angus Beef ® (CAB®) assistant director for supply management and analysis, will explore the ins and outs of grid marketing and how to use carcass data.
The free webinar, "Understanding grid marketing and carcass data," airs January 21, 2021 at 1:30 p.m. CST. In less than an hour, the market analyst will dispel myths about grid discounts and associated risks while answering questions as they arise.
No doubt, your main priority is to raise a healthy and efficient calf. But other traits and implications drive profit.​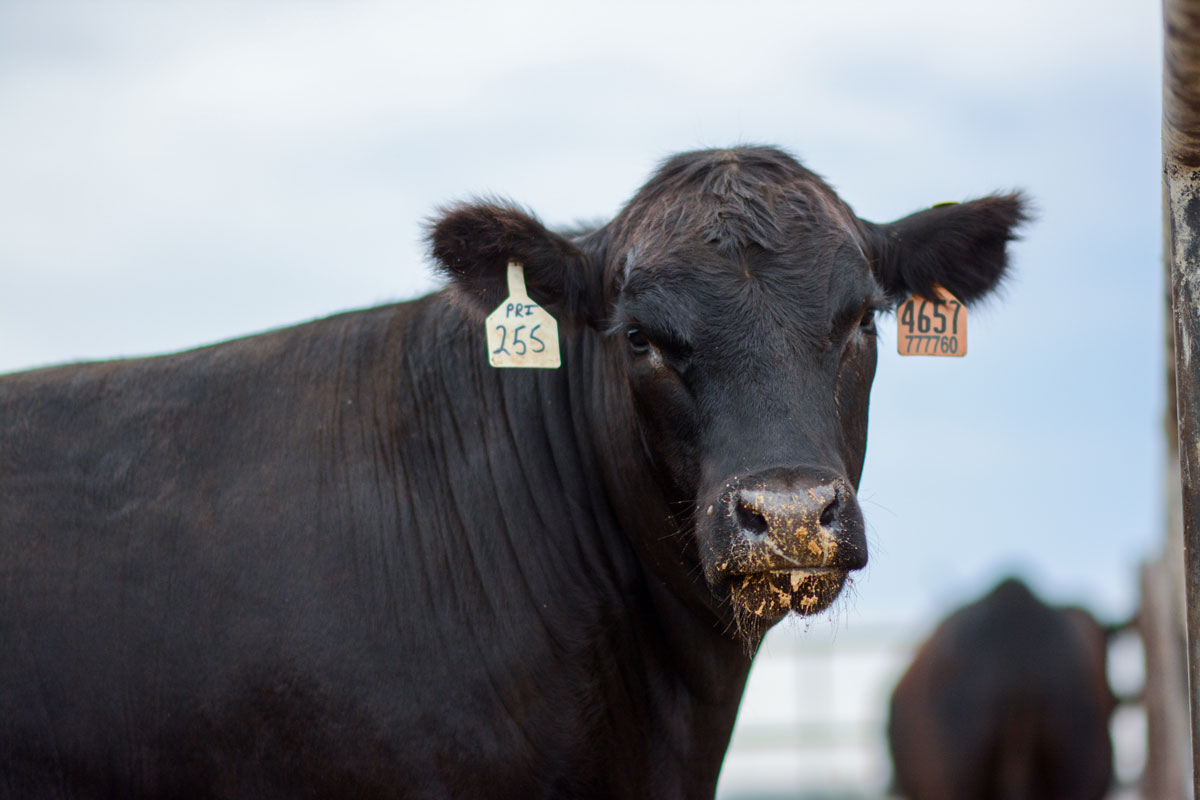 "For example, say a commercial rancher is purchasing bulls in the top 10% for terminal traits," Dykstra says. "If you're not in tune with how those traits are moving the needle for the feedyard, then how will you merchandise feeder calves to their greatest advantage?"
Taking greater insight to the next bull sale, you can align your priorities with those next in the supply chain. Do you need a bull that adds more ribeye? Or is it time to emphasize marbling, which likely adds more profit potential for the feedyard and packer?
Feedyards focused on high-quality cattle are more likely to take advantage of the grid. The CAB premium, on top of the Choice price, is the clearest market signal to incentivize the production chain to create more cattle that meet the brand's standards and its growing consumer demand. Qualifying carcasses earn $1.7 million in grid premiums each week.
Are you capturing some of that value? 
To register for the webinar, visit www.cabcattle.com/webinars.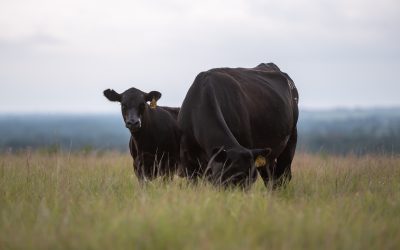 The shift away from larger availability of yearlings to the new crop of spring 2020 calf-fed cattle is beginning. This is the early stage of this seasonal trend, with more to come as April progresses.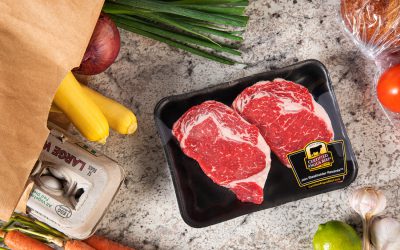 Retail beef sales during the pandemic displaced much of the trade usually enjoyed by foodservice. Grocery stores and restaurants around the world had their business plans radically changed in just a few days, but the demand for beef remained.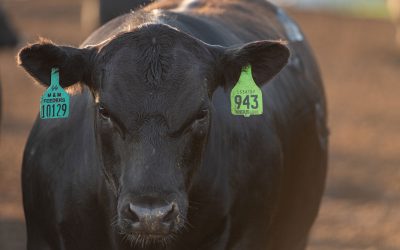 As quality continues to trend up and more cattle qualify for the brand, the CAB/Choice spread may gain ground on the old Choice/Select metric as an industry standard. Along the way, the brand will keep working with all partners from pasture to plate, adding value to every cut and premiums for Angus cattlemen.