Sometimes in the middle of a hurried autumn, you need to set your pace back a step. If you have your own favorite piece of ground, I recommend an unhurried "walkabout."
In lieu of that, I invite you to take this little trip around one of my favorite pastures, nestled along Nebraska's Niobrara River: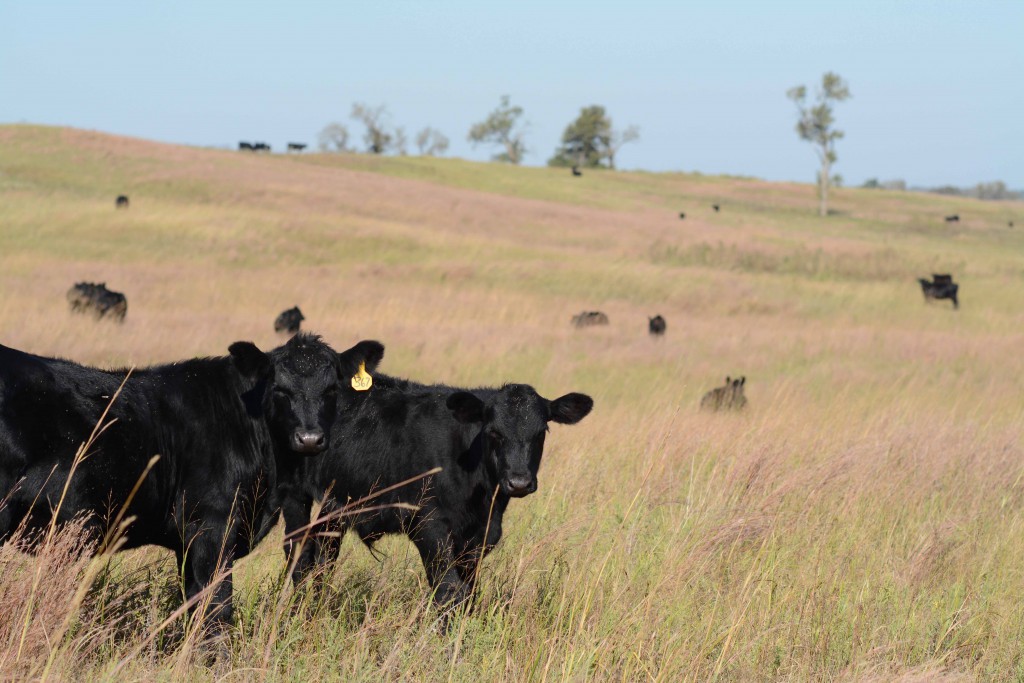 Did you feel some stress just roll away?
This place has that effect on me, too.
Happy Wednesday!
Miranda