Cattleman Connection Upcoming Webinars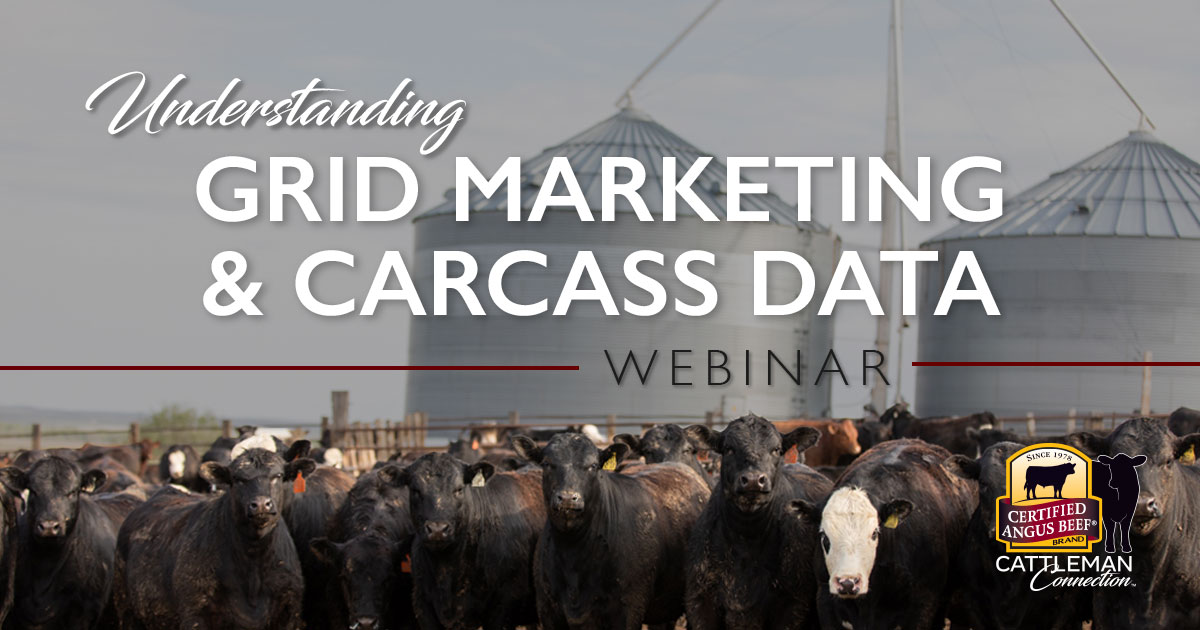 JANUARY 21, 2021, 1:30 P.M. CENTRAL
No doubt, feeder calf value begins with a healthy calf, but there's more to profitability than that. Value creation starts by knowing what drives profitability for your customer – whether you're a cow-calf producer or a cattle feeder – then taking the steps to raise a calf that best meets those value drivers. Take your calves to the next level by understanding the ins and outs of grid marketing and how to use carcass data to influence management decisions.
Join Paul Dykstra as he covers the details of grid marketing fed cattle and how that impacts feeder calf values and your profit potential.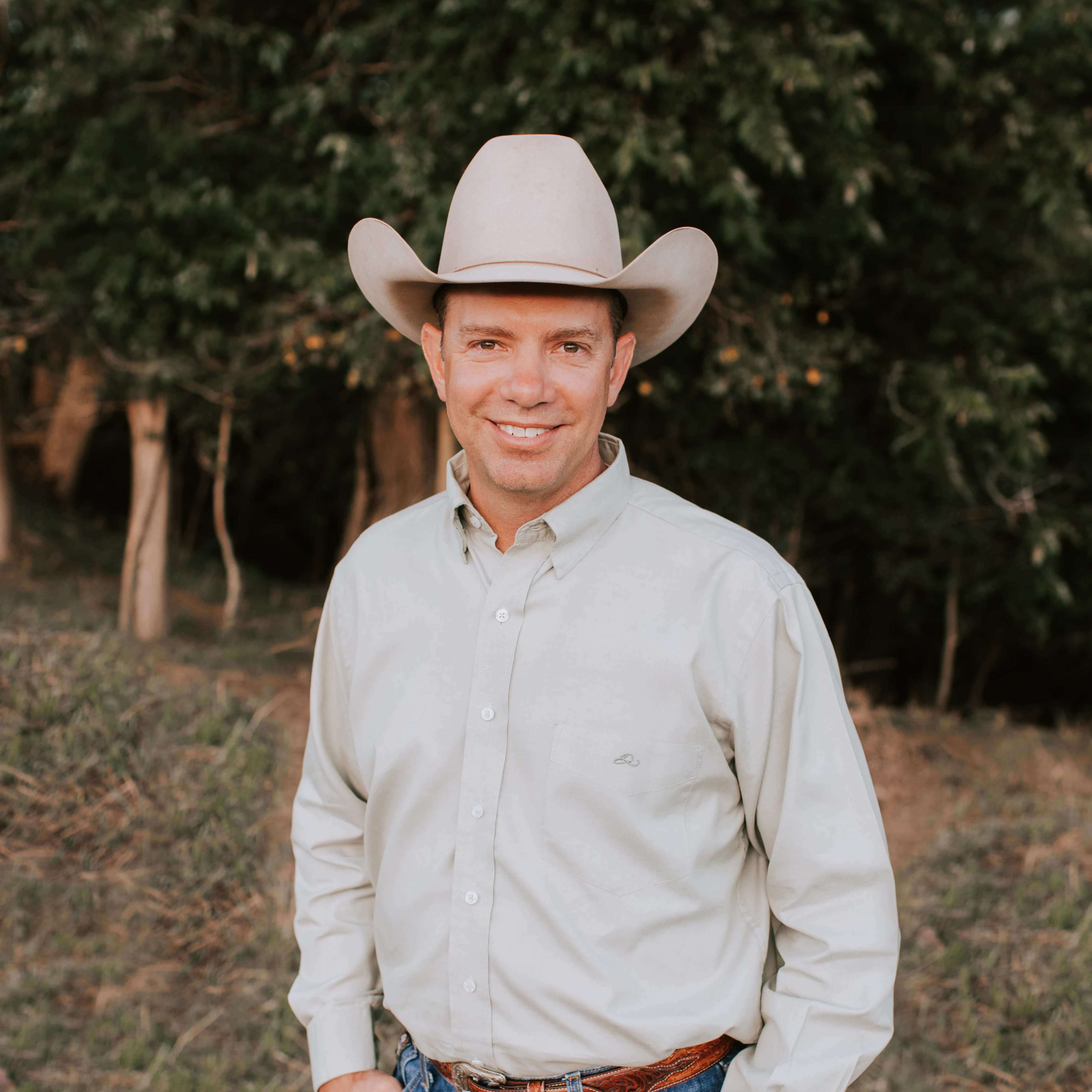 SPEAKER:
Paul Dykstra
Assistant Director, Supply Management and Analysis
As the assistant director of supply management and analysis, Paul shares information and builds relationships with cattle feeders, commercial cow-calf producers and registered breeders, helping to point to ways to profitably manage and market high-quality cattle. Over the years he has helped countless producers understand more about where value is generated beyond their ranch gates, leading them to change their herd in order to capture that value. Today, he continues that work and carries the message of consumer demand to the production sector. He also serves as the brand's resident expert on the beef market and grading trends, which he reports on in the bi-weekly CAB Insider.
How do I certify my herd? 
Spoiler: you don't. Cattle earn Certified Angus Beef ® bragging rights at the packing plant. Predominately Angus-type cattle must meet our 10 carcass specifications to earn the logo. Learn the difference between Angus and Certified Angus Beef—not all Angus cattle are created equal. Find out if consumers even recognize the brand over others. CAB is designed to increase demand for registered Angus cattle by adding value throughout the supply chain. Quality cattle are worth more to every segment and this free webinar will answer your questions, from the most basic and to the complex.