I saw my first cow pasture turn into a gas station this year.
My parents used to tell me the same stories: of hogs caught in woods where there are no longer woods, of cows grazed on what I've only ever known to be gravel parking lots.
This was a first for me, though, and if we're being honest, I've struggled to find the good in that kind of growth.
The only thing that stays the same is everything changes. Everything changes. – that song plays over and over in my head.
I've been thinking about time lately – what the world must look like to those older and wiser than me. Is there an appreciation for the new we create or instead a frustration with what seems an inability to leave what was as what is?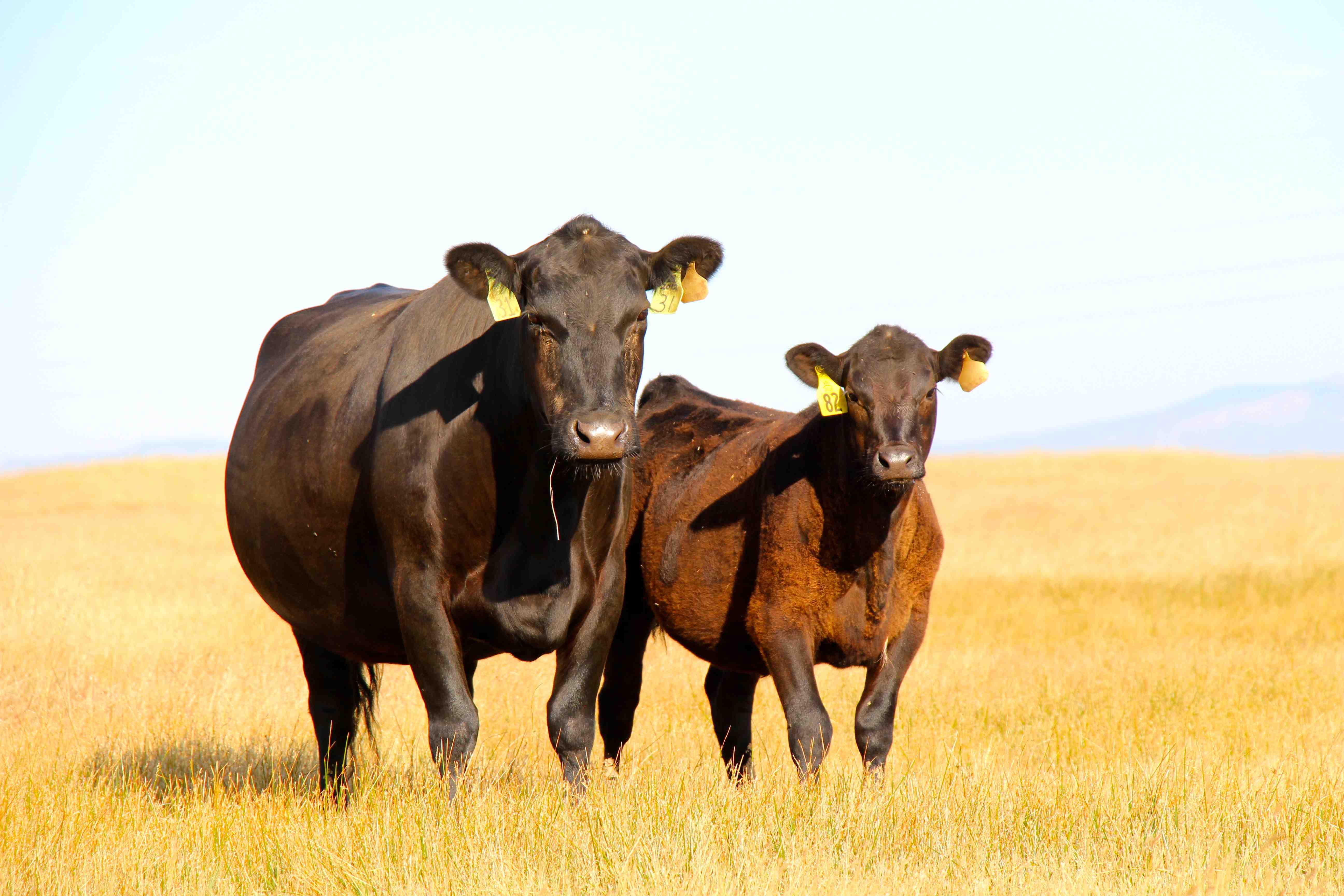 I was standing in a sheep corral this summer when Dave Hamilton told me: "I don't know what I'm going to see. I used to kid my mother that she went from horse and buggy to man on the moon in her lifetime."
Coins jingled in his pocket and his words lingered.
A mechanic, a sheep herdsman, a widower, father and a cattle producer, Dave's 83 and one of those people who looks at a sunrise like it's a movie rather than a still photo. He knows there's more to all of it.
Of equipment, he says: "There's more variety but it's all basically the same as before my time. Some of the basics haven't changed. Sure they've changed the paint color but a lot of the internal equipment is still built around the same theory today as it was during the horse and buggy days of the harvesters."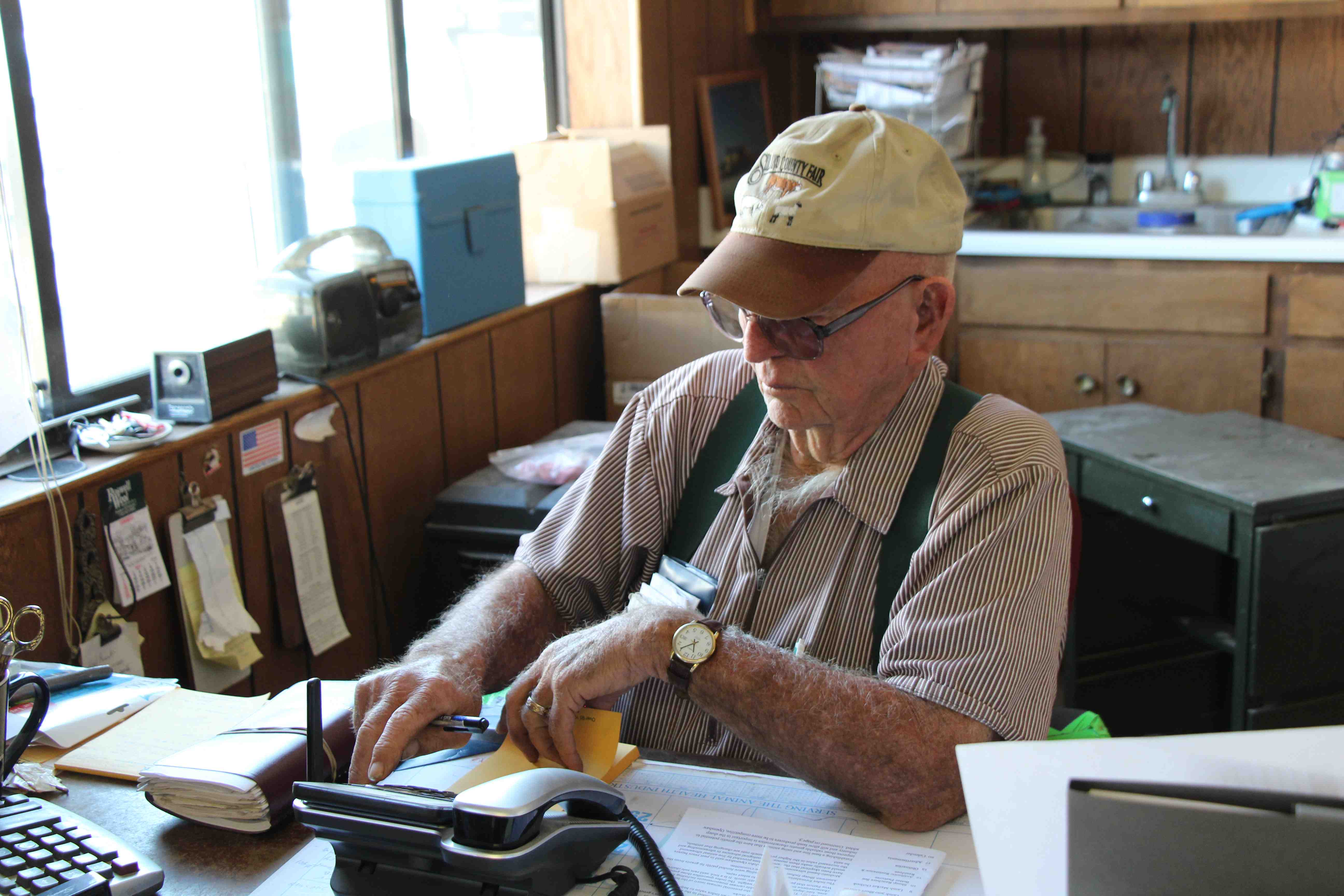 And that got me thinking about you, and this business and the good growth that's happening in the Angus breed. You see all growth doesn't require the uprooting of the old to make room for the new. I've found that good growth often takes what was and builds on it, refines it to become what is.
"Our heritage is really more of a legacy, a culmination of traditions, beliefs and values that an organization deems important," John Stika said at CAB's Annual Conference. "They guide the organization, help shape our character as we remain authentic to one purpose: to supply the highest-quality beef the Angus breed has to offer."
2016 has been a year of growth. We've added cattle and those cattle are bigger, more proven and genetically sound than ever before. We've also stayed true to who we are, who we've been: agriculturalists, environmentalists, families who love what we do and want the consumer to love what we produce.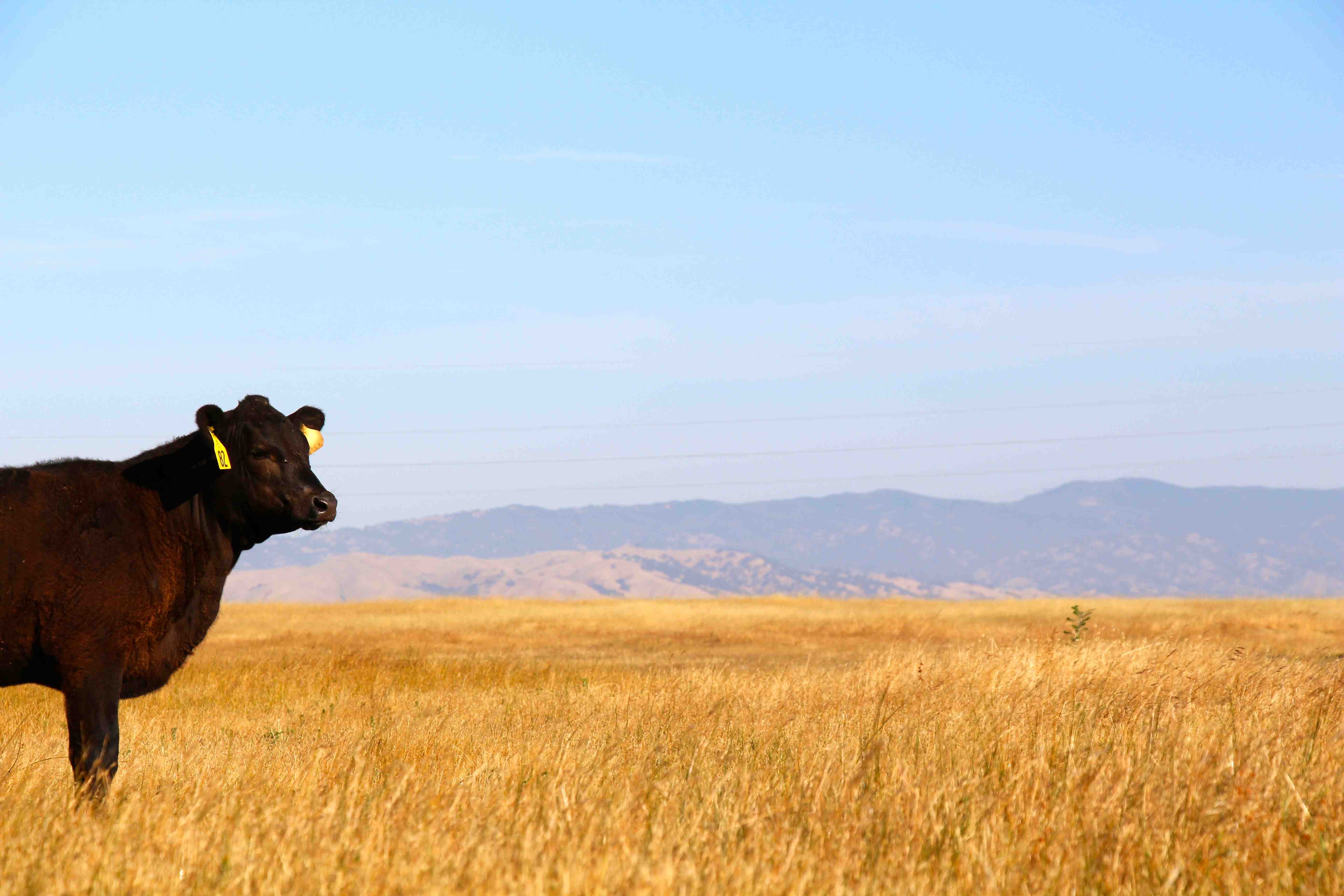 Happy New Year, ya'll! May 2017 be a year of good growth!
I look forward to telling your story,
Laura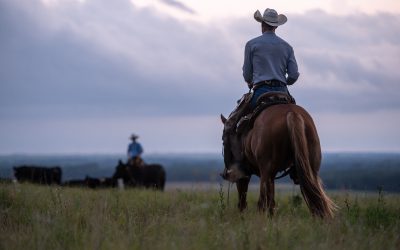 The CAB Cattleman Connection team heard its name called more than once in the virtual ceremonies, and each time came a sense of personal accomplishment, but even better: confirmation that we're getting better at our craft. I hope that means we're doing a better job for you.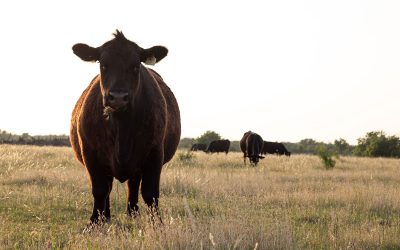 Frank Mitloehner presents his findings on the animal ag sector's impact on global warming. He explains how cattle counterbalance other fossil fuel sectors, proving that cattle are a solution and not a threat.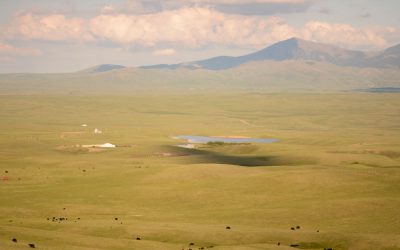 There are no words that will take away the devastating slap of a market drop, the pain of a postponed bull sale or the exhausting frustration that things feel out of control. The page will eventually turn and the world will still need great beef and those who raise it.