2019 Success Stories
We say we're the Brand that Pays®, but don't just take our word for it.
Learn from fellow producers how targeting the Certified Angus Beef ® brand has affected their businesses and bottom lines. We realize there are a 1,000 ways to successfully produce cattle that gain and grade. Production methods vary based on environment and available resources. What fits your neighbor's operation might not work in yours.
These cattlemen share what's worked for them (and some of what hasn't) and why they focus on raising cattle that do well on the ranch and still perform on the plate and for the pocketbook.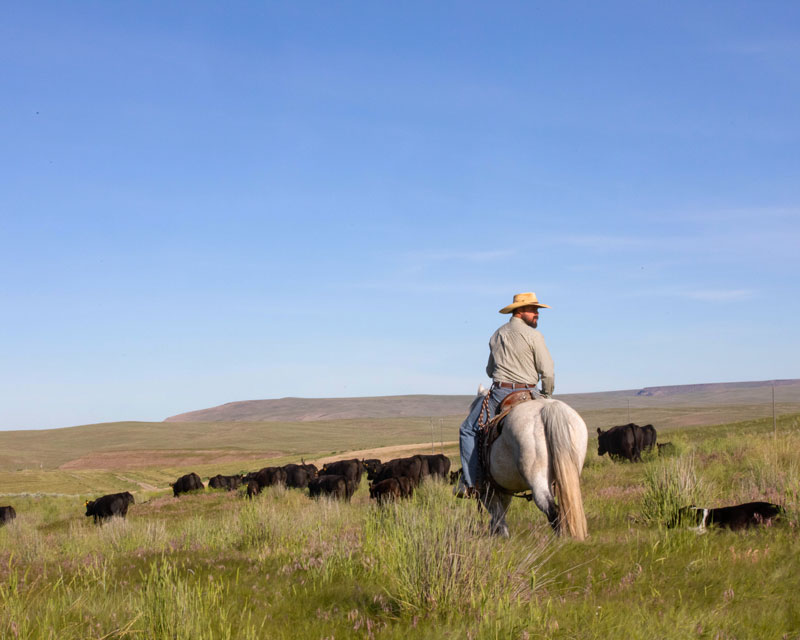 Built on a Breed
Art and Stacy Butler shouldn't be here. Hearty pioneers on the Oregon Trail traveled across the land they ranch on today and passed it by, sure there were better spots for to build a life.
A wide-open slice of the West near Bliss, Idaho, Spring Cove Ranch is still rugged. Yet carved out of the sagebrush and hills is an oasis the Butler family built with registered Angus seedstock.
"When my grandpa homesteaded this place, there wasn't a tree on it," Art remarks from the shade of a Linden tree in the front yard.
When the first Angus sire arrived in 1919, no one could have predicted his legacy. Old, handwritten herd books trace the first pedigrees of the Butler herd…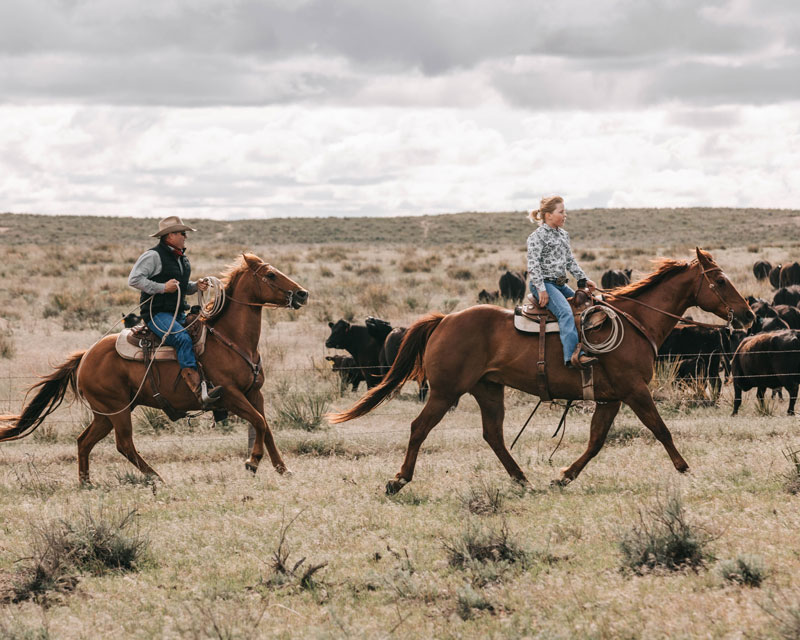 The way to do it
Ryan Noble says it all started in 2001. After watching his friend's Angus cow herd develop and prosper, he finally had the means to buy the same genetics for his own herd.
"As soon as we can get to Montana to buy some of those bulls, we're gonna make the trip," Ryan promised his wife.
 Married in 1998, the young couple had lofty goals. Ronella was teaching in a country school 35 minutes away, while he was driving silage trucks, working on harvest crews or artificially inseminating (AI) thousands of cows to pay the bills and save a little on the side. While he was working on whatever he was hired to do, part of his mind was always at home planning the next move at his family's ranch near Yuma, Colo.
"Ryan didn't have a paycheck from the ranch…"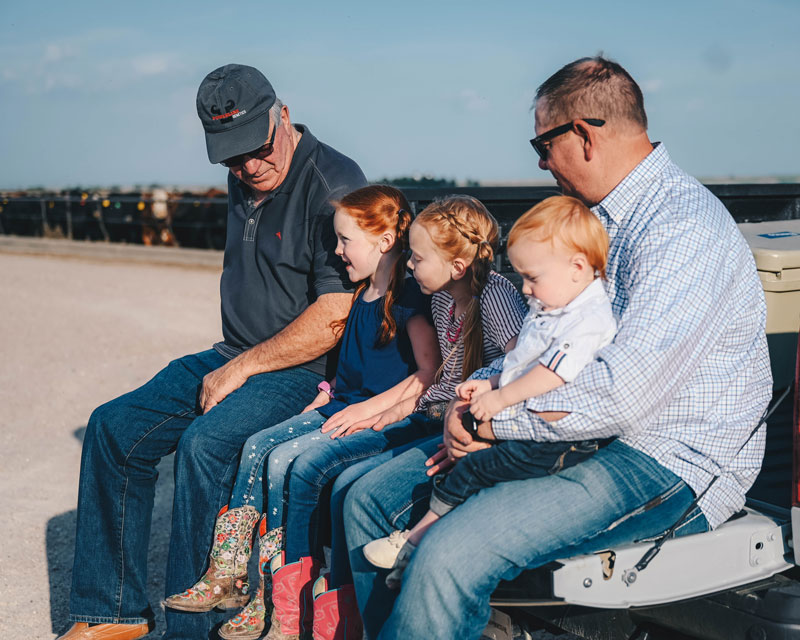 All-in cattle feeding
"Proud." It's the only word that comes to mind, when Norm thinks of how it all turned out. Not the bragging kind of pride, but joy and satisfaction.  
"It's nice to be that good of friends with your family members, who like to work together," he says. "It all fell into place."
Each day, the family brings diverse interests and skillsets, a shared trust and camaraderie to the work they do for the feeding company they jointly own: NA Timmerman Inc. They started in 2012 with yards at Indianola, Neb., and McDonald and Colby, Kan., now also including locations near Holyoke and Sterling, Colo., with a one-time feeding capacity of 80,000 head.  
For their dedication to grid marketing, feeding premium cattle…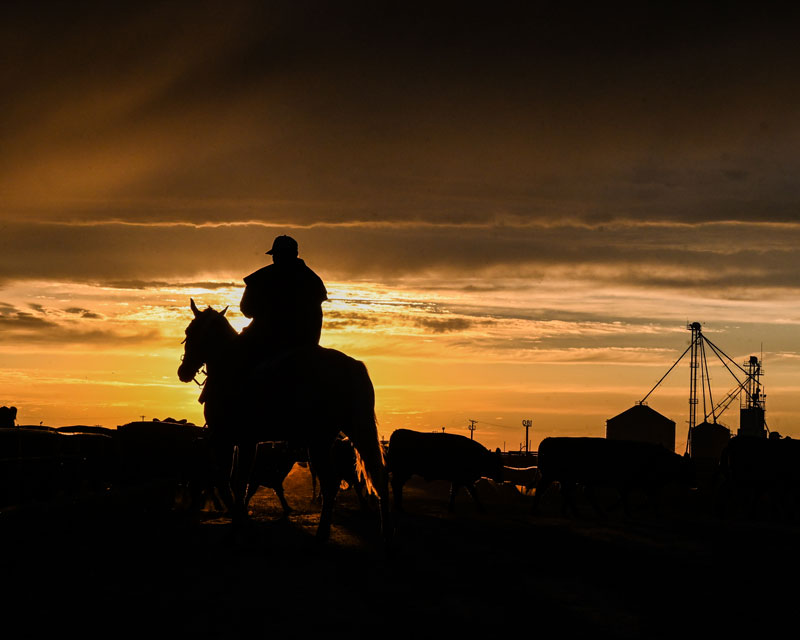 Own what you do
If they set the bar there today, by tomorrow, they'll raise it higher.
That's the kind of feedyard Tom Jones manages. It's the kind of person Jones is.
In 1999, he and investors bought a 28,000-head yard near Montezuma, Kan., and immediately began doing business as Hy-Plains Feedyard LLC. Two decades later he still makes his living on the business, but that looks different today than it did then. It may look different next year, or even next month.
"We have cattle grading 100% Choice and now we are working on the Prime, so what is the next demand driver going to be?"