Success Stories
We say we're the Brand that Pays®, but don't just take our word for it.
Learn from fellow producers how targeting the Certified Angus Beef ® brand has affected their businesses and bottom lines. We realize there are a 1,000 ways to successfully produce cattle that gain and grade. Production methods vary based on environment and available resources. What fits your neighbor's operation might not work in yours.
These cattlemen share what's worked for them (and some of what hasn't) and why they focus on raising cattle that do well on the ranch and still perform on the plate and for the pocketbook.
As Good as His Word
Some statements are easy to make, harder to live.
"I hope I'm known as someone who keeps his word and does what I say I'm going to do."
 It's not a flippant remark, but an honest assessment of the career he's had…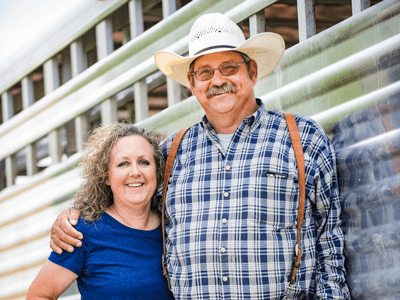 Raising the Right Kind Right
It was the perfect sale day, full of energy and buyer enthusiasm. The bulls were selling hot.
The only problem Steve Knoll could see? His genetics weren't up for bid.
"People wanted those cattle," …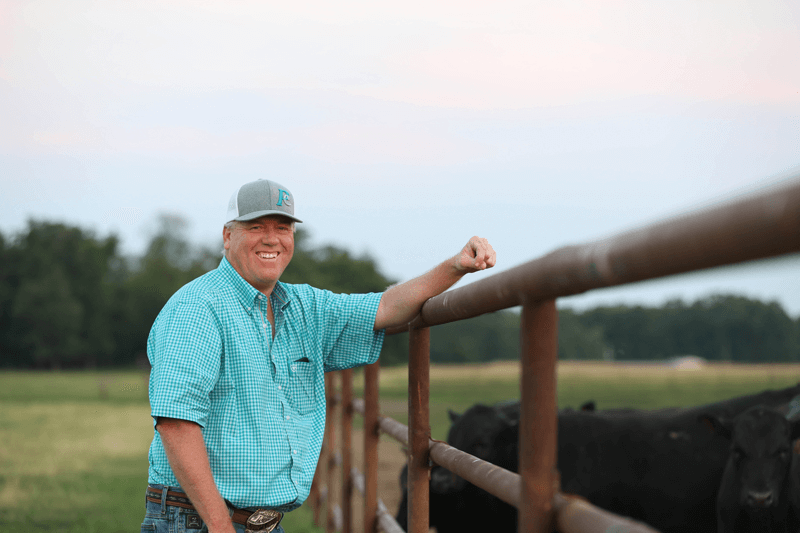 Building Better Beef
To the naked eye, it probably looked just like a mess of weeds. In 1994, Kenny Hinkle saw the pasture near Nevada, Mo., as his own Wild West waiting to be tamed.
At the time, he probably seemed more blue-collar than John Wayne…
Pride and Precision
A hardware salesman and a hand surgeon walk into a pasture…
For Phillip Smith and Dr. David Taylor, there's no need for a punch line. What might sound like the start of a tall tale is a typical Tuesday afternoon.
Cattle have always been in the cards for these cousins from Ozark, Ark. Their grandfather…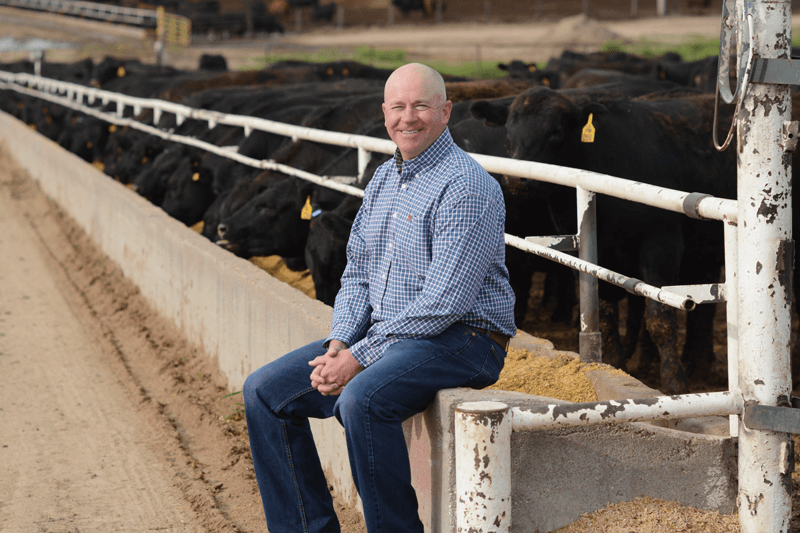 Tradition, Innovation, Loyalty and Trust
The rapid pace of change, with new technology and ever-evolving, better genetics sends a message to today's cattle producer: don't do things the way Dad and Grandpa always did.
At his feedyard near Wray, Colo., Grant Bledsoe knows there's a time for change, but his greatest strength may be…