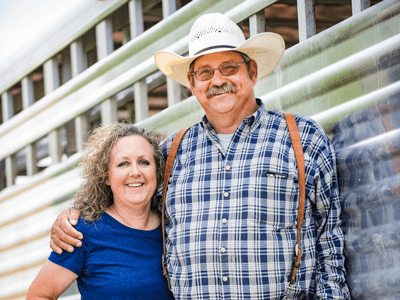 Raising the Right Kind Right
It was the perfect sale day, full of energy and buyer enthusiasm. The bulls were selling hot.
The only problem Steve Knoll could see? His genetics weren't up for bid.
"People wanted those cattle," …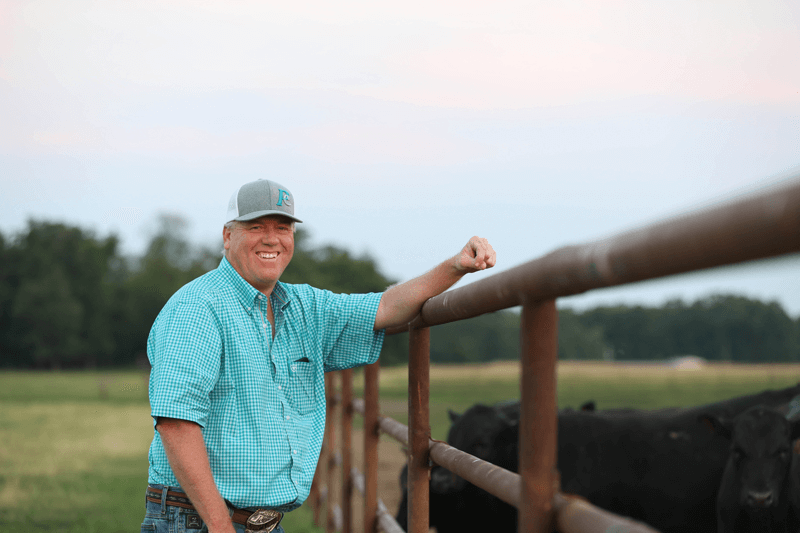 Building Better Beef
To the naked eye, it probably looked just like a mess of weeds. In 1994, Kenny Hinkle saw the pasture near Nevada, Mo., as his own Wild West waiting to be tamed.
At the time, he probably seemed more blue-collar than John Wayne…
Pride and Precision
A hardware salesman and a hand surgeon walk into a pasture…
For Phillip Smith and Dr. David Taylor, there's no need for a punch line. What might sound like the start of a tall tale is a typical Tuesday afternoon.
Cattle have always been in the cards for these cousins from Ozark, Ark. Their grandfather…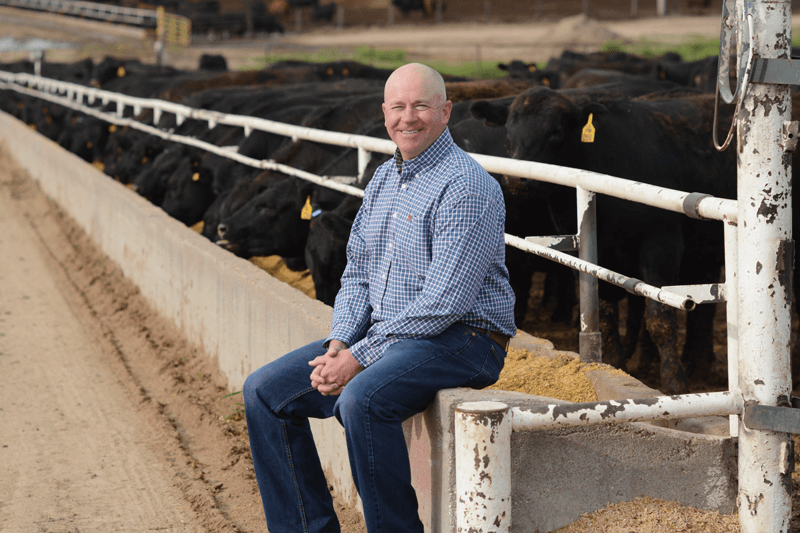 Tradition, Innovation, Loyalty and Trust
The rapid pace of change, with new technology and ever-evolving, better genetics sends a message to today's cattle producer: don't do things the way Dad and Grandpa always did.
At his feedyard near Wray, Colo., Grant Bledsoe knows there's a time for change, but his greatest strength may be…