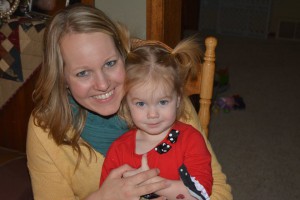 "You da best mom in da whoooooole wurrrld!"
My two-year old utters that phrase and her bubbly grin and a stubby ponytail remind me that she's getting older every day. It makes me want to make that statement true.
I want to be a better mama each day, but only have a finite amount of time to make it happen. And there's no way to really know if I'm accomplishing that goal.
We can look at clues: that my kids are (mostly) happy and well-adjusted. That they treat others with respect. That they know a thing or two about the way the world works. Still, there is no easy way to quantify it.
[I know, this is not a parenting blog. Hang with me a moment longer and I'll make my point for the cattle community.]
I whole-heartedly know the effort is worth my physical and emotional investment, though I might never see a balance sheet that quantifies a return on investment (ROI).
And so it is with sustainability in the beef business.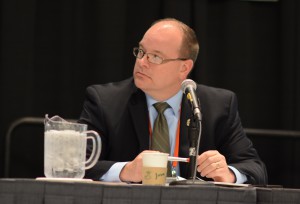 I sat in on a session during the Cattlemen's College at last month's Cattle Industry Convention in San Diego on that very topic. Our own president John Stika was one of the panelists.
"Premiums and revenue and return on investment show themselves in different forms. I think that's the key. I cannot sit here today and tell you we're going to see an economic signal paid for sustainably that's as vivid and real as the one that we see today for getting paid by weight," he said. "It's really about demand protection and growth."
The Global Roundtable for Sustainable Beef (GRSB), describes sustainability as, "environmentally sound, socially responsible and economically viable." Of course, it all boils down to the first basic truth I know about cattlemen and women: they want to do the right thing.
But if you want to talk in economic terms, it's just as easy to explain why we all have a stake in this: sustainability is a means of maintaining and growing beef demand. It's about keeping consumer confidence high.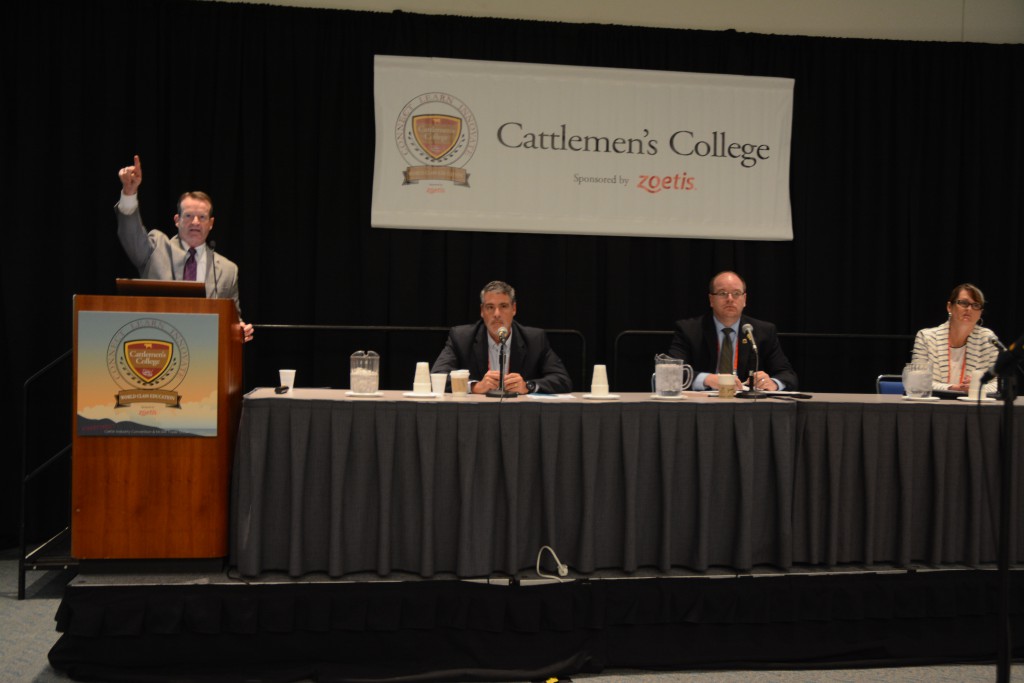 In a defensive tone, a question came from the crowd that was something like, "Aren't we already sustainable?"
Yes.
Could we do better?
Yes.
"It's really a low-risk, high-opportunity chance to bring people together and have communication and dialog. We're all focused on the same end point," John said. "This is not a threat. It's an opportunity."
Parenting and sustainability have one more thing in common, because as John pointed out, "You never really arrive."
May your bottom line be filled with black ink,
Miranda
To read more on this session, or many others form convention, visit the newsroom at www.4Cattlemen.com.