"He loves it here….and I love him," Gaye Johnson told me when I greeted her and her husband Dee at their northeastern Wyoming place earlier this summer.
I have yet to visit a ranch that I didn't find beautiful, but Dry Fork Land and Cattle has to rank right up there with the prettiest, so that opening line seemed misplaced.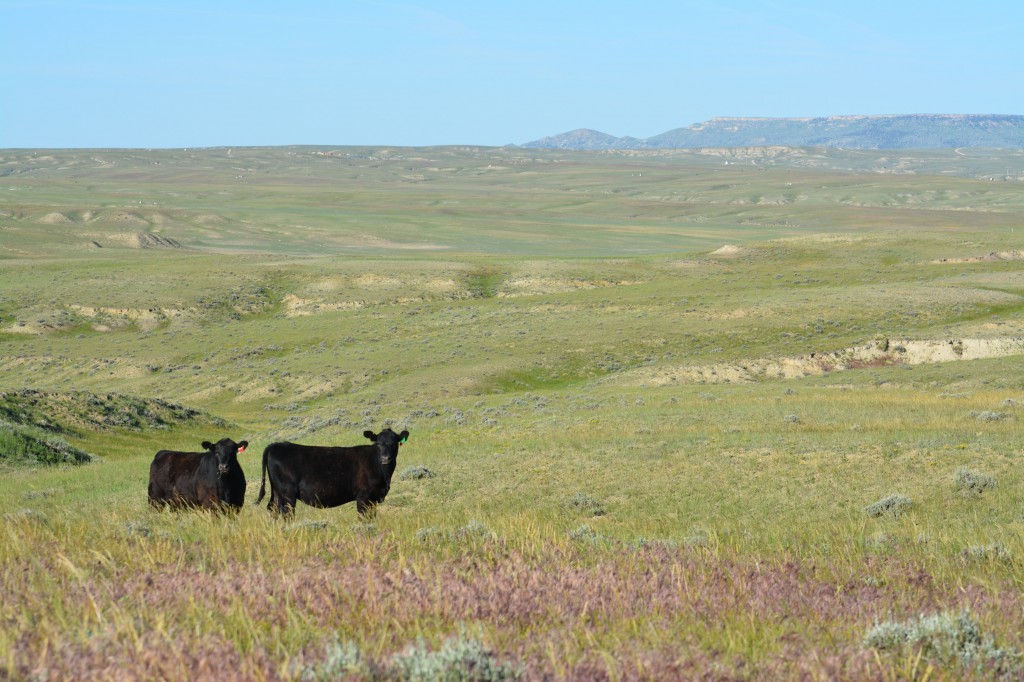 Then I heard the rest of the story. The one that involved Dee and his father purchasing the foreclosed on land with "lots of borrowed money." The general condition, including water resources, made it only fit to run 500 pairs. His wife and kids stayed near their home base at Laketown, Utah, because the accommodations were nothing more than an old sheep barn that they turned into a bunkhouse.
"You fought with the rats at night to see who got the bed," Dee laughed. (I don't think he chuckled so much because of the joke, but because it's one of those details you can only laugh about after the fact.)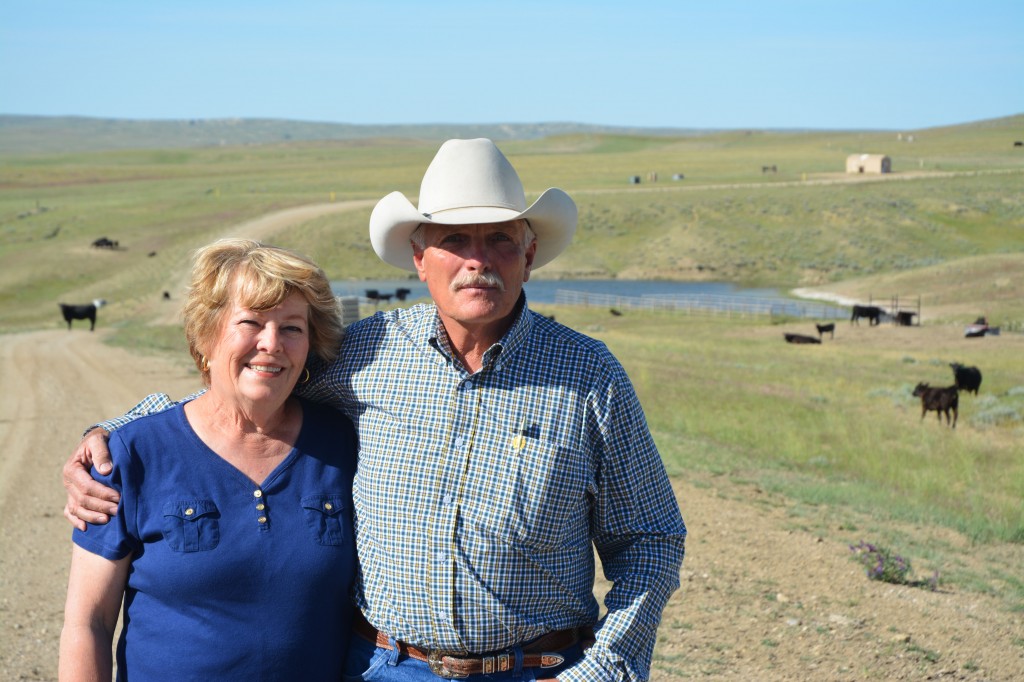 When they built a 1,100-square foot cabin in 2000, it was another 5 years before they had electricity. (Yes, you read that right. Even with a permanent dwelling, that was FIVE years of fetching water from the stock tank to flush the toilet.) But the hard work, sweat and sacrifice has paid off.
As coalbed methane took off the place got a little busier, as Johnsons do not have the mineral rights, but there was one happy side-effect.
"I said to myself, 'I can't stop them from doing that, but I can control what they do with the water," Dee said, so he insisted that it didn't leave his land. They developed a reservoir system that now allows them to move water to different parts of the ranch, as well as operate five pivots to build feed resources.
It paid off. Now they run 1,600 cows, yearlings and replacements. They retain the best heifers and the rest join the steers at Darnall Feedlot at Harisburg, Neb., where five years of carcass data show his cattle at nearly 60% Certified Angus Beef ® brand acceptance.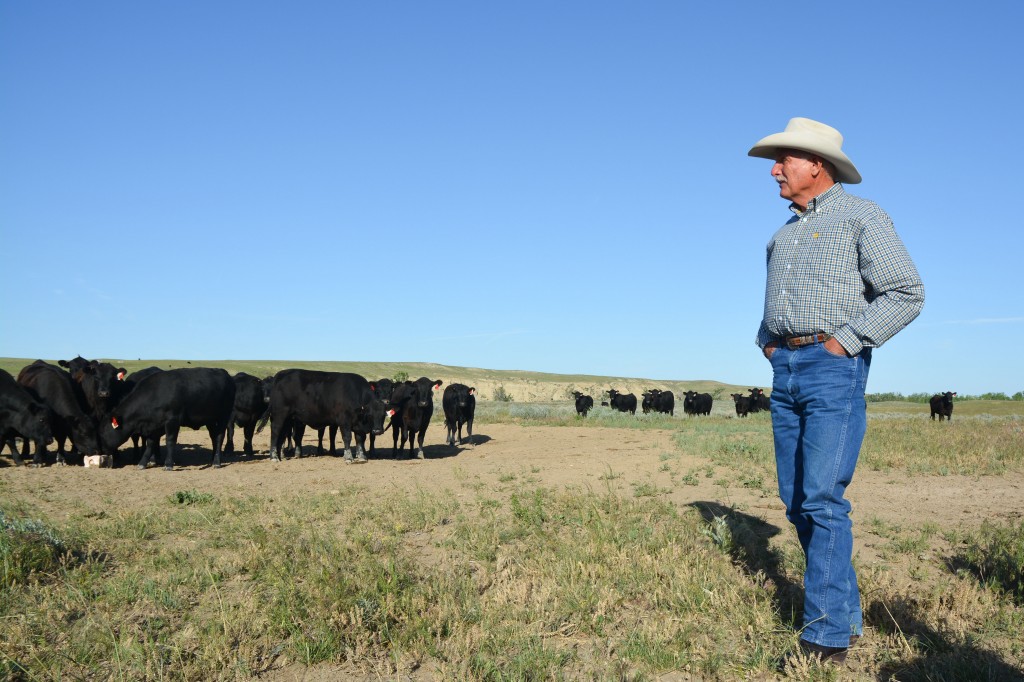 Dee thought his cattle better than commodity cattle, but deciding to retain ownership still caused some anxiety.
"It was risky what we were going to do. We decided to forgo a sure thing," Dee said. "We didn't know how they would perform. And we didn't know they would do that well when they got graded. It was risky but I thought well worth it."
Kind of like moving out of a familiar but increasingly developed area of Utah with no room to expand the herd to a rugged and isolated Wyoming expanse; it took risk, and a devoted wife I might add, but Dee took the leap. He saw the potential and made it productive.
May your bottom line be filled with black ink,
Miranda