Research White Papers & Articles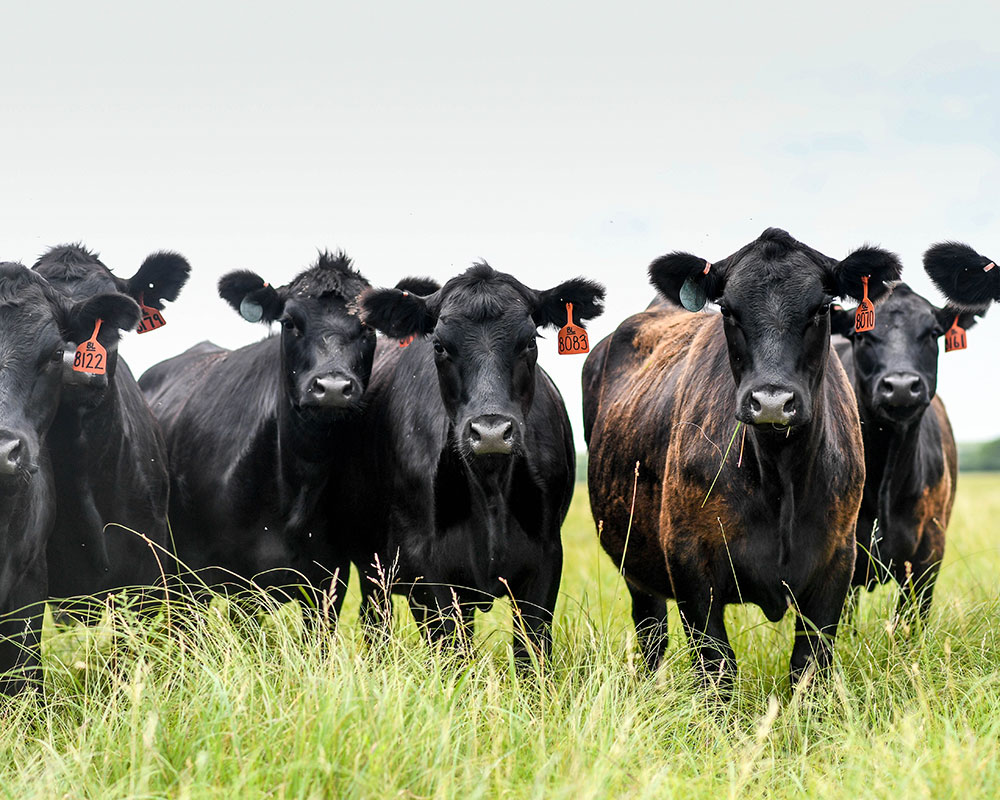 The relationship between carcass merit and maternal traits in beef cattle: A case study and literature review
Dan Loy et al.; Iowa State University
This review evaluates the relationship between carcass merit, specifically marbling, and maternal reproduction in beef cattle. It includes a brief review of current literature and a case study based on an Iowa State University research breeding project where purebred Angus cattle have been selected for marbling or intramuscular fat for over 20 years. While the emphasis of this analysis is on maternal reproductive traits and their relationship to carcass merit, an additional unique dataset allowed us to evaluate direct marbling relationships with semen and scrotal traits in yearling bulls.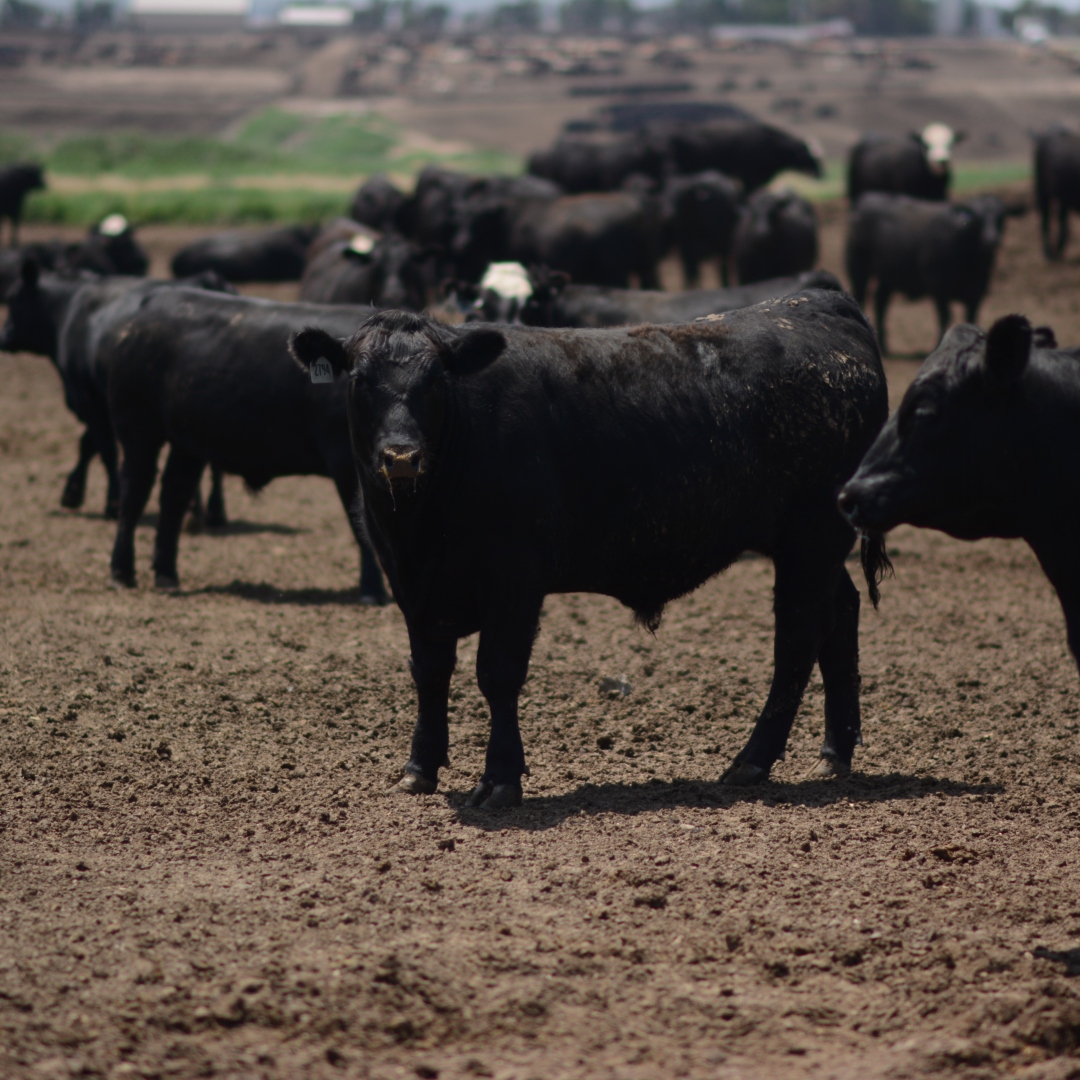 Implant strategies for high quality grade beef production
R. Pritchard; South Dakota State Universit
Related reading: Marbling myths debunked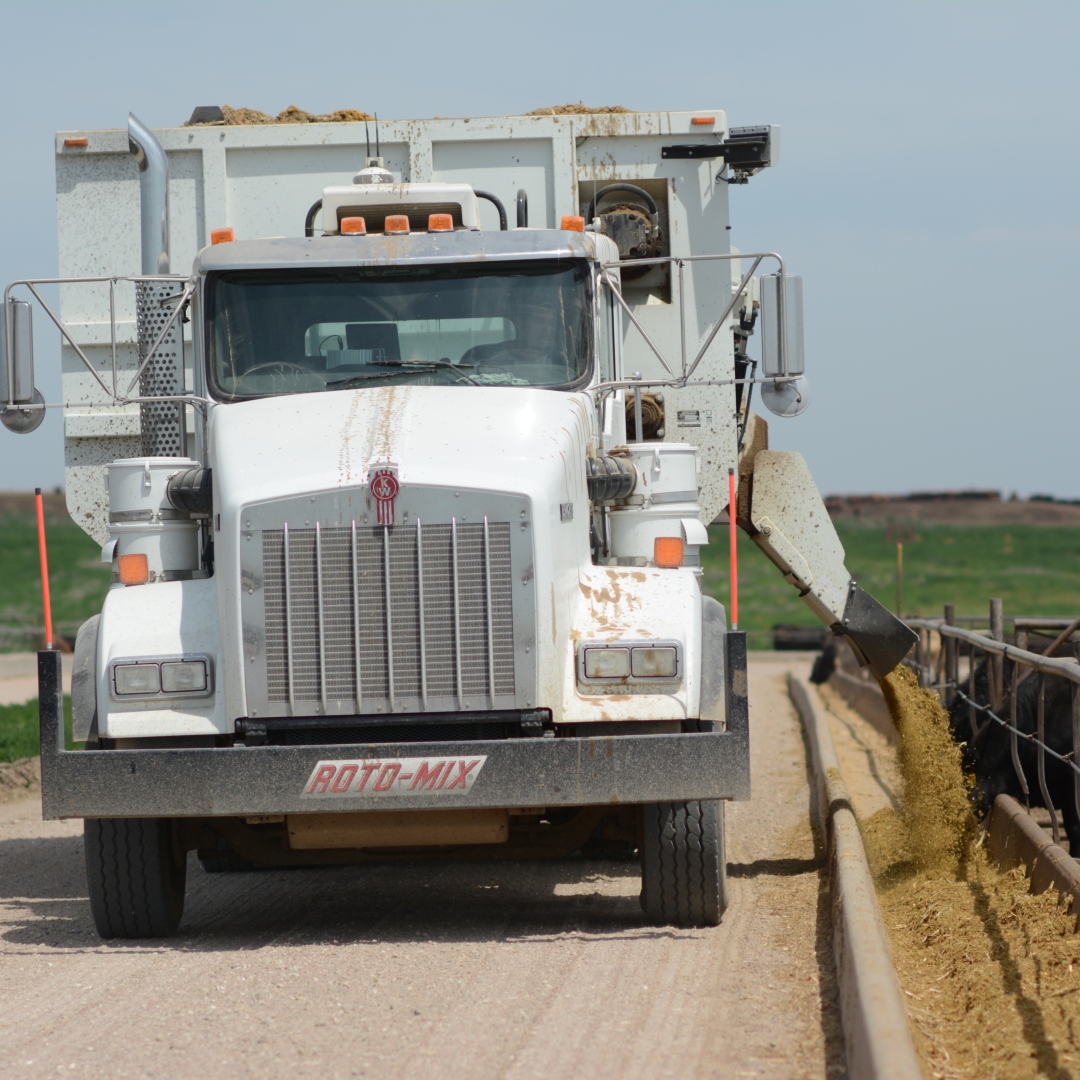 Nutritional and management factors affecting marbling deposition
L. Berger & N. Pyatt; University of Illinois
Related reading: High proprionate glow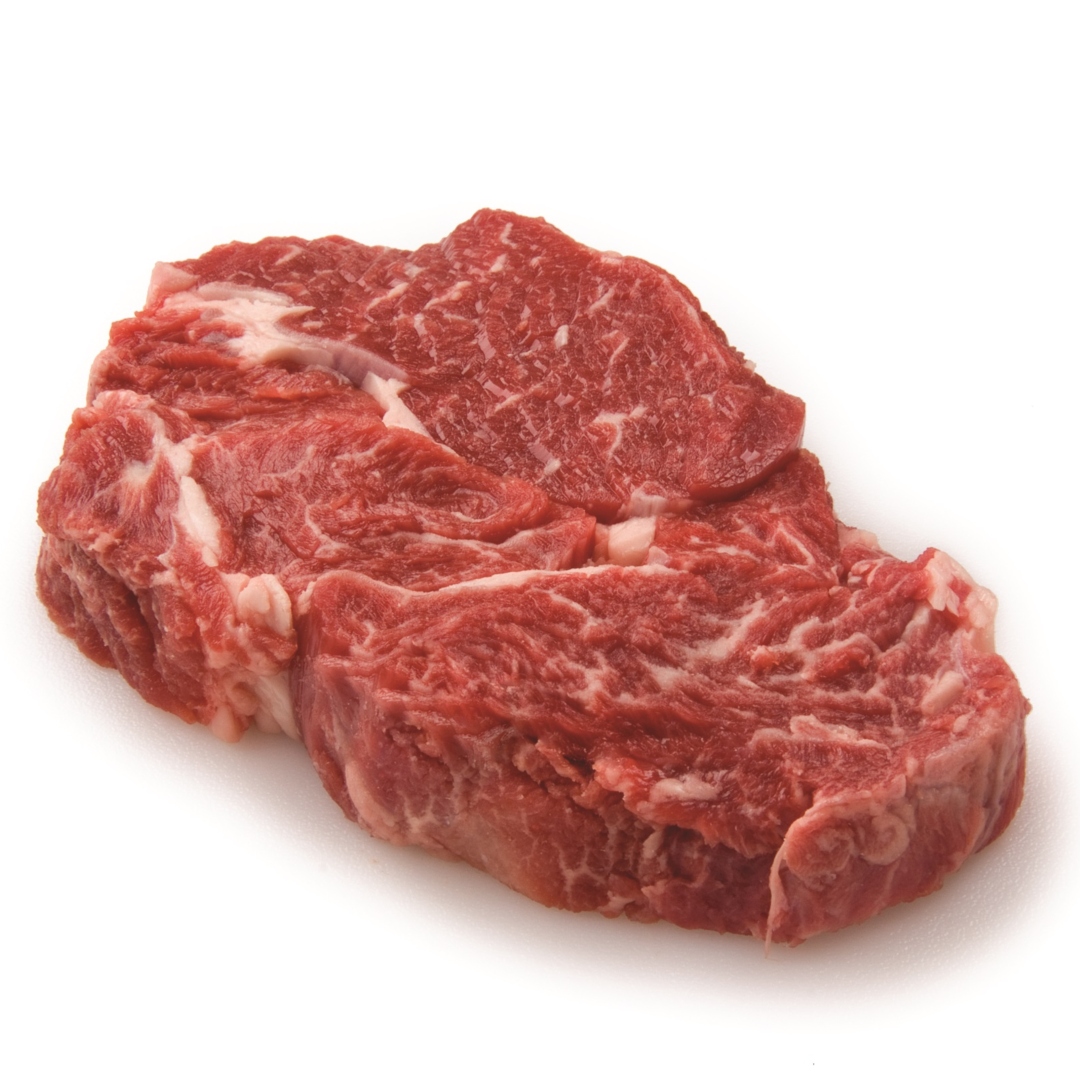 Characterization of Certified Angus Beef ® steaks from the round, loin, and chuck
Nelson et. al, Oklahoma State University Related reading: Defining the CAB difference
Researching regional resilience
Early-born calves are better later
Healthy cow, happy rancher
Sneaky Deficiencies Deter Quality
21st century beef carcasses require new math
Backgrounding for genetic potential
How prolific are your sires?
Calculations for comparison