Asking for a beverage at a restaurant, you might be shocked if the server replied, "What kind? Flavor A, Flavor B or Flavor C?"
That's because you always know a little more about those options, either a brand name or perhaps descriptors like "fresh brewed" or "sweetened." You don't just blindly choose a drink.
In recent decades, meat purchases at both retail and foodservice have moved more and more that way, too.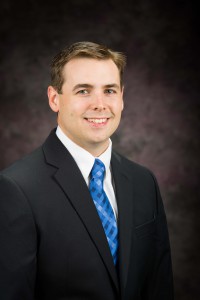 "Most consumers, when they're eating a steak at a restaurant or certainly purchasing one at retail, they know a lot of information about that steak," says Travis O'Quinn, Kansas State University meat scientist. "That influences their perceptions of it, before they take their first bite."
So when Travis set out to do a traditional taste-testing study to validate the criteria we use to value beef carcasses, he added a twist.
First he tested Certified Angus Beef ® (CAB®) brand and Prime against Choice, Select and a generic Select Angus product with a blind consumer panel. The "overall linking" rose linearly as quality increased, with Select at 55.8 on a 100-point scale, compared to 64 for CAB and 69.2 for Prime. Individual marks on tenderness, juiciness and flavor showed similar patterns.
So what happened when the taste-testers knew the products were CAB?
This: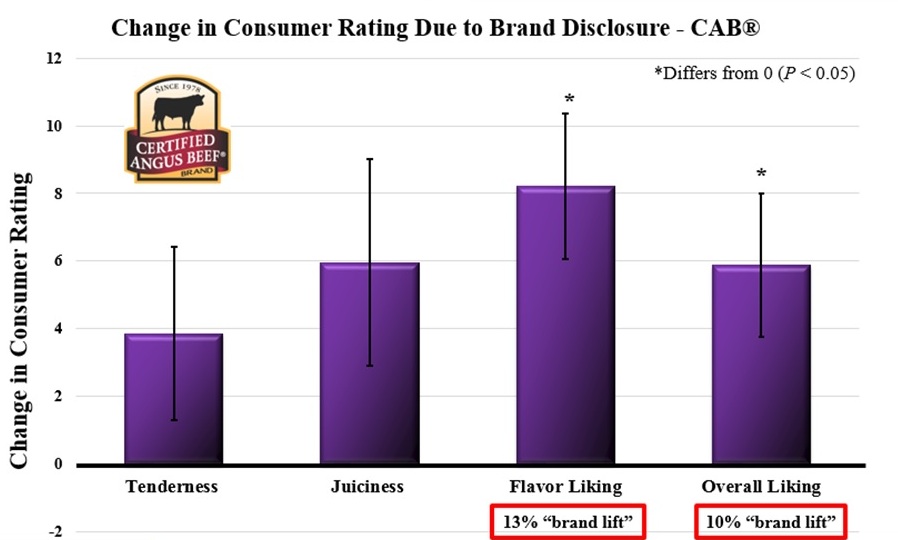 That's a 10% higher overall liking.
"One of the big advantages of any branded beef program is a consistent set of specifications," he says. "That should make those products more repeatable from an eating satisfaction standpoint.  That's why we see the growth in Certified Angus Beef over other branded beef programs, because consumers feel they can purchase those products and have a more repeatable eating experience every time."
We (obviously) were pretty darn interested in this data, and it makes a nice (science-backed) tale for our marketing department, but it means an awful lot to cattlemen, too.
"It gives more evidence that there's a lot of value in producing cattle that are going to fit certain branded-beef programs, specifically Certified Angus Beef," Travis says. "There's real value associated with the palatability of those products, and the there's the added value on top of that in terms of the consumer perception, the brand lift that those products actually get."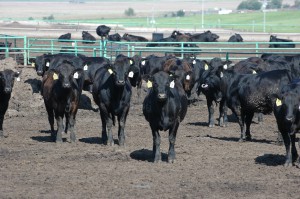 And if you're not aiming for a specific target and you should take note: when USDA Choice and Select steaks were identified, they actually declined in consumer liking.
"One of the cautionary tales for this is that if you're not producing cattle that fit a branded beef program, then you're just going to run off the USDA quality-grading system. We see that consumers do not associate those–even a Choice product–as being a quality product," he says.
My take: You might as well use the consumers' "hunger to know" to your advantage.
May your bottom line be filled with Black Ink,
Miranda
PS–Feel free to check out the full research paper on our website.