Your Resource for Targeting Quality
From best management practices to genetic recommendations, we share how to let the brand add to your bottom line.
The Brand that Pays.®
Packers pay more than $75 million in CAB grid premiums each year. Are you getting your share?
Current, quality-driven market updates
The CAB Insider gives a closer look at the product side of the market than anywhere else.
Feeding Quality Forum
Webinar Series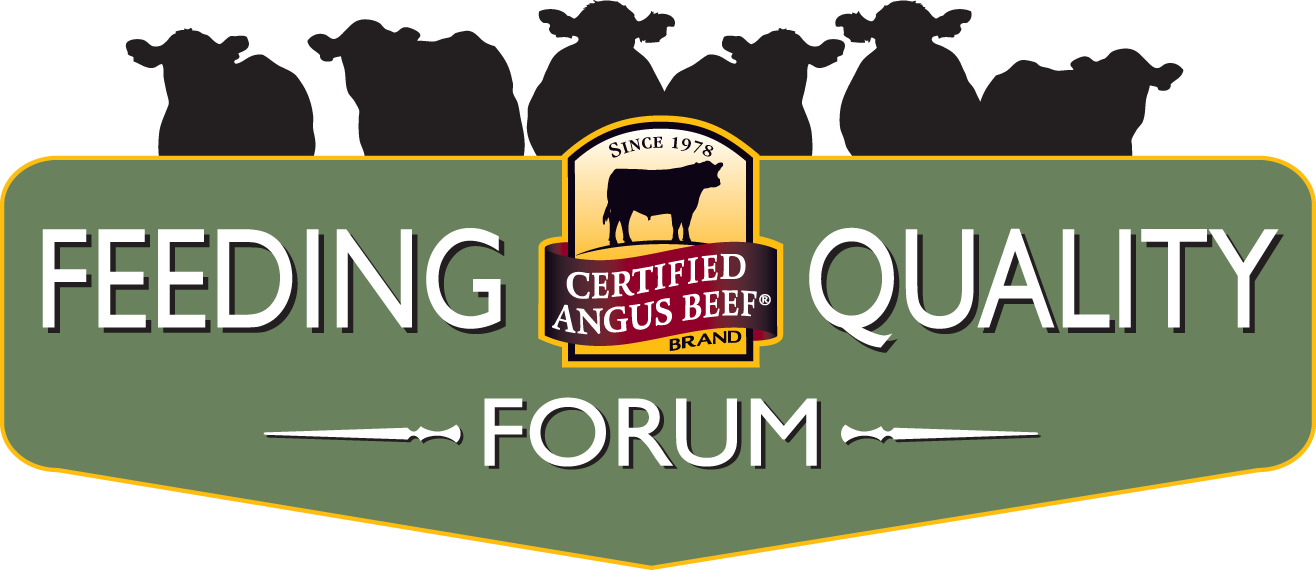 This two-day, virtual event delivered tangible tools and ideas for commercial cattlemen and feeders. Find valuable insights to improve your cattle marketing and unique perspective on the future of the beef supply chain in the recordings.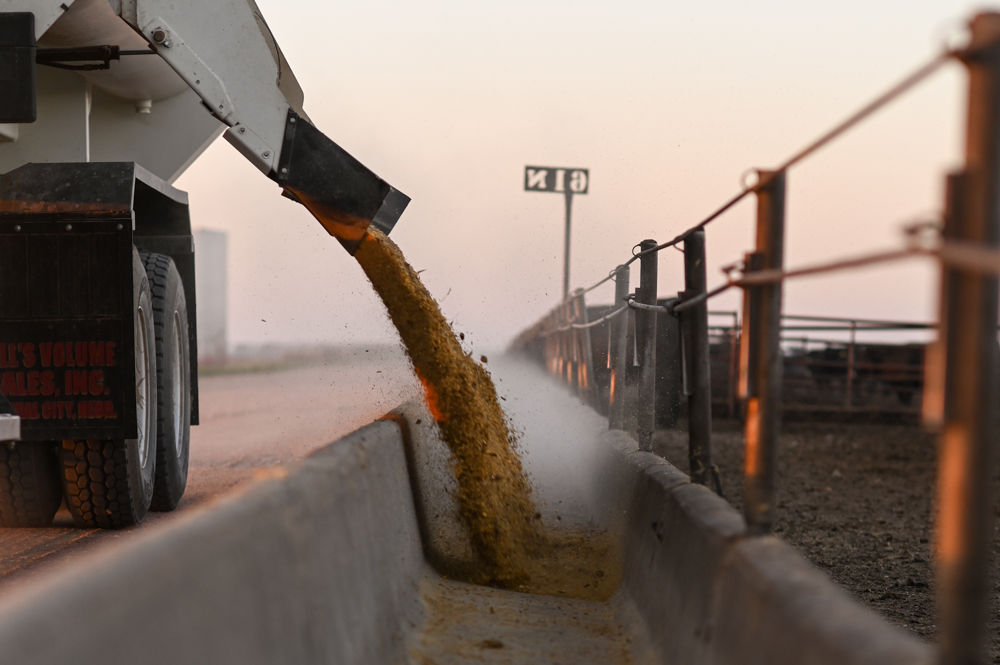 Find a feedyard near you
Find yards in your area with a history of feeding high-quality Angus cattle and partnering with commercial cattlemen to capture premiums.
You've worked hard to produce premium calves and they deserve a premium marketing strategy. We know your paycheck only comes a few times a year—and that's why finding a good feedyard partner matters so much.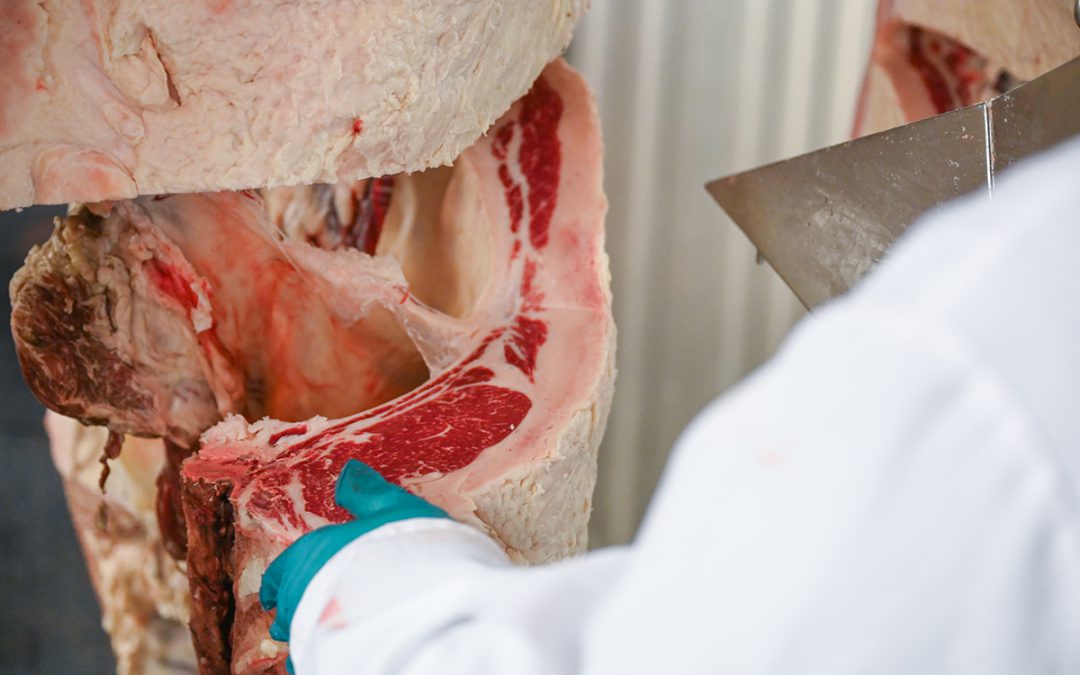 To earn the Certified Angus Beef ® brand, Angus-influenced cattle, with predominantly solid black coats, must pass our must pass our 10 additional carcass specifications. Those measures will get a slight update on 9/9.
Spot market carcass cutout values are subject to anomalies. Protein buyers may take advantage of opportunities in seasonal shifts, market disruptions or other unexpected changes in supply and demand.
The 15th annual Feeding Quality Forum will be a free, two-day, virtual event delivering tangible tools and ideas for commercial cattlemen and feeders. This year's agenda has a strong focus on the markets—an ever changing topic this year.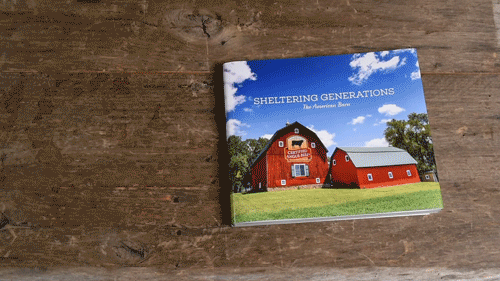 Sheltering Generations
The American Barn
Across America, on your farms and ranches the barn is the heart of the operation. That's why we traveled across the country to #BrandTheBarn for our 40th anniversary last year. Forty barns to be exact.
Wonderful families with incredible stories worth sharing. That's why we returned to these barns. We are excited to offer our new coffee table book: Sheltering Generations. It is filled with agricultural legacies, beautiful photography and heartfelt stories.