The Brand that Pays.®
Packers pay more than $75 million in CAB grid premiums each year. Are you getting your share?
Breed Bulls on Target
Every steak starts with your genetic decisions. The first step towards brand acceptance? Registered Angus bulls.
Your Resource for Targeting Quality
From best management practices to genetic recommendations, we share how to let the brand add to your bottom line.
Sheltering Generations
The American Barn
Across America, on your farms and ranches the barn is the heart of the operation. That's why we traveled across the country to #BrandTheBarn for our 40th anniversary last year. Forty barns to be exact.
Wonderful families with incredible stories worth sharing. That's why we returned to these barns. We are excited to offer our new coffee table book: Sheltering Generations. It is filled with agricultural legacies, beautiful photography and heartfelt stories.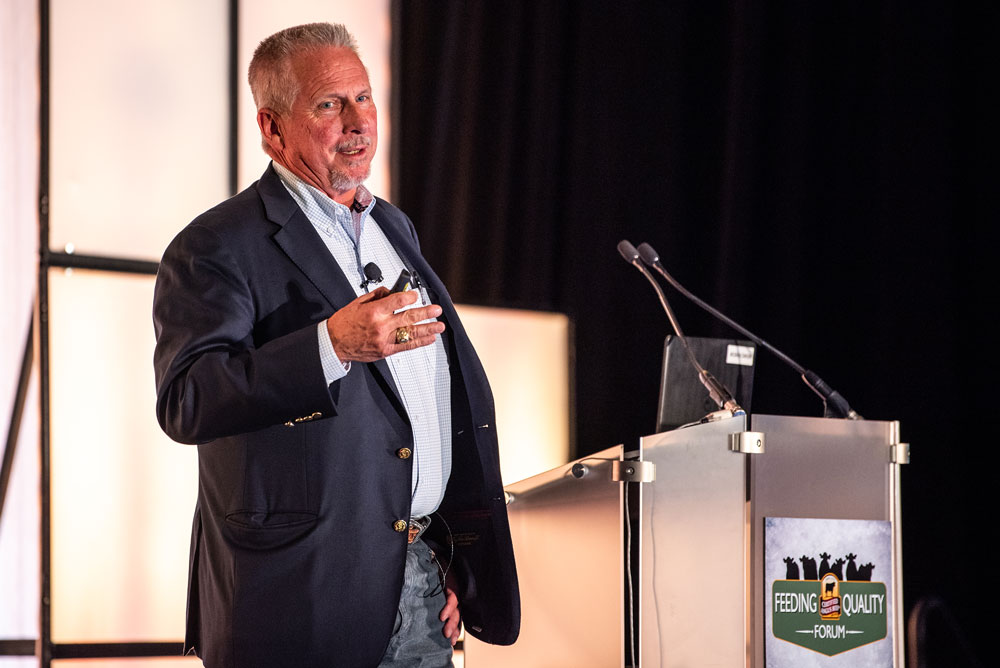 "Continuous improvement," it's what the beef industries does to demonstrate to consumers we're committed to getting better. It's how we measure progress. For Cargill Protein, the packing company puts the same pressure on themselves.
In an era of skepticism consumers have trust issues, especially with those raising their food. The good news is demand is strong and taste is the main driver. Trust is going to be the key to gaining consumer confidence.
The passing of December holidays signals the end of late-year market popping demand for marbling-rich middle meats. Carcass cutout values for those items shift back towards normalized levels with notable seasonal changes.
Targeting the Brand™
Leverage the brand to help market registered Angus bulls that meet our minimum genetic recommendations. Get rewarded for using the logo.