The Brand that Pays.®
Packers pay more than $75 million in CAB grid premiums each year. Are you getting your share?
Breed Bulls on Target
Every steak starts with your genetic decisions. The first step towards brand acceptance? Registered Angus bulls.
Your Resource for Targeting Quality
From best management practices to genetic recommendations, we share how to let the brand add to your bottom line.
A Rare Breed
Committed to Quality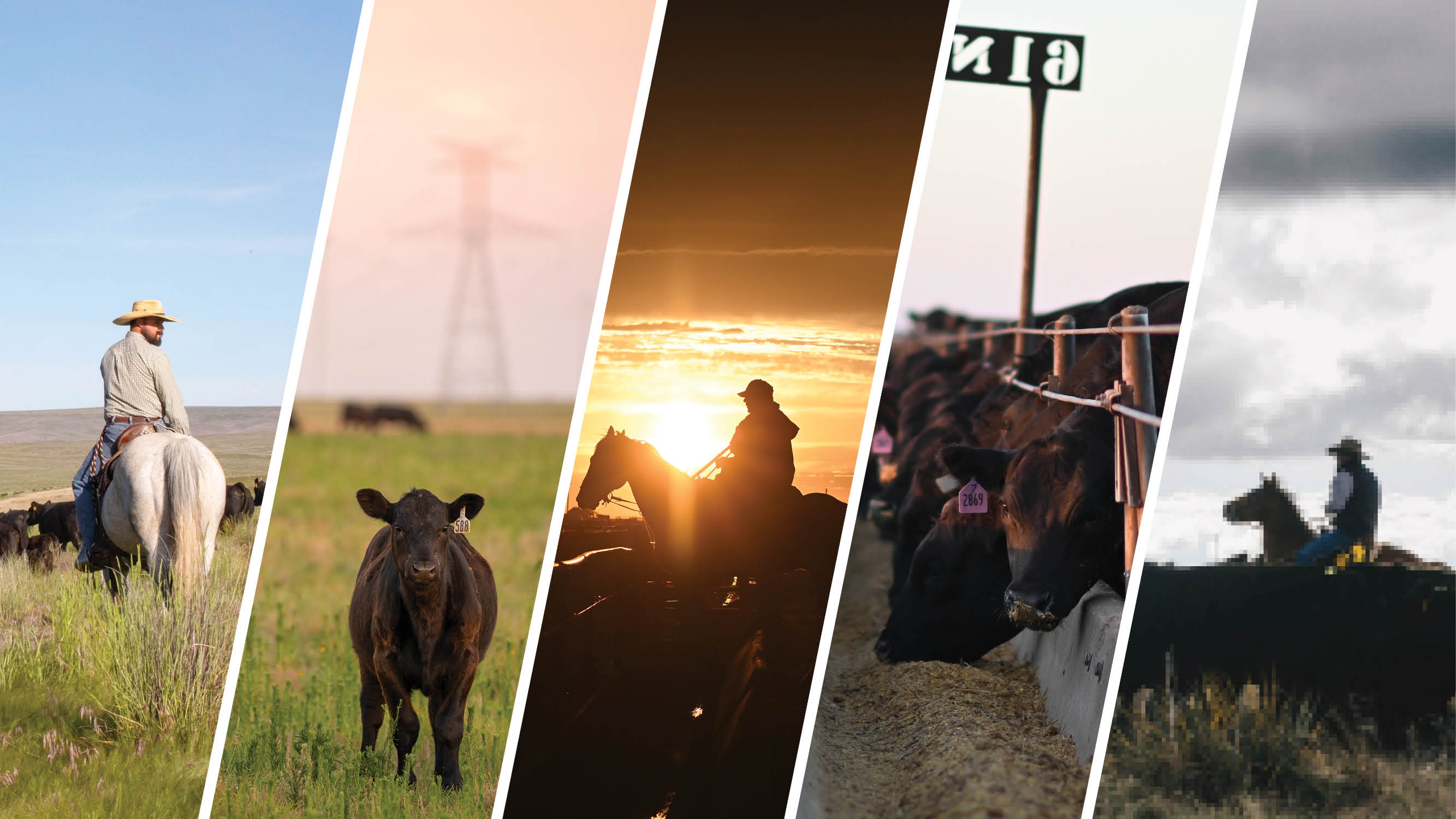 Status quo isn't an option for these cattlemen and women.
It takes grit, passion and hard work to make a living in the cattle business. It's this motivation and drive to serve the industry that establishes breeding goals and business decisions.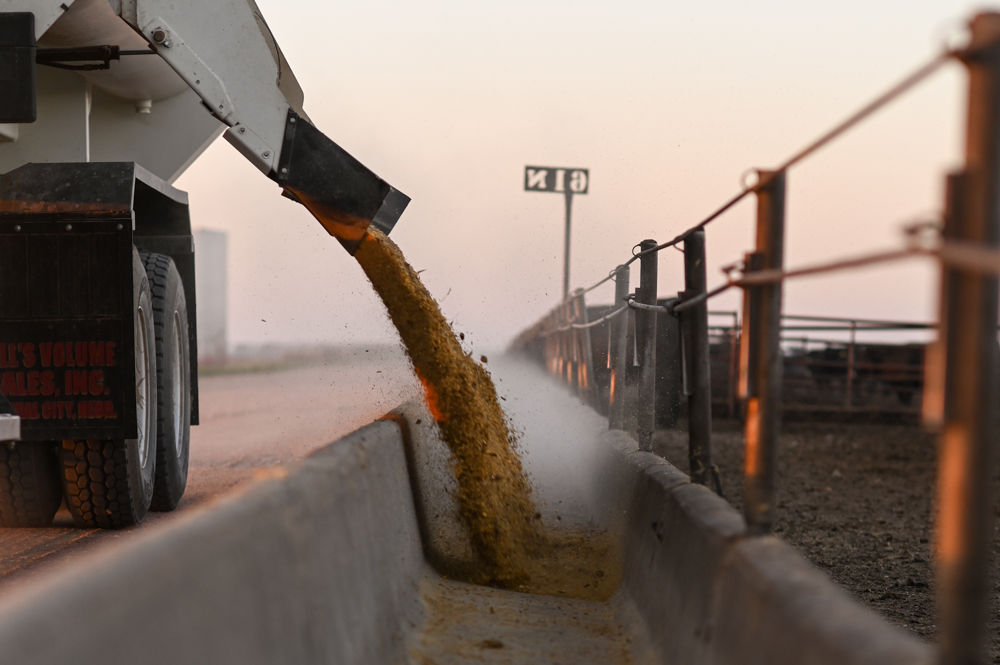 Find a feedyard near you
Find yards in your area with a history of feeding high-quality Angus cattle and partnering with commercial cattlemen to capture premiums.
You've worked hard to produce premium calves and they deserve a premium marketing strategy. We know your paycheck only comes a few times a year—and that's why finding a good feedyard partner matters so much.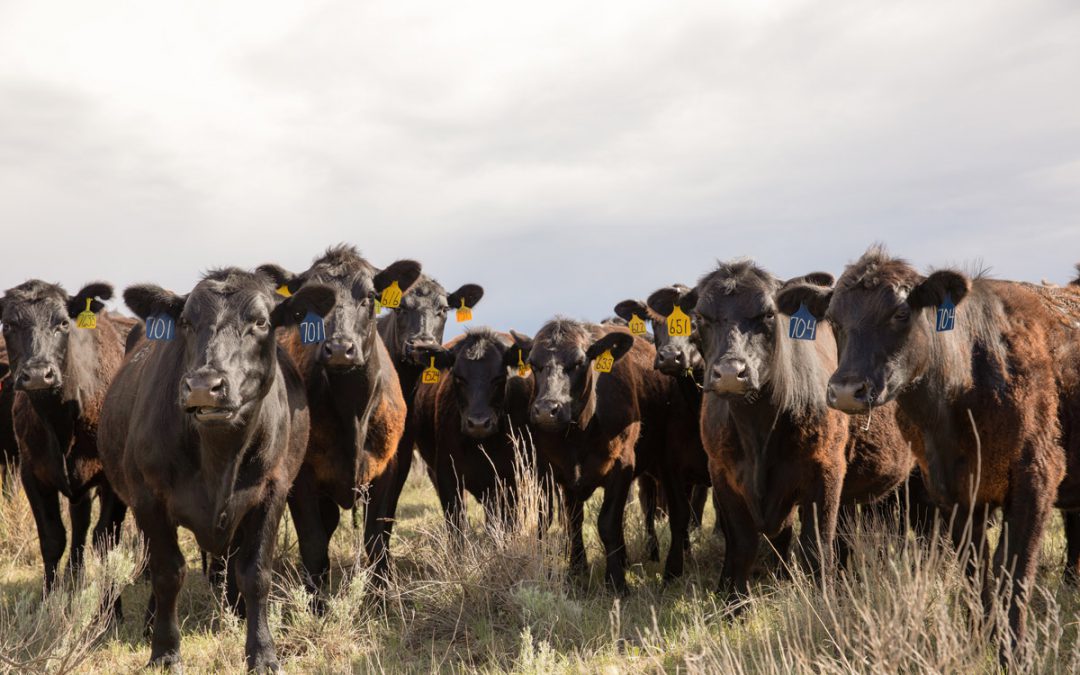 Innovation presents the option to accept or turn down, said Bill Rishel, longtime Nebraska Angus producer, at the online 52nd Annual Beef Improvement Federation Symposium. He challenged listeners to see change as an opportunity for progress.
Frank Mitloehner presents his findings on the animal ag sector's impact on global warming. He explains how cattle counterbalance other fossil fuel sectors, proving that cattle are a solution and not a threat.
Federally inspected headcounts have seen rapid recovery since the lows experienced in April. For the past two weeks, the FI harvested headcount has been 86% and 89% of the same two weeks a year ago. Fed cattle prices have remained steady, averaging $116/cwt., with carcass weights steadily creeping higher.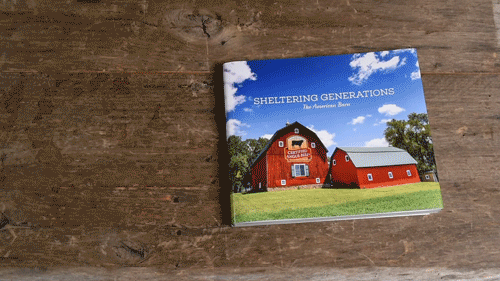 Sheltering Generations
The American Barn
Across America, on your farms and ranches the barn is the heart of the operation. That's why we traveled across the country to #BrandTheBarn for our 40th anniversary last year. Forty barns to be exact.
Wonderful families with incredible stories worth sharing. That's why we returned to these barns. We are excited to offer our new coffee table book: Sheltering Generations. It is filled with agricultural legacies, beautiful photography and heartfelt stories.