Intern with us
We are accepting applications for a communications intern until December 1.
Your Resource for Targeting Quality
From best management practices to genetic recommendations, we share how to let the brand add to your bottom line.
The Brand that Pays.®
Packers pay more than $75 million in CAB grid premiums each year. Are you getting your share?
Current, quality-driven market updates
The CAB Insider gives a closer look at the product side of the market than anywhere else.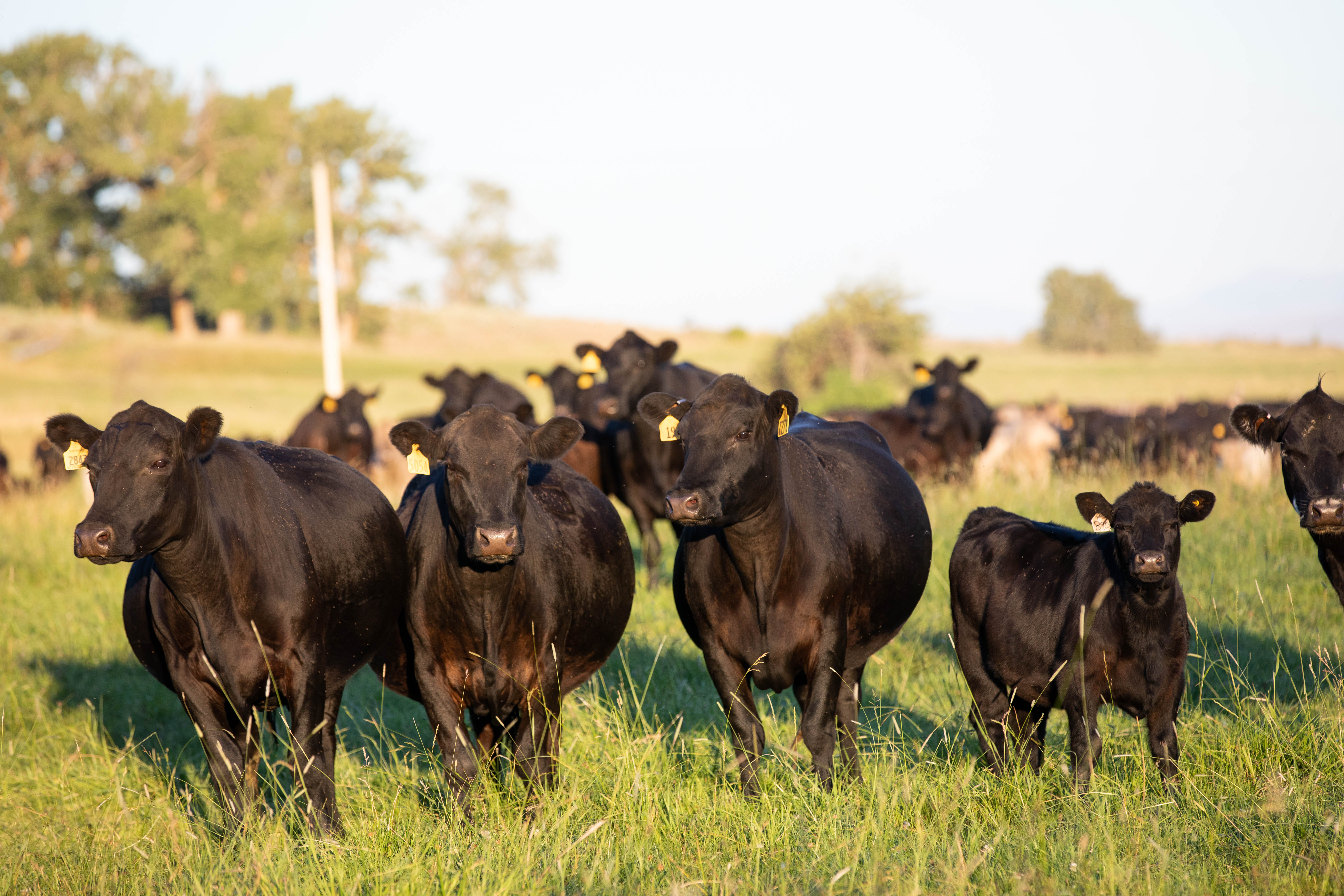 Sustainability Award
Beef Northwest & Wilson Cattle Co. 
Sustainability was a mindset at Beef Northwest and Wilson Cattle Company long before the term became a buzzword.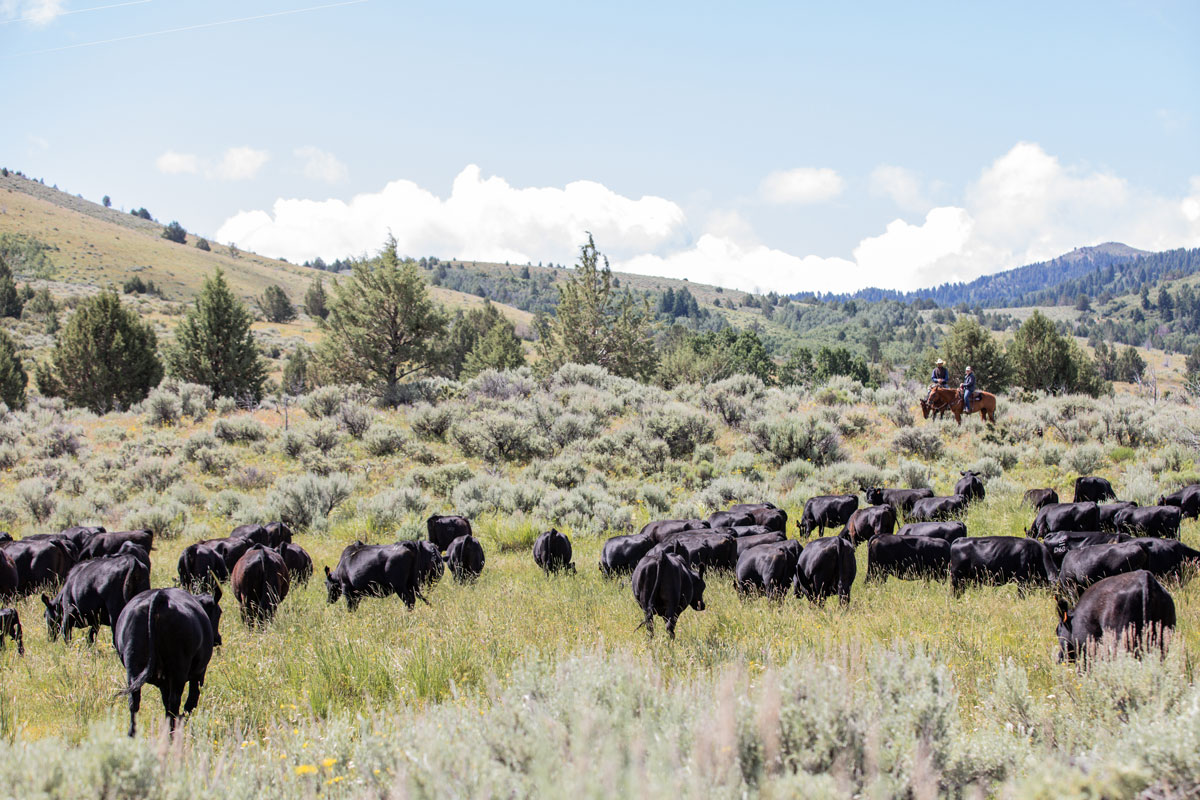 Commercial Commitment to Excellence
Morgan Ranches | Rutan Family
David and Ann Rutan live a positive life, with an outlook to make every day a good one.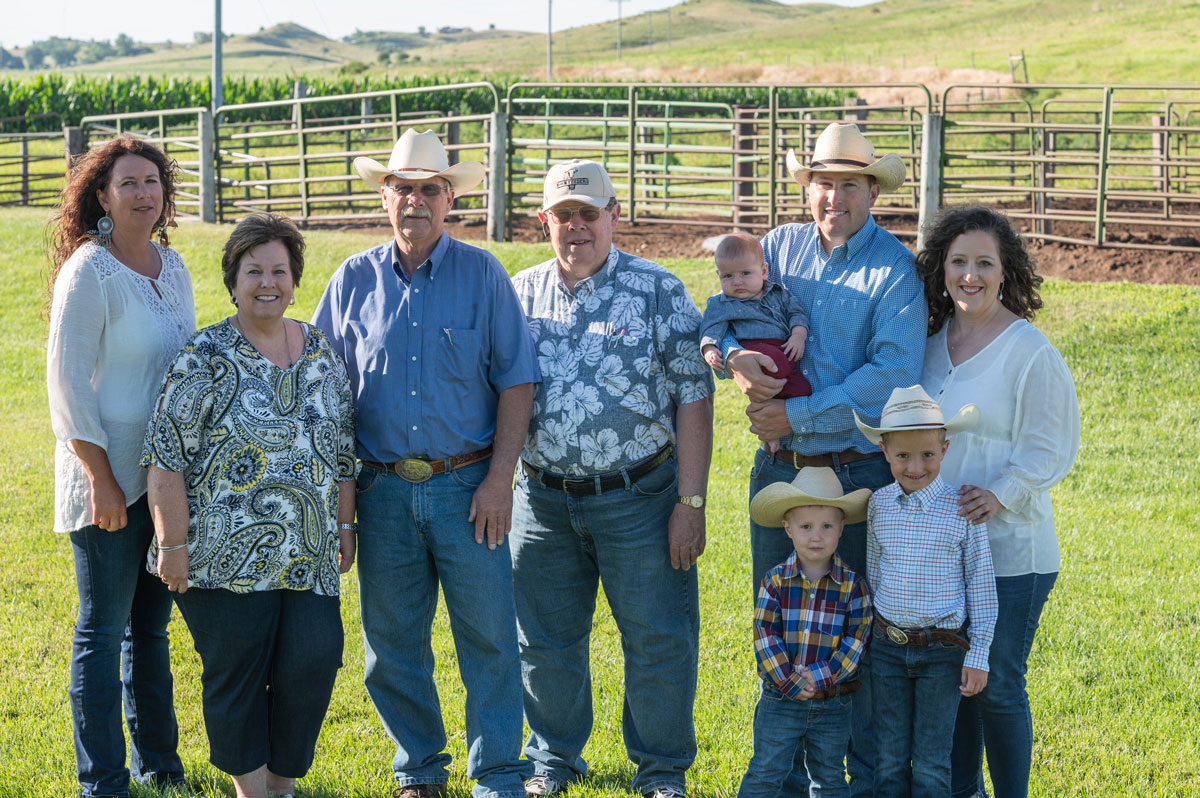 Feedyard Commitment to Excellence
M&M Feeders | Huyser Family
It took patience and prayer, and a big dose of faith to make the move to the middle of the U.S. That's when Mel and Connie Huyser packed up in Idaho and relocated to central Nebraska in 1992.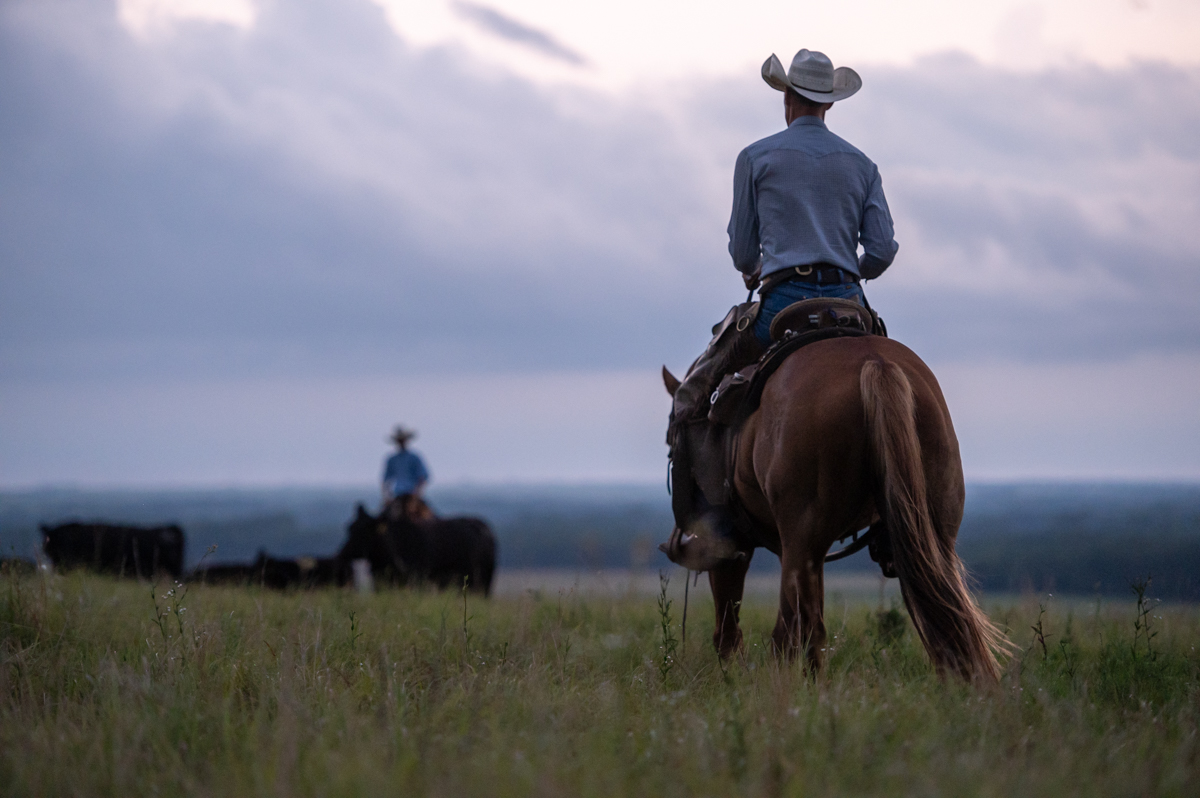 Seedstock Commitment to Excellence
Dalebanks Angus | Perrier Family
Doing right by their customers means raising the best cattle they can. For the Perrier family of Eureka, Kansas, that's a philosophy, business model and family code all wrapped into one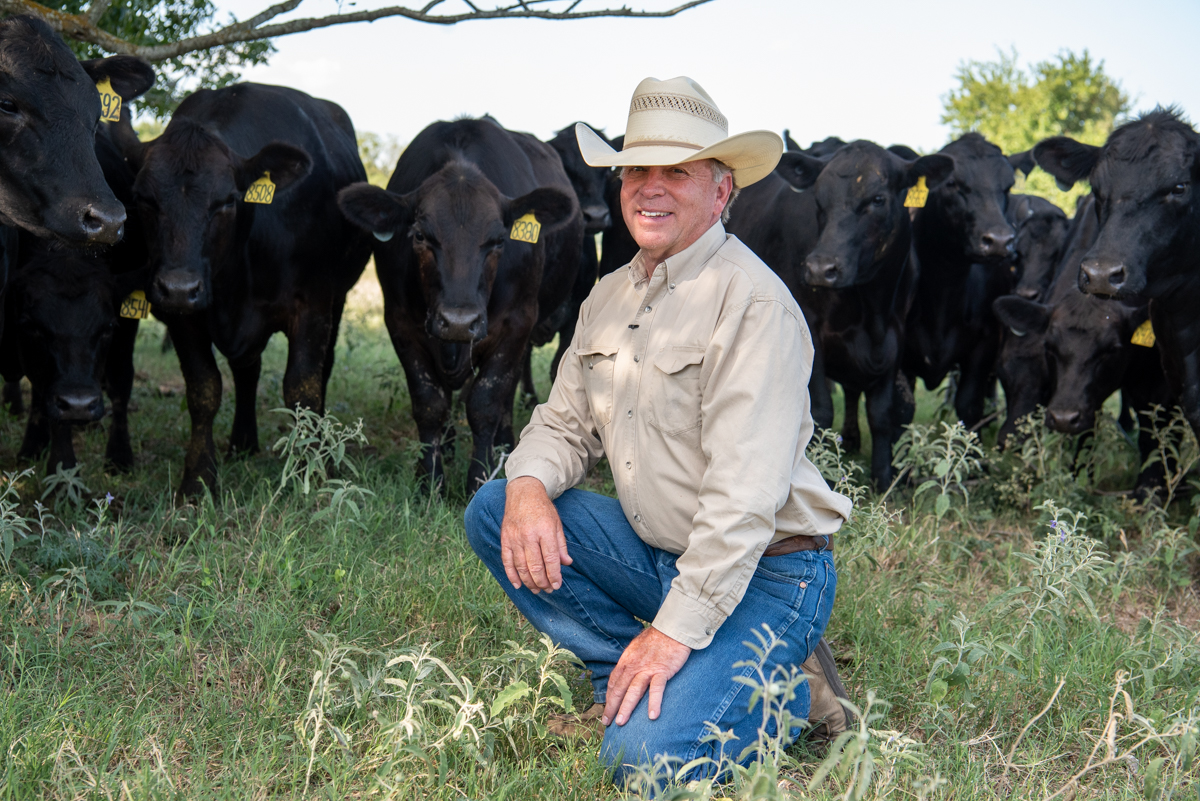 Ambassador Award
Langford Cattle Co. | Langford Family
Bodey Langford is the fourth-generation rancher following the path his great-grandfather, grandfather, father and mother set before him. Strong foundations of care, deeds imparted to future ranchers and education to non-ranch visitors earned him high honors.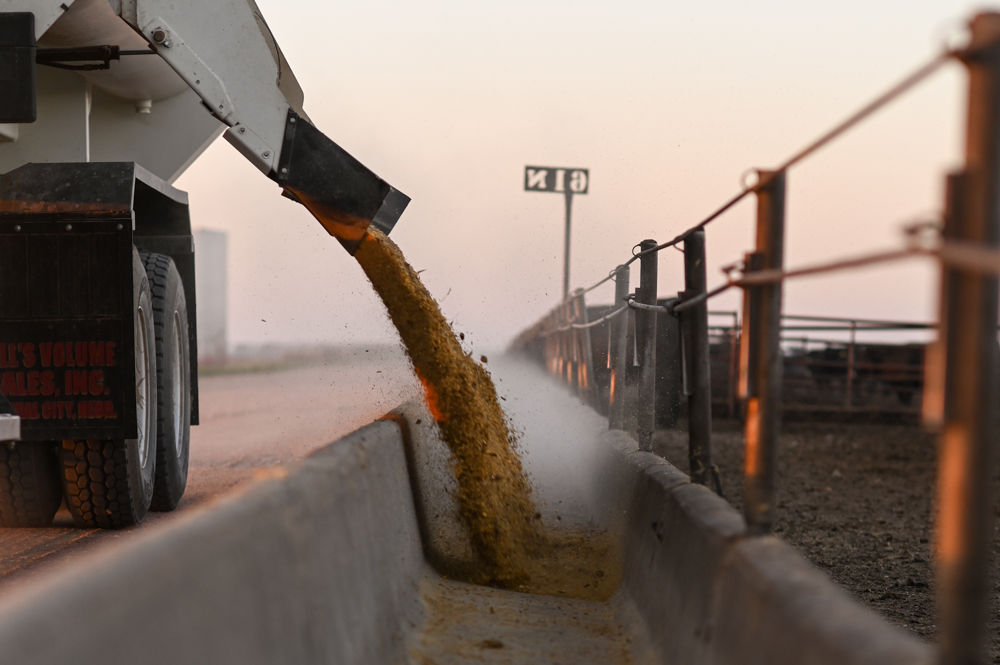 Find a feedyard near you
Find yards in your area with a history of feeding high-quality Angus cattle and partnering with commercial cattlemen to capture premiums.
You've worked hard to produce premium calves and they deserve a premium marketing strategy. We know your paycheck only comes a few times a year—and that's why finding a good feedyard partner matters so much.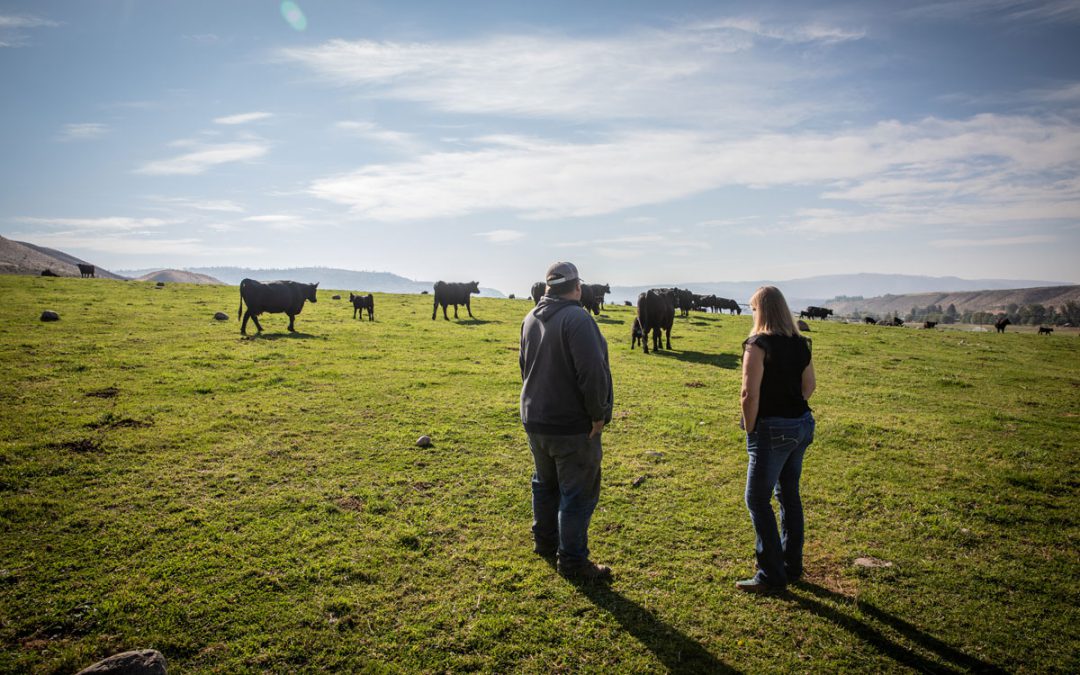 Every year, farmers and ranchers somewhere get knocked down by natural disasters. But that often leaves people wondering: "How can we help?" The Certified Angus Beef ® brand created the Rural Relief Fund as a way to rally their community to provide support.
Bobby "Dr. Bob" VanStavern is famous within our walls as the author of the Certified Angus Beef ® brand specifications, but perhaps his greatest contribution to the beef business was his influence on young meat scientists. To honor his role as mentor and support future students, the brand is funding an American Meat Science Association scholarship in his name.
Join us for a general overview of the brand and its importance to consumers, and offer insight into how cattle qualify and what typically prevents CAB certification in the first place in our free webinar.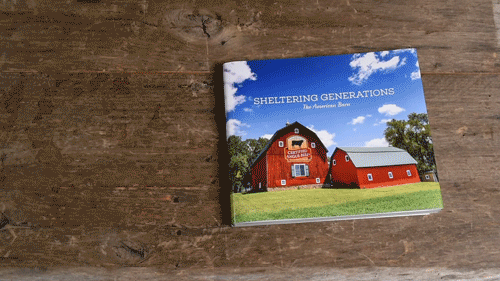 Sheltering Generations
The American Barn
Across America, on your farms and ranches the barn is the heart of the operation. That's why we traveled across the country to #BrandTheBarn for our 40th anniversary last year. Forty barns to be exact.
Wonderful families with incredible stories worth sharing. That's why we returned to these barns. We are excited to offer our new coffee table book: Sheltering Generations. It is filled with agricultural legacies, beautiful photography and heartfelt stories.