Nominate quality cattlemen for CAB awards by Jan. 17
by Miranda Reiman
December 23, 2020
The best cattle feeders and ranchers live up to a code of excellence every day, one based on a solid foundation of economics, ethics and sustainability. They work for their families and everyone in the supply chain right on to consumers who appreciate the best.
They're not in it for accolades, but you know who they are and we need your help on their behalf. Their passion, drive and ability to create more top-quality beef lifts all of us and merits wider notice.
Nominations are open until Jan. 17 for the Certified Angus Beef ® (CAB®) brand supply development awards.
"Each year, during our Annual Conference in September, we recognize those who exemplify our mission on their operations," says Kara Lee, assistant director of producer engagement. "It's a chance to both thank them for their dedication and also introduce partners across the beef business to cattlemen and women who supply this brand."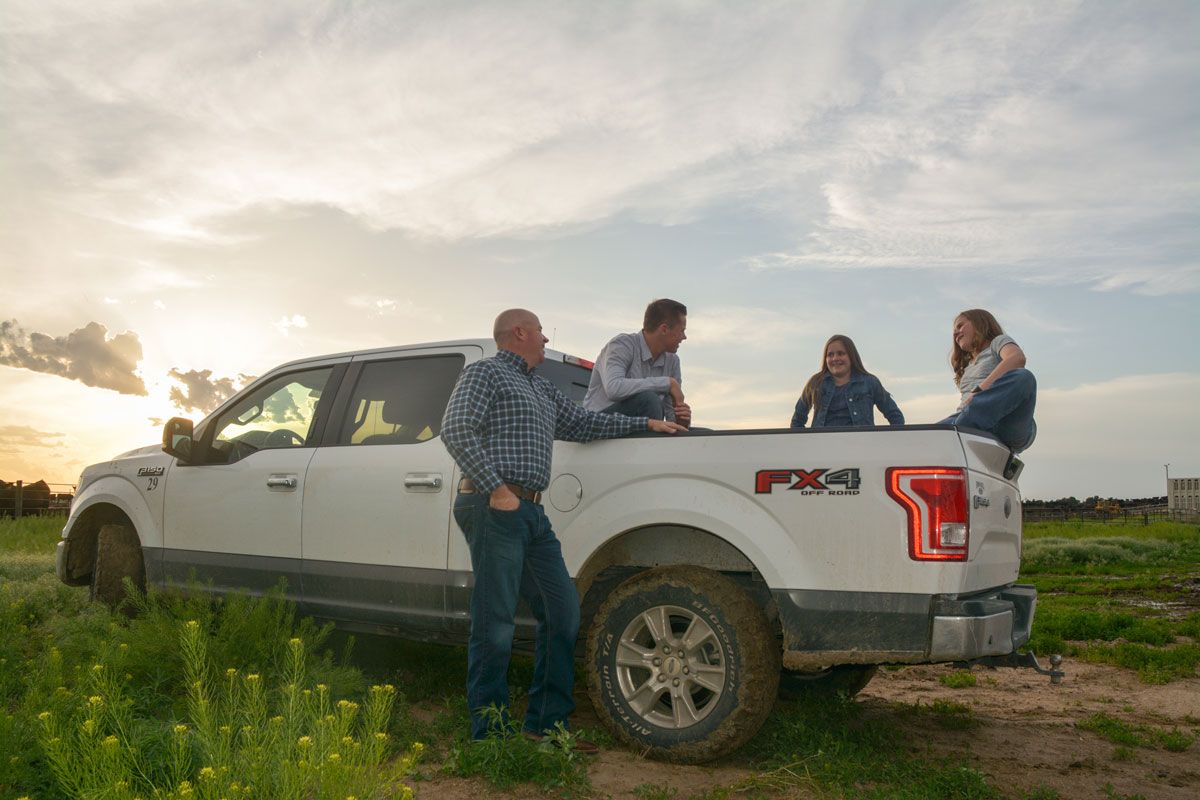 Commitment to Excellence nominees are being sought in three areas: commercial, seedstock and feedyard.
Consideration is given to a producer's direct effect on the supply of high-quality cattle for CAB, and may include everything from the big picture to genetics, management practices, marketing strategies, customer service and CAB acceptance rate.
Award winners will be invited to accept the honor at the 2021 CAB Annual Conference, set for September 22 to 24 in Marco Island, Florida.
"It's a chance for producers to meet people from all areas of the beef industry—chefs, distributors, retailers, and more. It gives them a new perspective on the brand and the people involved in it," Lee says.
Visit www.cabcattle.com/nominate, to nominate someone today.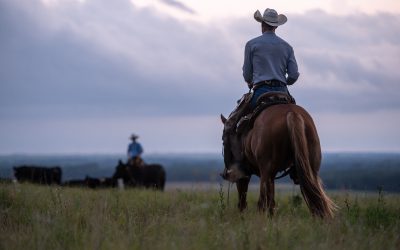 They run deep Roots anchor the Dalebanks program, helps them growBy: Miranda ReimanA difficult place to put down roots—that's an odd feature for a prairie really, but it's true of the Kansas Flint Hills. The pastures at Dalebanks Angus near Eureka, Kan., hide the...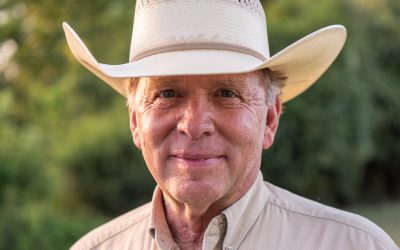 Two fishing cabins stood on the edge of the San Marcos river in 1919. Sixty years later Bodey Langford connected the two, as brick-by-brick, he built a home where he and Kathy would raise daughters Anna and Callie. There on his late father's ranch near Lockhart, Texas, he also built his herd with purpose.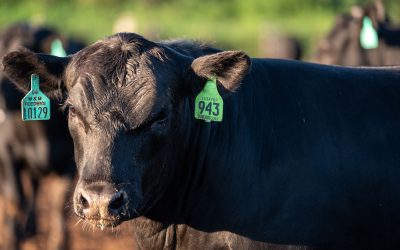 M&M Feeders now includes two yards, with Jamie Huyser tackling the daily tasks at Elm Creek and Daron helps manage operations at Lexington. Mel does everything from keeping up customer relations to driving the feedtruck, while Marvin handles commodity trading from his home in Idaho.