With one twist, a burner flicks on. With one cut of marbled meat, flavor agrees to allow no compromise. And with one Certified Angus Beef ®(CAB®) brand Test Kitchen, original beef dishes show their potential to become new family favorites.
The kitchen in the brand's main building hosted many food industry professionals before the CAB Culinary Center opened its doors.
"Turn right at the big red barn and then follow the dirt road north for 2 miles." 
People who travel off the blacktop hear those kinds of directions often. Barns on family farms and ranches across the country are a forceful image of small town vitality. Landmarks, they represent tradition that anchors these businesses to their communities but more, they are a part of the American identity, icons of the rural spirit. 
The year was 1976 when USDA had just lowered its standards for the Choice quality grade. The industry that lobbied for the change was quickly moving toward a lean, commodity product. Angus cattle sold at a discount and registration numbers were in steep decline.
One Angus breeder in Ohio had an idea to turn things around: create a high-quality, specification-based brand.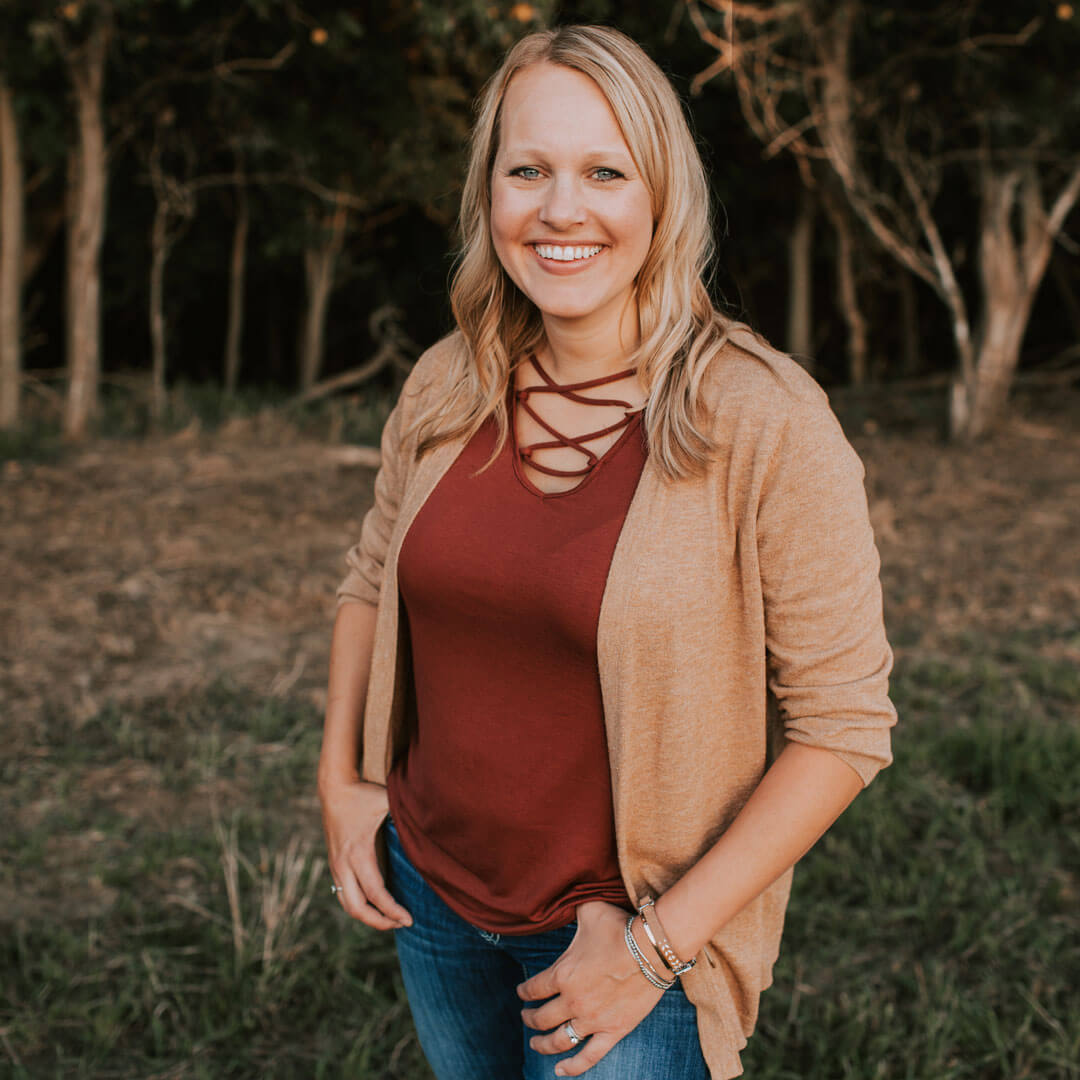 Miranda Reiman
Director of Producer Communications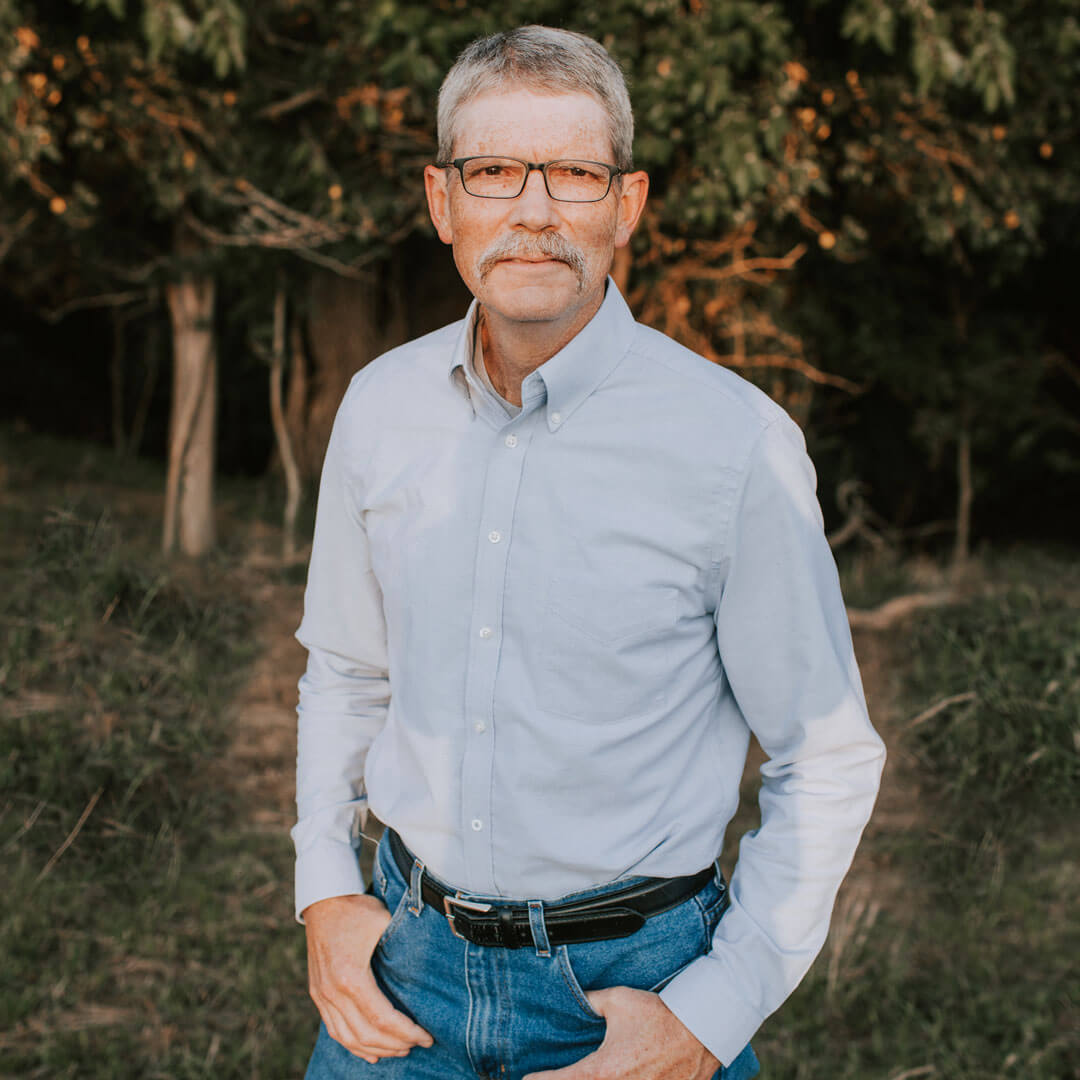 Steve Suther
Senior Editor, Producer Communications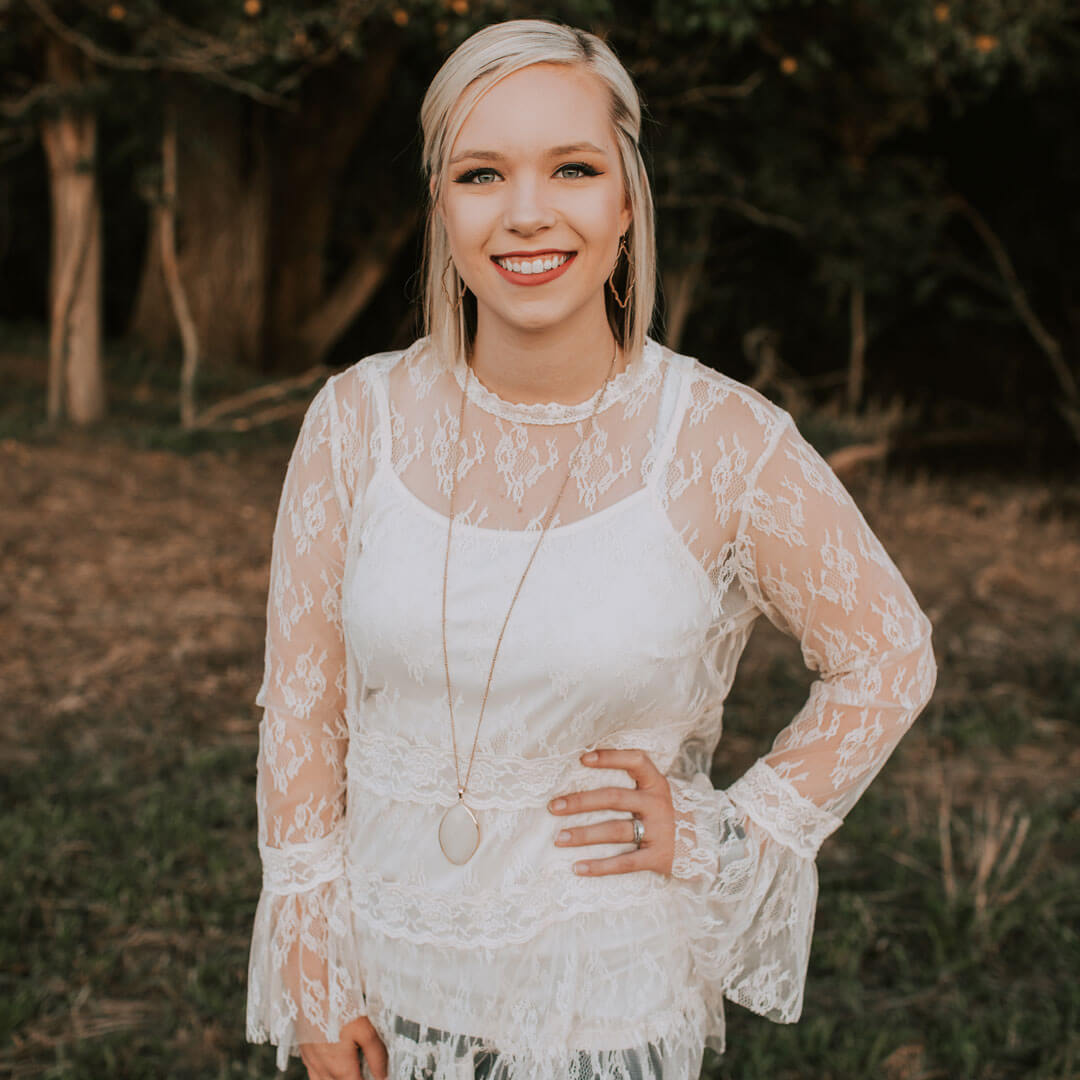 Nicole Erceg
Assistant Director of Communications