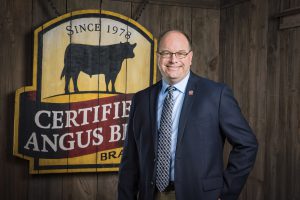 The Angus Taste of Quality
When more cattle mean better cattle, the beef industry's better for it. That's the story for today's cattleman supplying premium-quality beef to consumers asking for more. The Certified Angus Beef® (CAB®) brand is in the middle of it all.
Extending a 14-year streak of year-over-year growth and the third year for sales above 1 billion pounds, the first and largest branded beef company reported record sales of 1.21 billion pounds in Fiscal Year (FY) 2018, ending Sept. 30. That was an 8.1% increase, or 91 million pounds.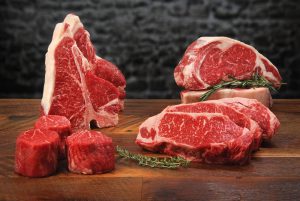 CAB Grids Pays $75 Million Per Year
Angus producers can increase supply for the world's leading premium beef brand in just two years—and still earn 44% more premium dollars for the greater supply. It seems to go against the laws of market economics, but that's what happened from the start of 2016 through last December.
After a long string of sales records that reached 1.14 billion pounds last calendar year, many wondered if Certified Angus Beef® (CAB®) brand premiums would keep fostering profitability for producers.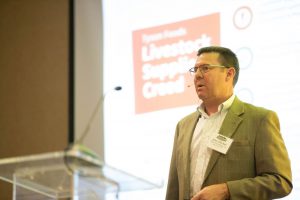 Packer Talks Transparency, Trust and Demand Drivers
Beef packers bridge the gap between producers and consumers, but even "the largest packer in the world" is nothing without its suppliers, John Gerber said.
Stating the obvious to 200 cattlemen at the Certified Angus Beef® (CAB® ) brand's Feeding Quality Forum this summer in Sioux City, Iowa, the longtime procurement head for Tyson Fresh Meats set the tone. Every link in the supply chain from ranch to consumer has a role to play.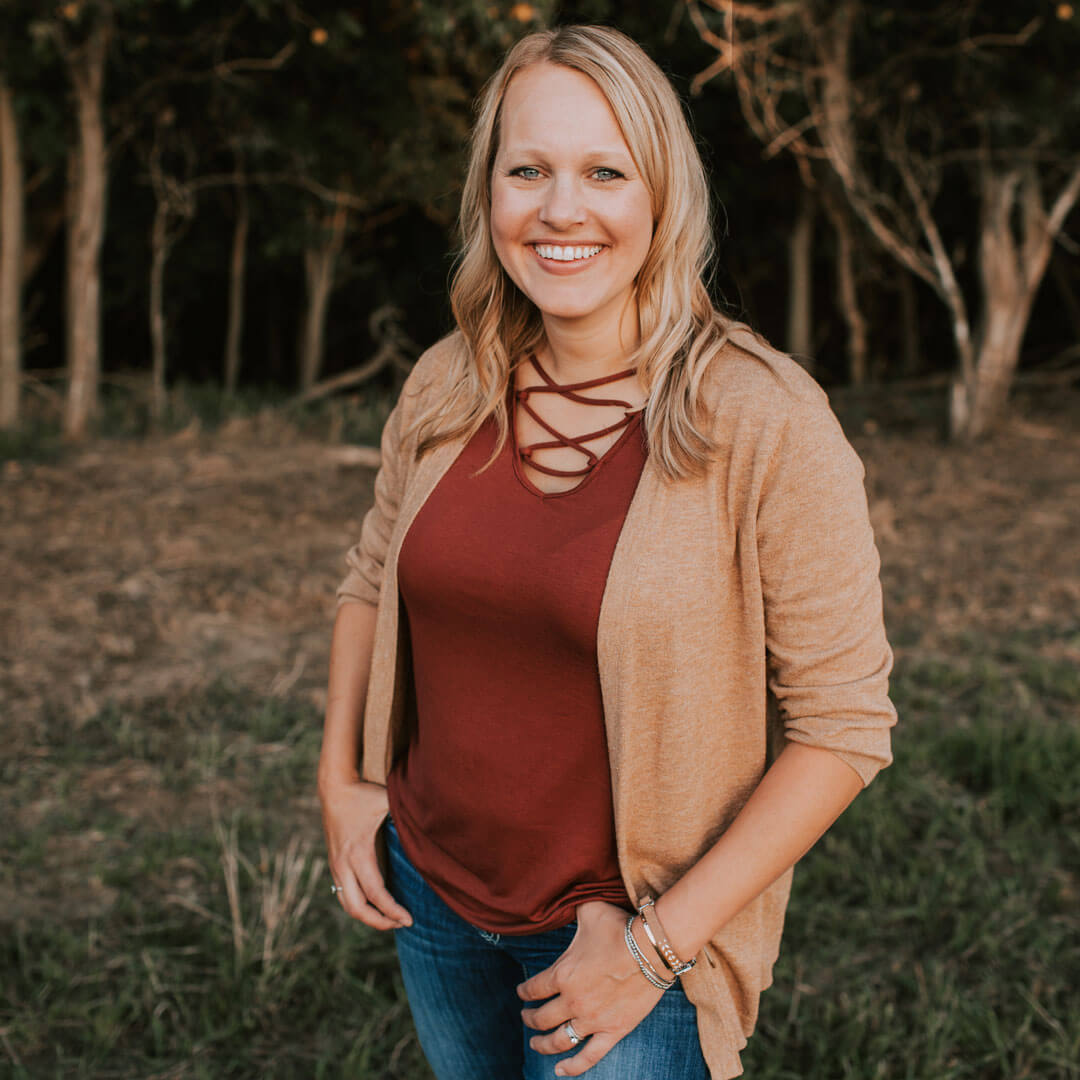 Miranda Reiman
Director of Producer Communications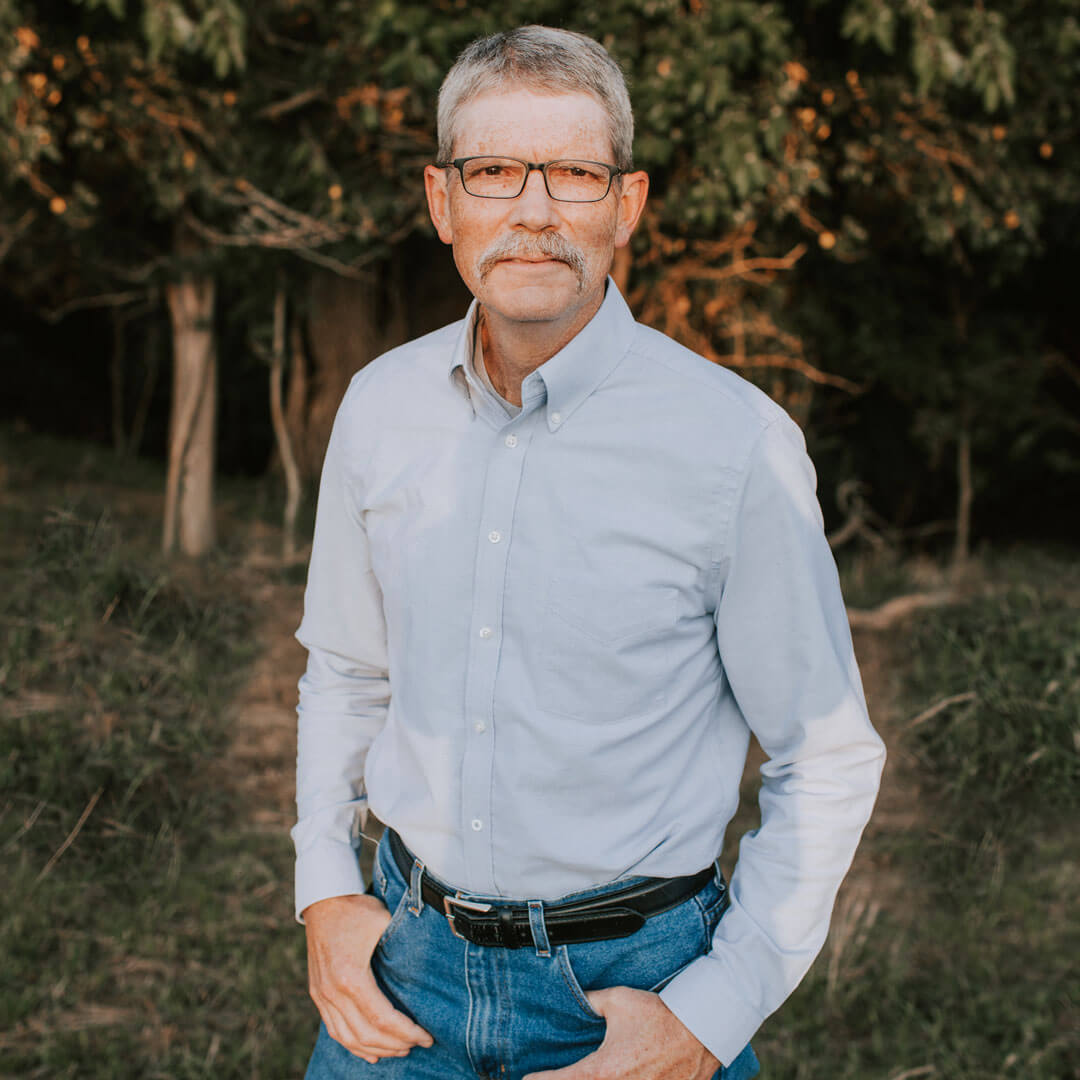 Steve Suther
Senior Editor, Producer Communications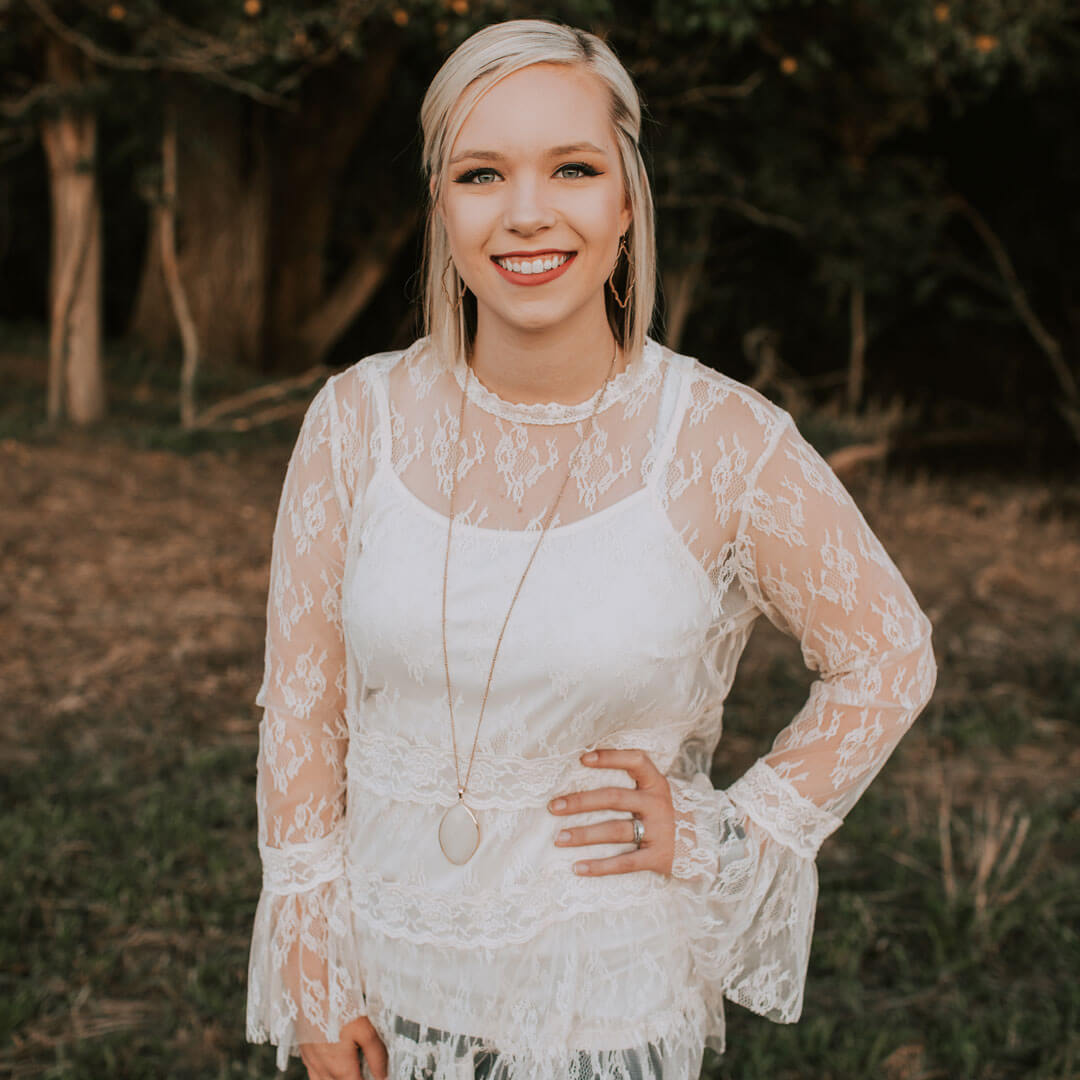 Nicole Erceg
Assistant Director of Communications