Still at the top in beef quality
Performance Blenders repeats with Quality Focus Award from CAB
It's hard to stay at the top.
But the "coaches" at Performance Blenders of Jackson, Mo., found ways to work with their team of 130 or more cattle producers to keep a traveling trophy. That's the Certified Angus Beef LLC (CAB) Quality Focus Award for feeding partners with up to 15,000-head capacity.
Last year's drought and resulting high corn prices forced the team to modify a few strategies, but those challenges did not overcome efforts to raise cattle that hit the CAB and Prime target.
Performance Blenders won the award for this second consecutive year, and owner-manager Gerry Shinn and wife Jane accepted at the CAB annual conference in Palm Desert, Calif., Sept. 18-20.
Shinn and his son Geoff work with retired Missouri Extension cattle veteran Roger Eakins to help producers make more money increasing beef quality and marketing finished cattle to reap the premiums.
Gerry Shinn says the company utilized more commodity-based alternative such as distillers grains and corn gluten over the last year. But moderation and superior genetics allowed for much success.
"We concentrate on cattle that are genetically bred to marble and grow. The breeding probably went a long way to keeping our [performance and grade] numbers up," Shinn says. "But it really wasn't as good as I wanted it to be."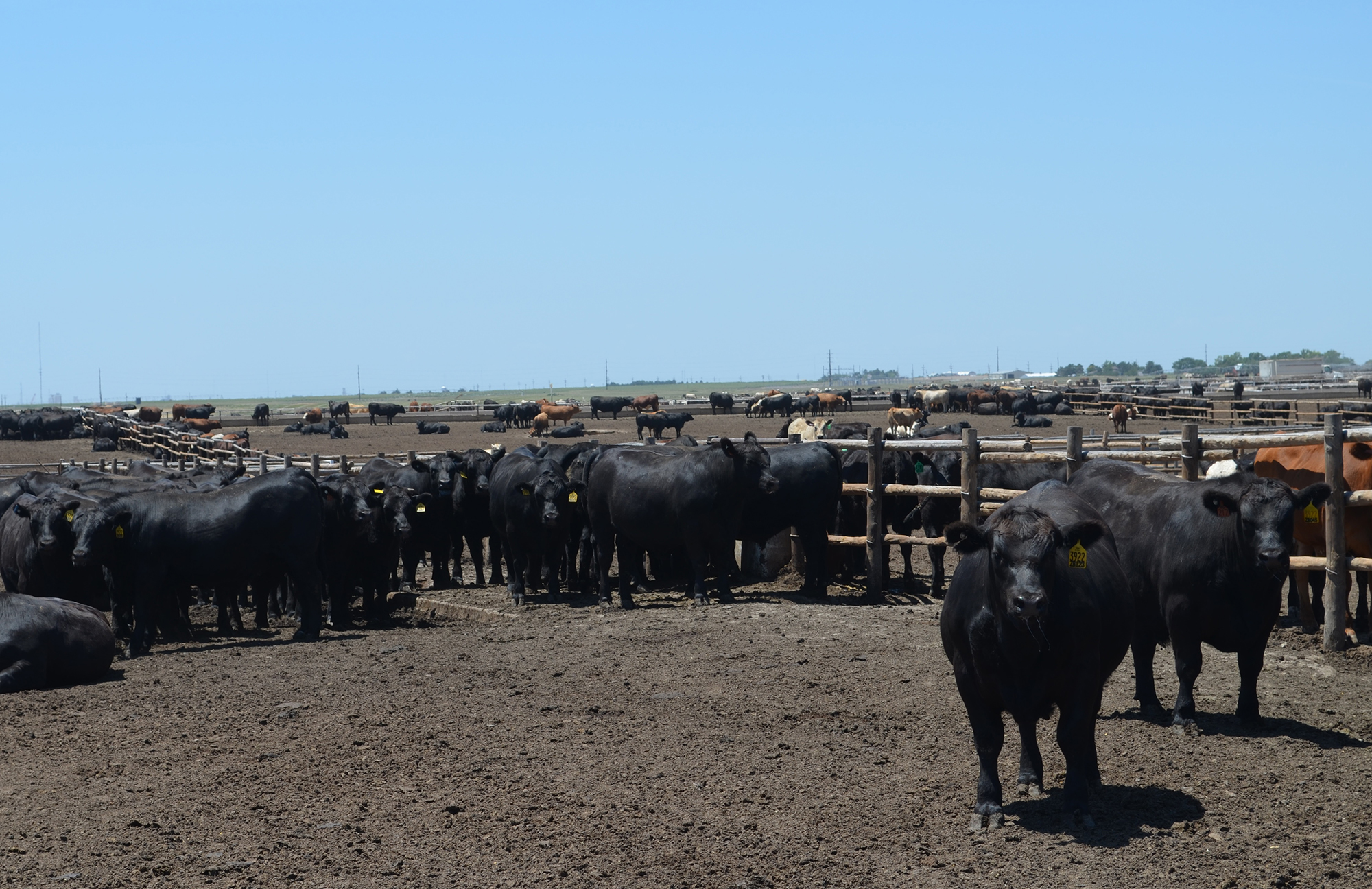 Part of that notion could be the high bar he set last year, when 507 enrolled cattle made 84% Certified Angus Beef ® (CAB®) brand and Prime. This year 518 enrolled could "only" manage 83.4% CAB and Prime. The share of cattle that graded Prime eased from 22% to 21%.
At these quality levels, channeling cattle from so many individual small producers, nobody could do it better. Certainly no other CAB partner yard enrolling at least 500 head got into that neighborhood of quality.
But Shinn always aims higher: "We had some cattle that didn't grade quite as well as I thought they should, but by the same token, we had some others that did well. All in all, we had a good year."
Distillers and gluten byproducts in some rations held the line on cost, but Performance Blenders kept to a corn tradition for the last 60 to 90 days. It's not entirely about cost of gain.
"We think there's more to it. We're trying to add dollars and hit value on top of the cost-of-gain variable," Shinn says. "When you can get $100 extra and hit premiums for quality, that makes it more worthwhile to spend a little more on feed sometimes."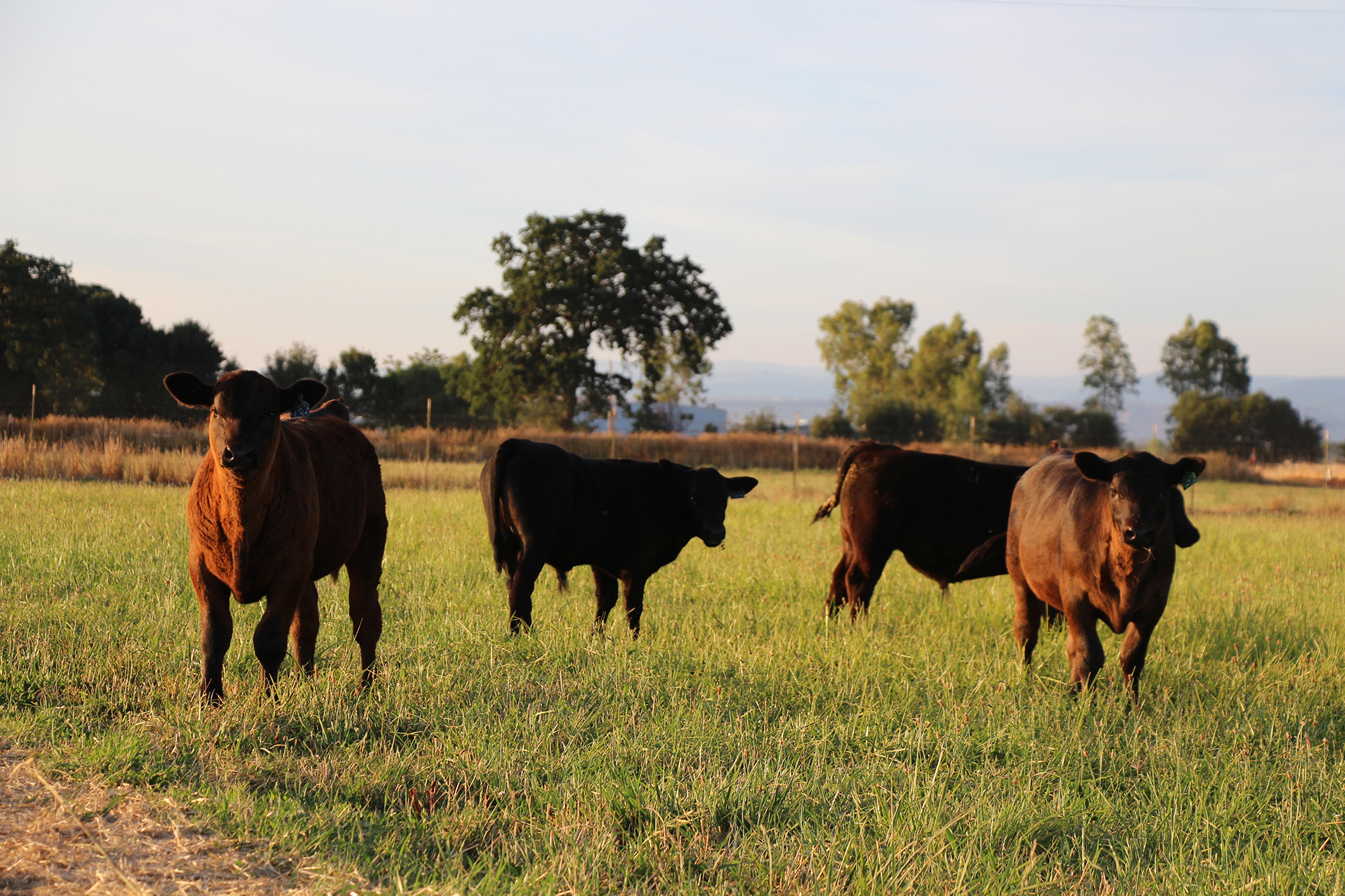 Not everyone was able to pull in a profit this year, however.
"It did minimize the impact," he says. "Most all of the people in this data set, they're cow-calf people. We work with them on their breeding program, stacking the pedigrees for carcass traits and getting them to fit a grid. They are collecting carcass data to make breeding decisions."
Although not all customers take advantage of the carcass data, Shinn encourages its use.
To make any premium beef program work, "they have to grow and they have to grade, because that's where your premiums are at," he says.
While some producers have their eye on the Choice-Select spread, Shinn says the Prime-Select spread is where it's at.
"If we can get 15% to 25% of the cattle into Prime, we've got a lot more dollars coming back. That's what I always tell people," he says. "If you want to put a bulls-eye up on the wall and have something to shoot for, shoot for Prime. There's a tremendous demand for it. Do that and everything will come out fine in the wash, day in and day out."