New look, same mission for CAB division
A "rebranding" for the brand's producer-facing effort
To make it easier for cattlemen to identify and access online resources, the Certified Angus Beef ® (CAB®) brand revitalized its virtual presence on producer-focused communications channels.
It's all to better serve the cattlemen who own and supply the brand, says Nicole Erceg, CAB producer communications specialist.
"We're proud to reintroduce ourselves to cattlemen as the Certified Angus Beef  brand Cattleman Connection," she says. The new look, accessible at www.CABcattle.com, launched at the 2018 Angus Convention.
Sharee Sankey of Sankey's 6N Ranch near Council Grove, Kan., says she and husband Chris often visited the website before the updates and were impressed by the changes.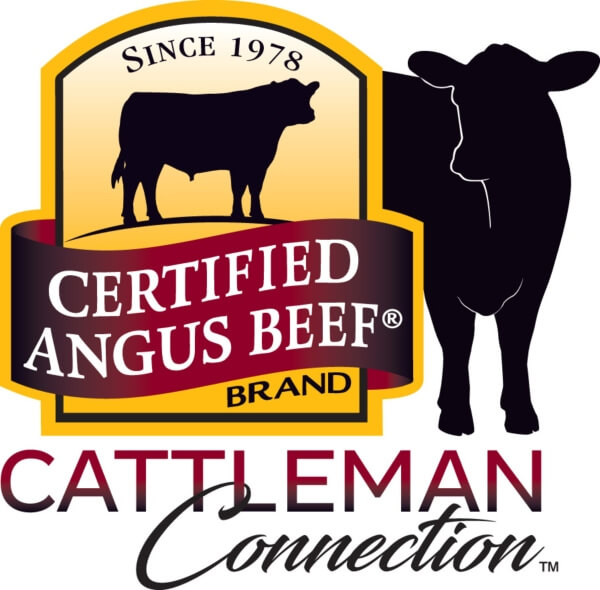 "I loved the logo," she says. "It helps separate the main CAB website from this one."
Erceg says the new name helps cattlemen recognize resources tailored specifically for them.
"I recommend cattlemen consider bookmarking this website," she says. "It's consistently updated with tools designed to help add value to your bottom line."
Resources include news articles, market insights, success stories, research summaries and new management techniques. It's an all-encompassing tool for cattlemen targeting quality beef production.
For seedstock breeders, the new site includes detailed information on how to leverage the Targeting the Brand program to market Angus bulls. Value calculators and tips for marketing feeder cattle are available for the commercial producer.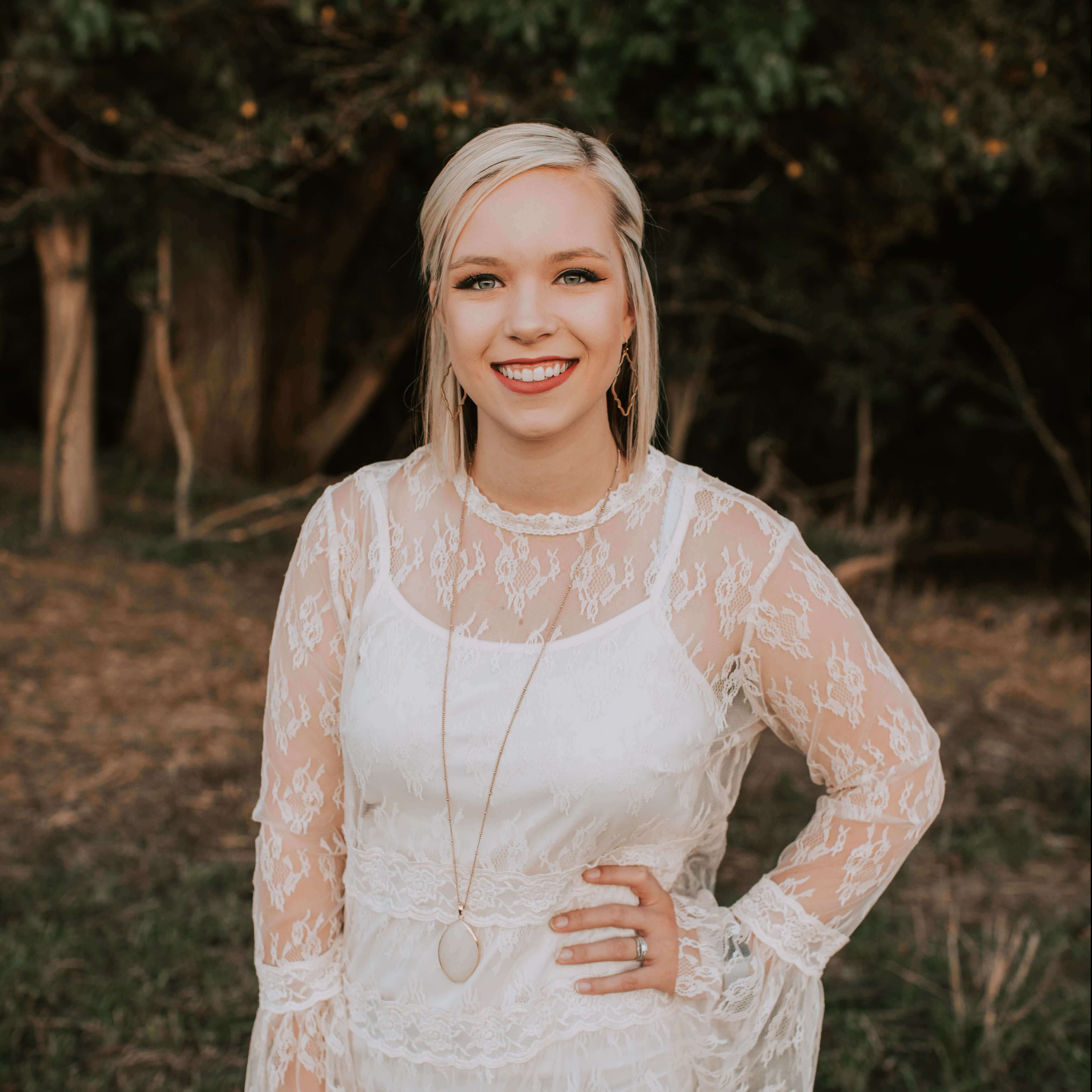 "It's an effort to help demonstrate how the dollars generated from our brand flow back to the ranch," Erceg says.  
Packers pay producers more than $75 million annually in premiums for cattle that meet the brand's ten quality specifications.
"That's not just pocket change," she says. "We strive to help cattlemen capture their piece of those premium dollars."
The brand's first producer-facing website, CABpartners.com, was named for its prominent feedyard partner program that operated for 15 years. As producer outreach efforts grew, technology and branding required an evolution with the change in programs. The addition of a blog and social media channels for the production audience began as "Black Ink from the Certified Angus Beef brand." The most recent update brings all channels under one umbrella with a new name and look.
"As a premium beef brand, we work to ensure each interaction anyone has with the brand is a reflection of the quality beef we market," Erceg says. "This new website and updated branding brings a new, premium experience to our cattleman resources by making them easier to find, read and use on any device."
Sankey says ease of use is a necessity, because she checks the website for quick updates while on the go.
"It makes you want to come back and look at the news or information that's going to challenge you," she says. "With technology, you can do more, but we're all busier, too."
Cattlemen can connect with the brand online through the new website, CABcattle.com and on social media. Follow @CABcattle on Instagram and Twitter and "Certified Angus Beef brand Cattleman Connection" on Facebook.
Recipes, where to buy the brand and corporate information is still available at CertifiedAngusBeef.com, the consumer-facing website.