Pulling into the expansive yard at the 80,000-head-capacity Poky Feeders south of Scott City, Kan., a few months ago, I wondered how a giant feedyard like this can be famous for high-quality beef. Clearly, this was not the image of family farming cultivated by mainstream media.
But it didn't take more than a few minutes with manager Joe Morgan (or later with his son, Grant) to realize it's all about people and a shared vision of doing things right from start to finish.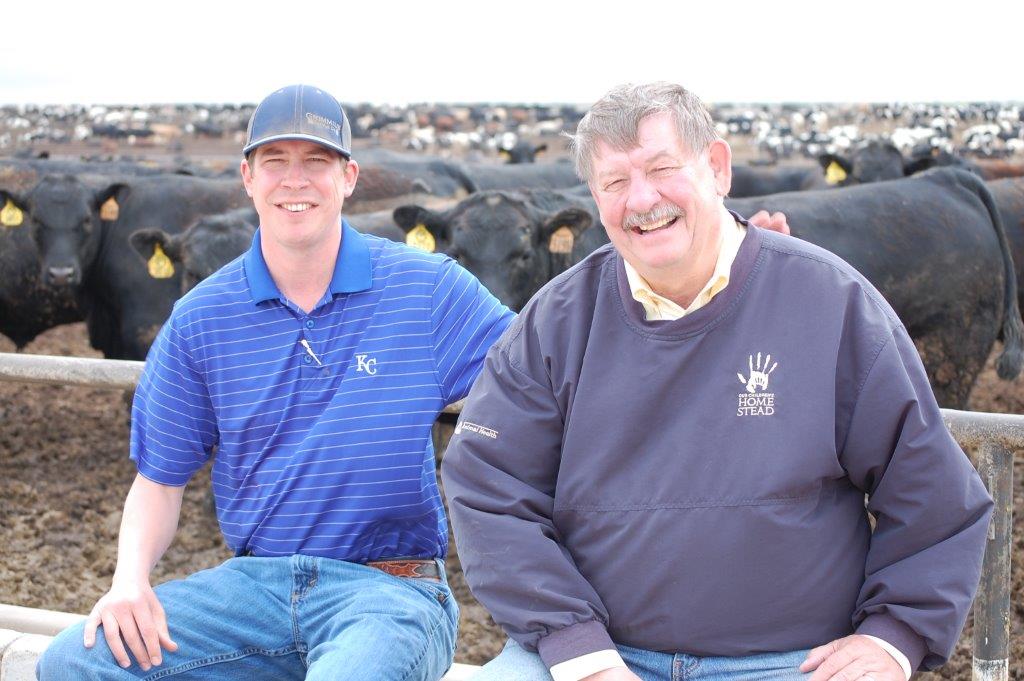 You feel a kinship when you hear their story. First of all, the Poky name comes from an endearing nickname for Pocahontas, Iowa. Founding partners are from the Hawkeye State. Morgan, too.
Then it turns out Morgan and friends were a driving force in founding U.S. Premium Beef in the 1990s, because they wanted to find a way to reward higher quality in customer cattle.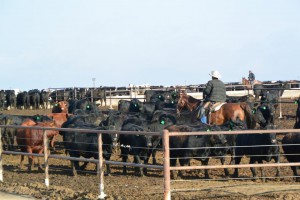 Not surprisingly, the Poky crew developed a knack for getting high-quality cattle in the pens. They spent more than 30 years building a people-focused business and cultivating relationships with hundreds of like-minded families in a dozen states.
Most people don't think of a huge feedyard being a family business, but Grant Morgan started doing odd jobs around the yard his dad managed when he was just eight years old. Ten years later, he saw a degree in airline science from the Salina, Kan., campus of Kansas State University as an escape.
But agriculture kept calling him back. Rather than American Airlines or United, he worked in Denver for ag data company IMI Global for years before returning to the feedyard in 2008.
Now an heir apparent to manage the enterprise that includes leases and partnerships from Oklahoma to Montana, Grant recalls the disconnect he saw in Denver friends a few years ago. Friends who did not believe "big agriculture" could really care for animals.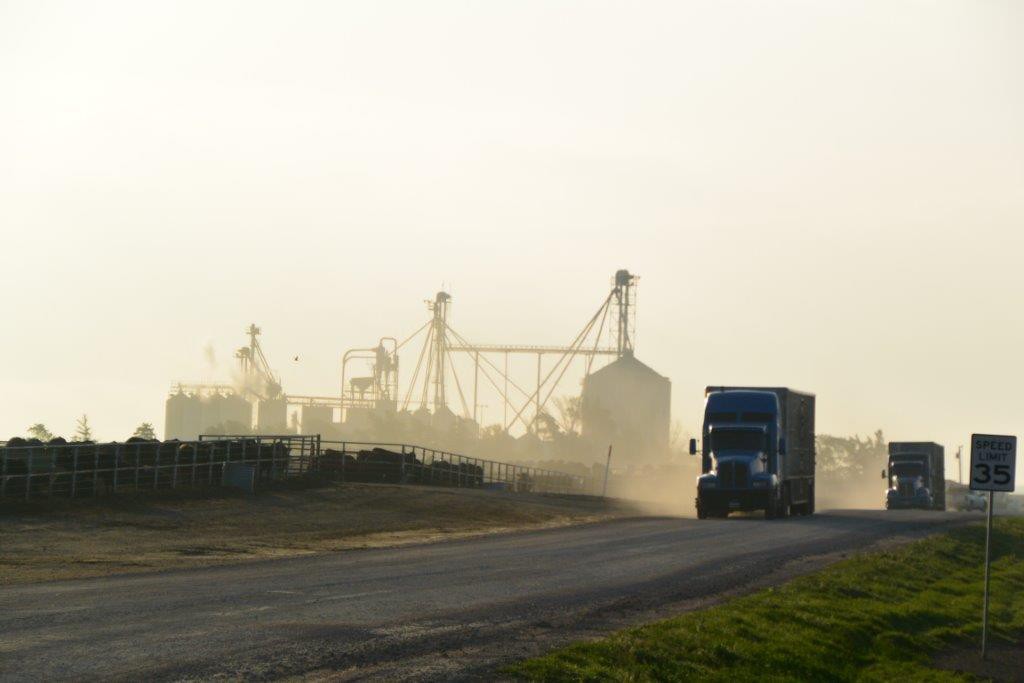 "I always told them to come out on Sundays, Thanksgiving, Christmas and New Year's, when we're all out here feeding the cattle," Grant says. "Most people don't hear our story properly, they don't know only 5 or 6% of our cattle are ever treated with an antibiotic, or that we have our consulting veterinarian out here every week for a full day."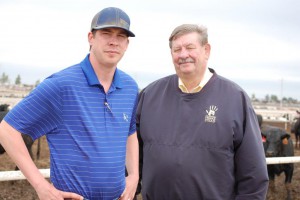 Talk to Joe, who devoted his career to building a big company that cares about people and quality. Talk to his son, who's committed to carrying on a family tradition. If you listen, you can't help but see it's a good thing these folks have cast a wide net to include many thousands of cattle from across the country into a common vision and commitment to excellence.
Let's keep building tomorrow together!
Steve