As Kara was telling me the story of her weekend, I couldn't help but appreciate the industry that we have chosen to work in even more. It seems that everybody has their own preconceived notions, and that's OK. She spent that weekend in May with Josh and Leah, whose preconceptions made them curious of the beef industry. On the other hand, my preconceived notion is that someone who dedicates their life to caring for cattle is probably going to be a genuinely good person.
How does this relate to Kara's weekend? Let me explain. She's done some work with the Angus Media documentary, I Am Angus, in the past. Usually, the hour-long show features an individual or family (you know, those genuinely good people) who raise Angus cattle. The segment Kara spent her weekend on tried a different approach.
"For this episode, we took two consumers, a young married couple who both grew up in a very urban background but had roots in agriculture from prior generations," she said. "They were both very interested in the urban farm movement, but more importantly, they're interested in learning about where their food comes from—and perhaps they were a bit curious and somewhat skeptical on some things."
Josh and Leah were recorded on video as they met with Angus producers from seedstock to commercial cow-calf ranchers, to a feedlot and finally, at the Price Chopper retail meat counter.
At Dalebanks Angus near Eureka, Kan., the Perrier family shared the decision making that goes into producing high-quality beef at a seedstock operation, especially when it comes to choosing genetics. That afternoon, the couple learned about the commercial cow-calf side at the Stuewe Ranch, near Alma, Kan.
"We talked a lot before and after each stop. I wanted to know what Josh and Leah thought we were going to do there, and we tried to kind of learn some of their preconceived notions and learn what their questions were," said Kara. "After we left, we would do some more reviewing."
On Sunday morning, the group visited Tiffany Cattle Co. near Herington, Kan., where they were invited to join the Tiffany family for church services and lunch before touring the feedyard. What Kara believed was initially the visit under the most scrutiny, she also saw as the most impactful stop for the young couple.
"It was so refreshing to see relationships bloom as Josh and Leah saw the passion for animal care that these producers had," Kara said. "That's a first-hand account that you can't get from a text book or a video, and they felt like they were going home with a higher level of confidence."
It was a successful weekend of learning, not only for Josh and Leah but also for the weekend's hosts and for the Angus Media team.
"It's probably a recurring theme that I see with any of our hosts when we do things like this: they are just as eager to learn from our guests as they are to teach," Kara said. "And I think that was a very important part of it."
What genuinely good people we are blessed to work with.
–Hannah
P.S. Tune in with RFD-TV in November to check out the episode on "I Am Angus."
---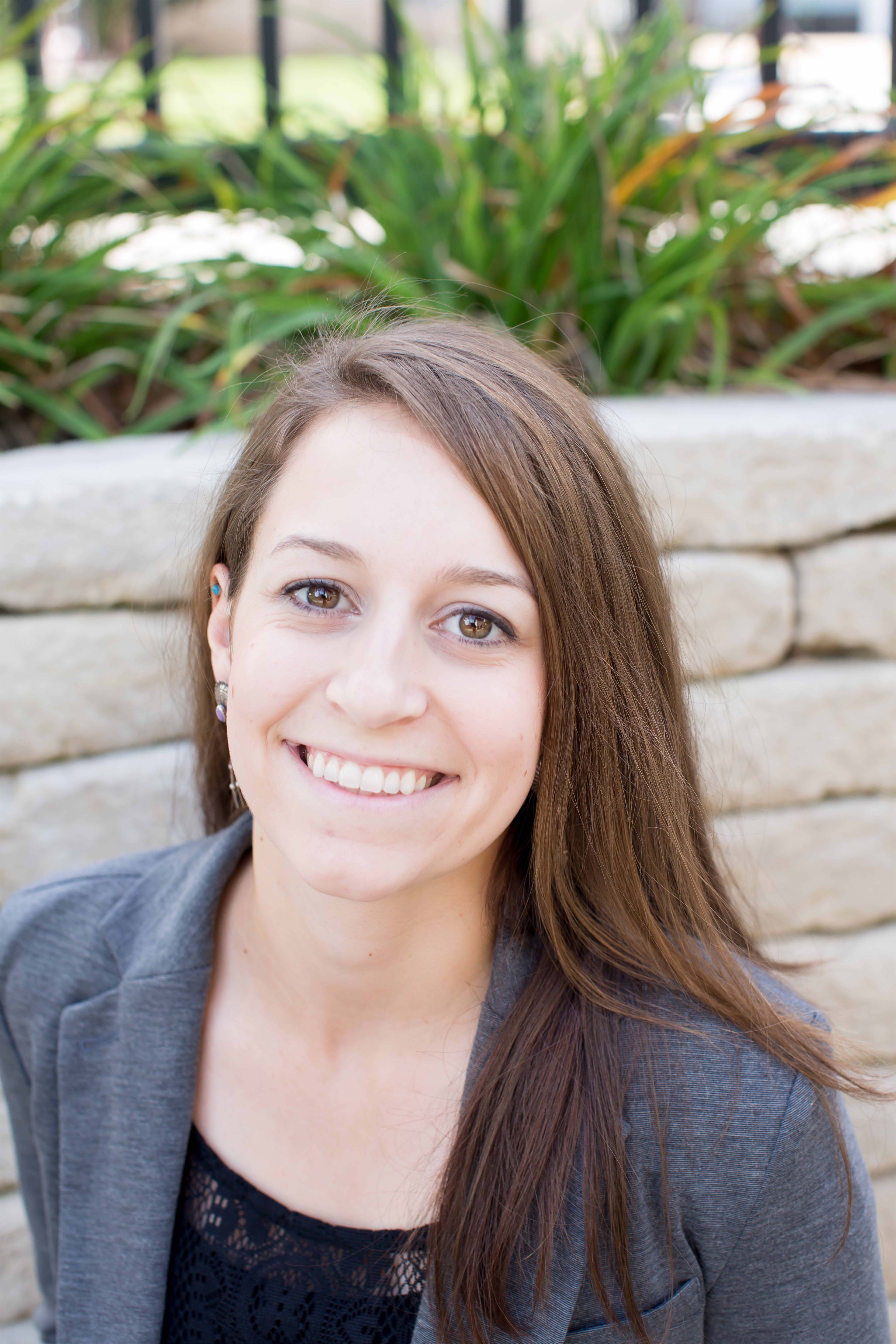 Hannah Johlman is based out of Wyola, Montana where her lifelong bookworm tendencies and love for writing and story telling, as well as deep appreciation for good beef, has kept her writing about Angus cattle. While going to college at Kansas State Hannah served as an intern for the Black Ink team, but upon graduation, the west called her home.