The question lingered. "Do we send them on to relatively low-cost feed or rest them on what's usually less-expensive grass?"
For Ken and Korey Griner, either option presented only one guarantee: there is no guarantee.
For years, this father/son duo has followed the same routine: wean and background at home in Florida, take a reprieve on family grass in Kansas and ultimately grow at a feedyard in the same state.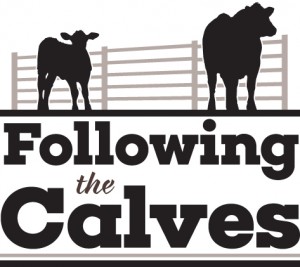 But last year was different as their 500 calves headed to Iowa instead, and avoided the cost of a detour in Kansas. Sure, they could do it again, but the New Year brought a new decision to go back to Kansas feed – and as you'll remember, the calves were young.
"It worked out well for us because we didn't think we'd have the grass, and on top of that, cost of gain and corn were reasonable, so there was no advantage to holding them on the ranch," Ken recalls. "I think the market incentivized going ahead and getting them in the yard."
That was July 17th, and just 12 days later that thought process would cause my favorite Chiefland, Fla., calves to load on a truck and settle in for the 1,300-mile journey to their new home near Pratt, Kan.
For me, those six months in between have come and gone far too quickly, but for Ken and Korey it felt more like a waiting game – one where you have little control and a lot to lose.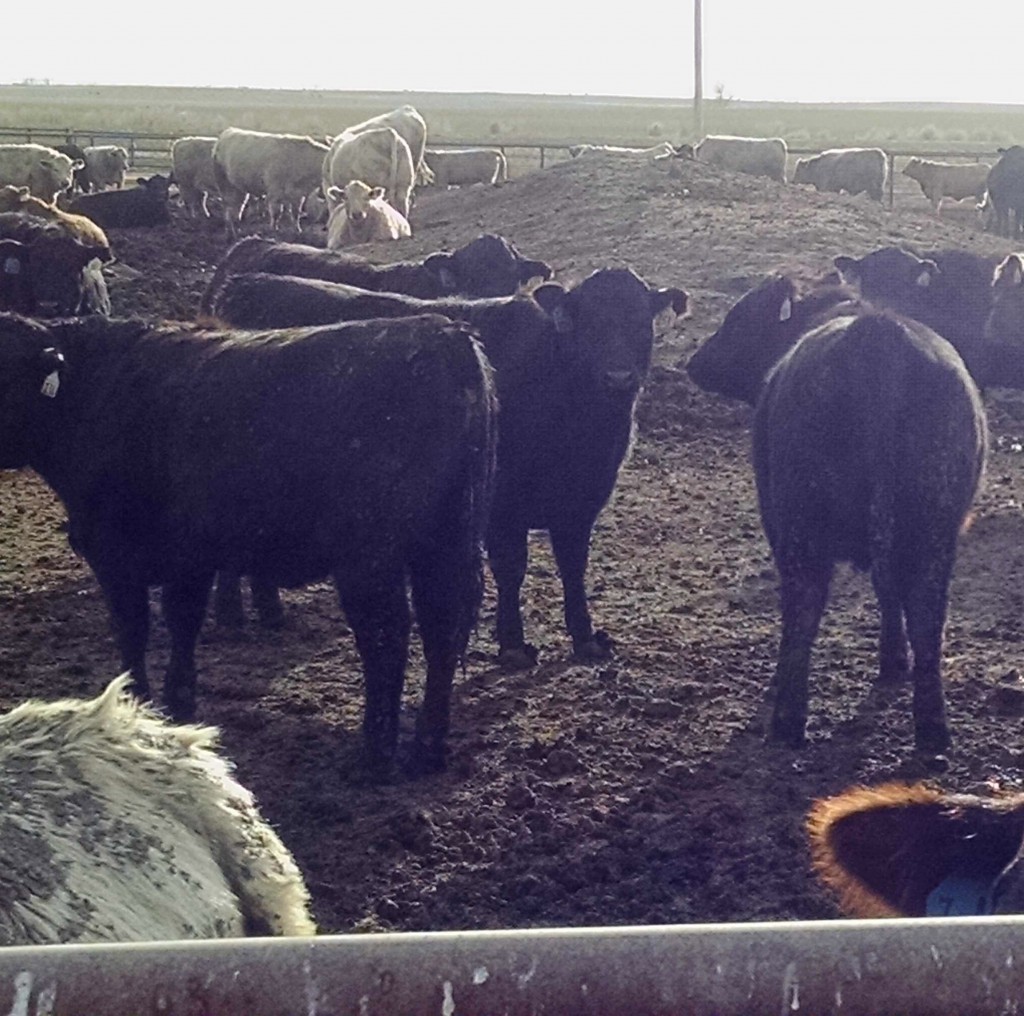 Then again the Griners are more opportunists than they are worriers. And when you combine those traits with the determination to succeed, you see outcomes that may never have existed had a risk-taker not been involved. But you also expose yourself to the possibility of greater failures of even greater magnitude.
Like the day the market dropped. But that's another topic for another post.
"It's been interesting but I think it will be more educational when we see how they perform," Ken says.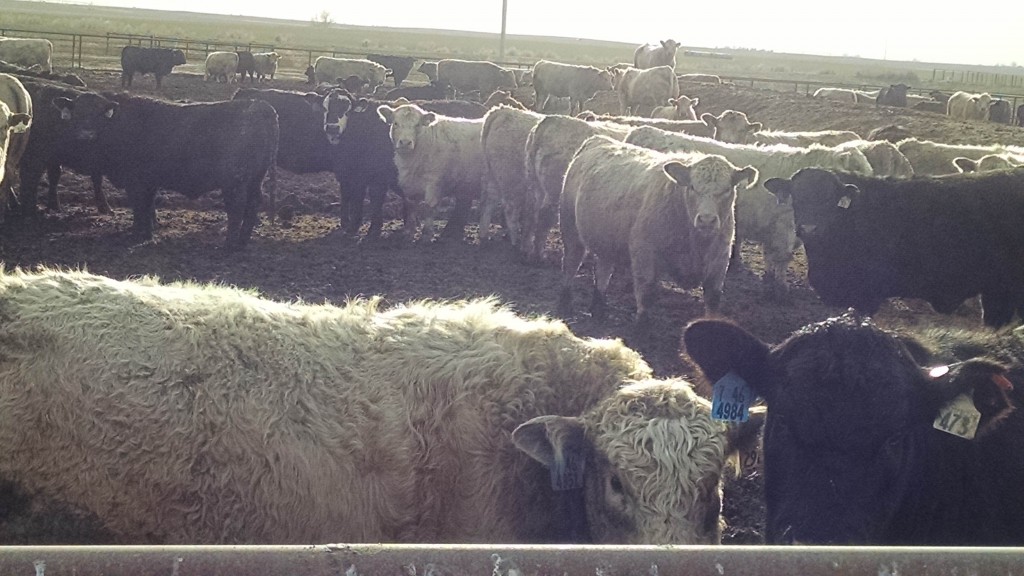 The rancher will soon begin his lessons, as close to 100 heavies just left the feedyard for harvest. It's a little earlier than his preferred April goal, but the big guys "have gotta go," Jerry Bohn says.
The manager of Pratt Feeders knows Ken by more than just his cattle. They've traveled to each other's homes, visited about more than just breakevens and worked together for nearly a decade.
"We've been privileged to feed the Griner cattle for eight years," Jerry says, "and they're some of the best we get every year. They'll stack up against any cattle we get from any part of the country."
Jerry doesn't own the cattle – Ken and Korey retain complete ownership – but he might as well when they're in the care of the committed feeder.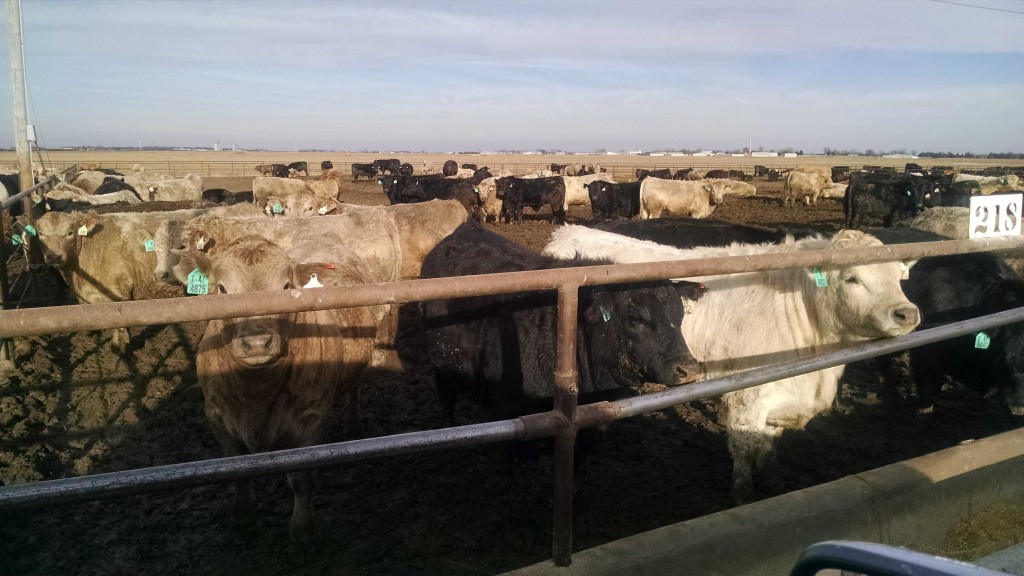 From the moment they arrived July 29 he and his team have kept a keen eye on the sunshine calves. Aside from wormer and vaccination, the steers took a Revalor-IS implant and another one 20 days later with a revaccination.
Then, on Dec. 7, they were reworked, receiving another implant and vaccination and settled into smaller groups of ultra heavies, heavies, mediums and lights. The gals followed the same timeline, only with a different implant and stayed together.
Ask how often they chat and it may surprise you that it's neither scheduled, nor frequent. "It's encouraging to me that we're not talking that often because we just aren't having many issues," Ken quips. Jerry will call with an update, Ken will respond with a question, but otherwise, the two have money to make and a fallen market to battle.
"Our hope right now is that we can come out, and I think if the cattle perform decently, with the premiums, it might be enough to put us in a breakeven situation," Ken says, "which will be quite a credit to the calves given what the market has done. So we look at the opportunity to at least recover on the backside."
The optimism of the cowman never changes.
Thanks for allowing me to tell your story,
Laura
Catch up on the rest of the Griner family's story with these posts:
Our "Following the calves" series will also take you to Arizona and Nebraska in these posts: