I'm a dreamer. Always have been, hopefully always will be.
I'll say this, though. It's one thing to dream when there's a lot to gain and you're holding a good hand, another when the person across the table is the one with the winning streak.
That's why these past few years have been particularly inspiring to witness. We could fill pages with data from the seesaw of sorts that is the beef market, but the close of the brand's 38th fiscal year (FY), Sept. 30, highlighted the bigger picture.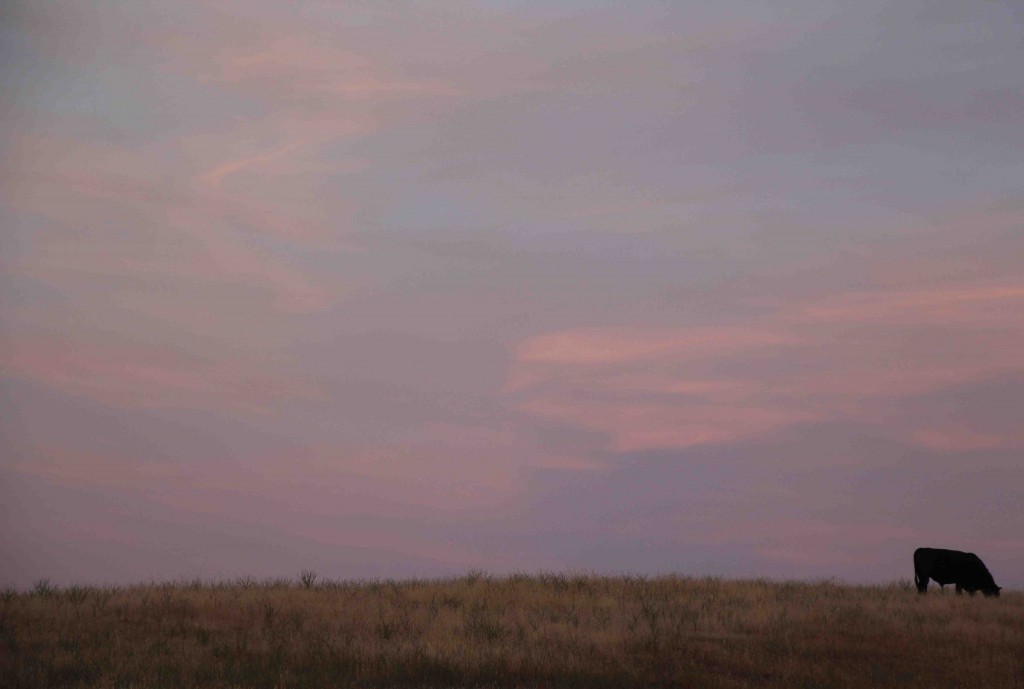 In FY 2015, in the fourth straight year with fewer eligible cattle, the brand's 31 licensed packing plants saw a 1.1-million-head (8%) decline in Angus-type cattle identified. Yet, certified carcass numbers only dropped by 1%.
That means that as the pendulum swayed in favor of producers, and resulted in higher cattle prices (driven by what was then a decreased supply and increased demand), you used your added resources for good and enhanced management and improved genetics for the years ahead.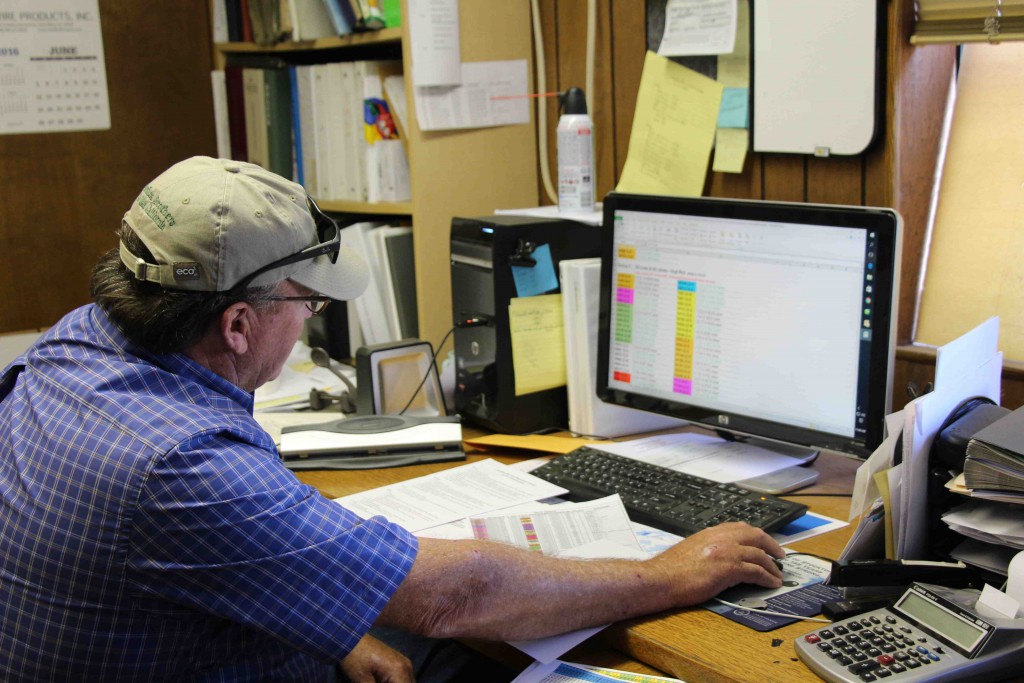 But then supply strengthened and live cattle prices dropped. The market shifted in favor of retailers who, after six years of selling beef in spite of declining sales, found reprieve and, with it, explosive growth. Still you enhanced management and improved genetics for the years ahead.
When the circumstances changed around you, you stayed on course, eyes on the long view.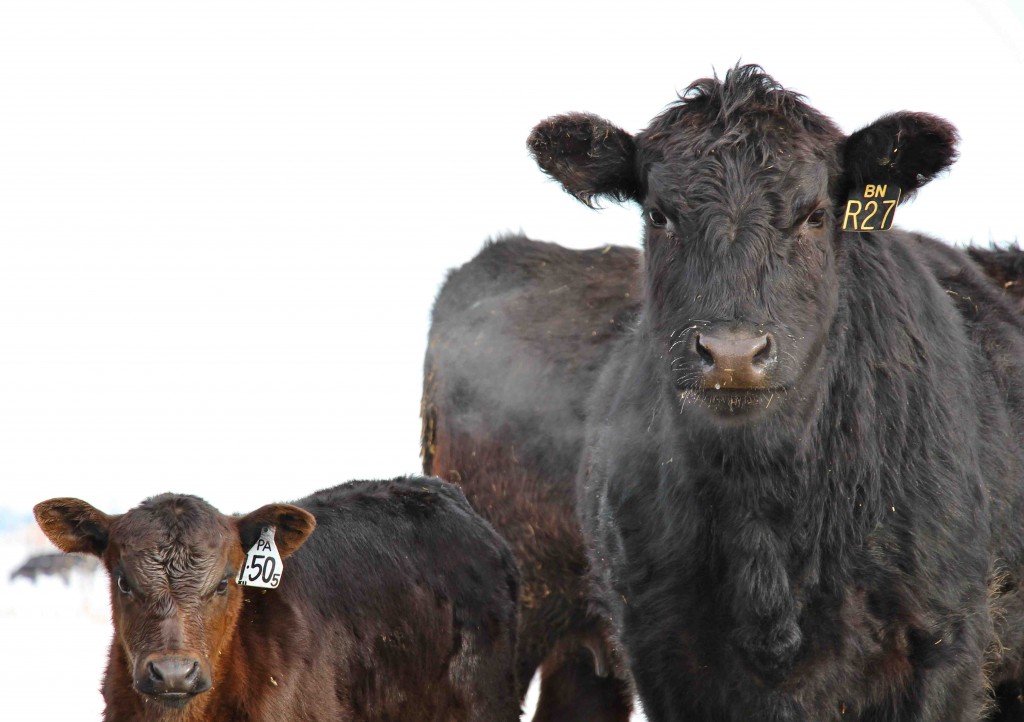 Remember that milestone I mentioned last week? It was a quiet dream, to reach 1 billion pounds of CAB sales in a fiscal year, but a dream nonetheless, and FY 2016 saw it not only accomplished but also surpassed.
"Cattlemen didn't just add more numbers," our own John Stika says of the actual 1.015 billion lb. sold, up 119 million lb. and 13.3% more than last year. "They assembled the highest-quality, most Angus-influenced cow herd North America has ever seen."
After years of a declining supply, identified cattle – 13.6 million to be exact – were up 6.9% from last year. Acceptance rates rose to 28.9% and set a record with more than 75,000 carcasses certified per week.
The long-term outlook reveals a high-quality cow herd that puts producers in a position to meet the demands of an increasingly global beef market.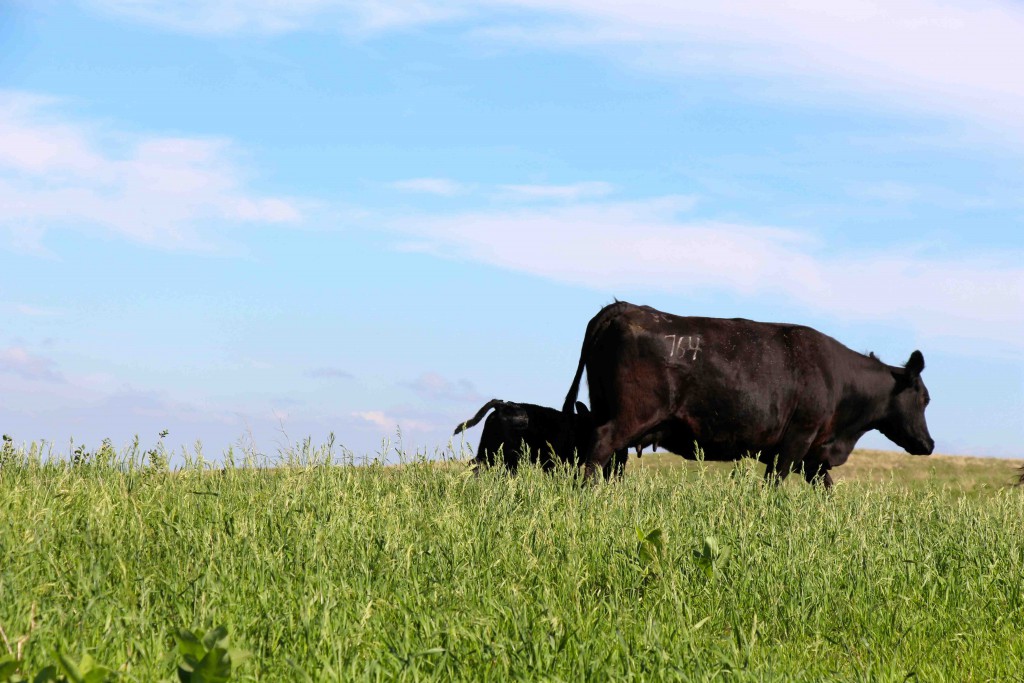 So all that's to say there's something to keeping the course, dreaming for what's ahead no matter the present – fitting of the brand's model to create pull-through demand for a product that allows everyone to benefit over the long haul.
I've watched you dream with endurance and look forward to continuing for years to come.
Thanks for allowing me to tell your story,
Laura
PS – For a more detailed recap of fiscal year 2016, click here or visit www.CABpartners.com.