As a kid my family went on two trips a year.
One to visit relatives up north (this one, not even a guarantee), the other to the Florida Cattlemen's Association's Annual Convention.
What may have been work for my parents was vacation for us kids. We swam, we danced, we played and we hung out with folks a lot like us.
So you can imagine my joy when former co-worker Dr. Phil Bass (now at the University of Idaho) agreed to speak at our opening general session this year. Tasked with sharing insight from his own meat science background back to the rancher, I was all ears.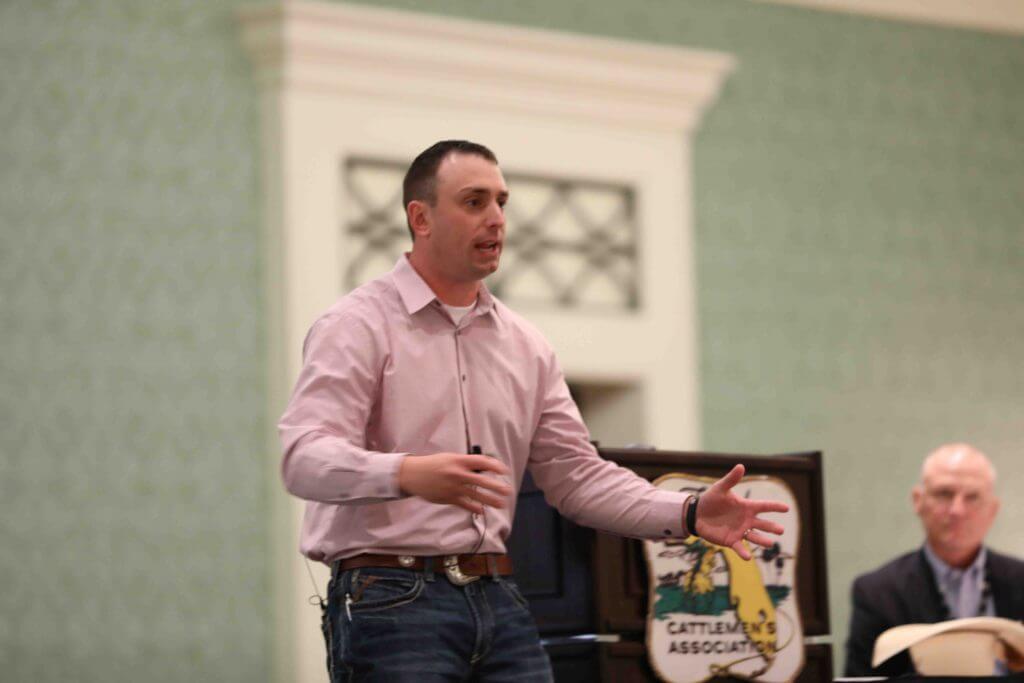 Here are some takeaways for all cattlemen:
No matter the environment, cattle should improve
Environmental obstacles stand in the way of consumer demand, but well-managed herds overcome them. "We have to remember that cows don't just walk all over the range and into a steak house," Dr. Phil said. "Something has to happen in between." It's up to ranchers to improve their herds to satisfy consumer's palettes. They're set to make more profit in doing so.
Consistency is key
How many times have we heard those words? From the butcher, chef, restaurant patron and everyone in line before them, this message isn't going anywhere because it matters. If the harvest process becomes inefficient, beef becomes less affordable for the end user making protein choices every day.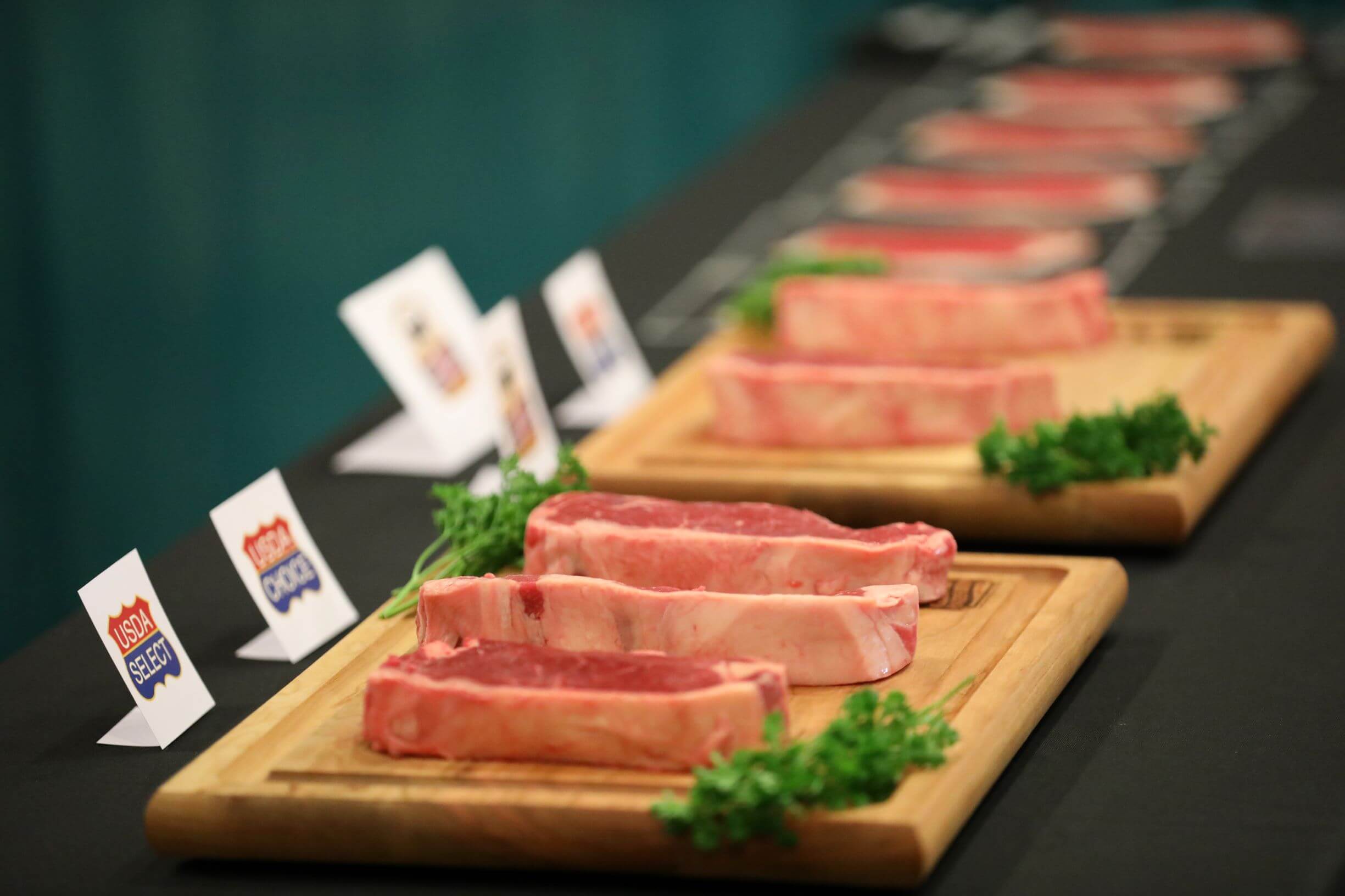 Taste or else
The benefit that beef has is taste, Dr. Phil said. That's our leg up on the competition. To harness that, we need to understand that eating, even purchasing beef, is an experience – one we use most of our senses to do. "If we as a beef community do not deliver something that tastes good, we won't have to worry about raising cattle. We have to deliver what the consumers want."
Targeted management
No matter their home, cattle can reach a quality endpoint if the right decisions are made and put into action. Talk to local university animal scientists, he said, to figure out how best to reach your goals. "You can put these magical creatures just about anywhere to eat grass and turn it into meat. Wow, we should be excited about that. That's miraculous!"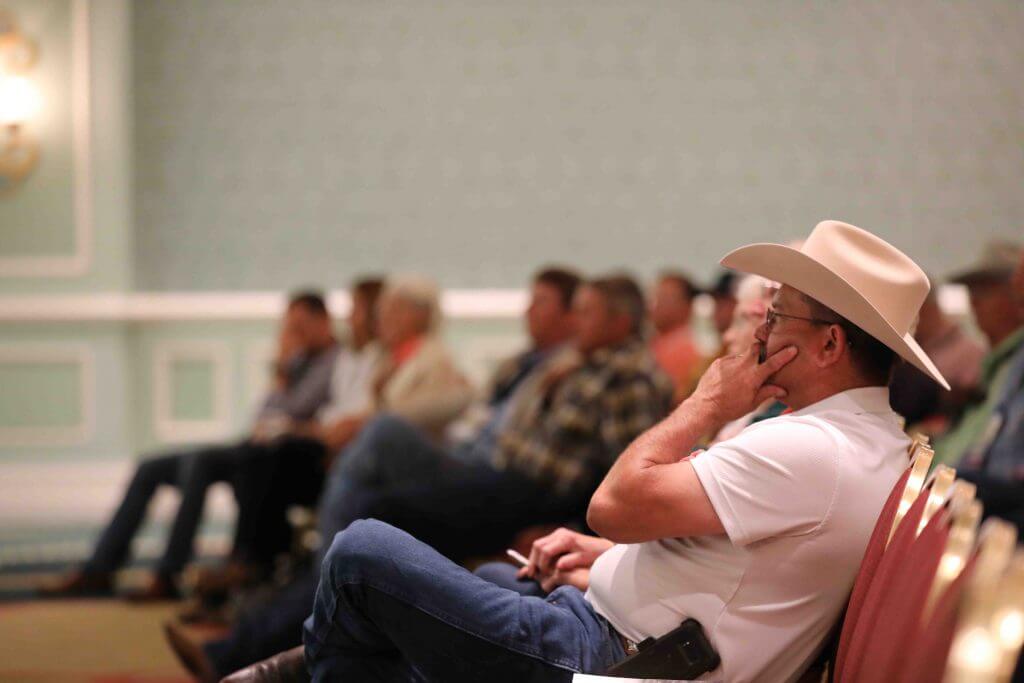 It can feel like an uphill battle, particularly for those who sell at weaning for a price per pound. But we're all in this together, within an industry defined by resilience and improvement. The signals are there for the live cattle and meat side to work together, packer and rancher with the same goal.
"You have to have the balance, you have to have the pounds but then you also have to have the marbling to go along with it. The quality. The consistency," Dr. Phil said. "That's so the grocery-store consumer who doesn't understand the meat business and beef community can at least trust what they're buying."
Doctor's orders.
Thanks for allowing me to tell your story,
Laura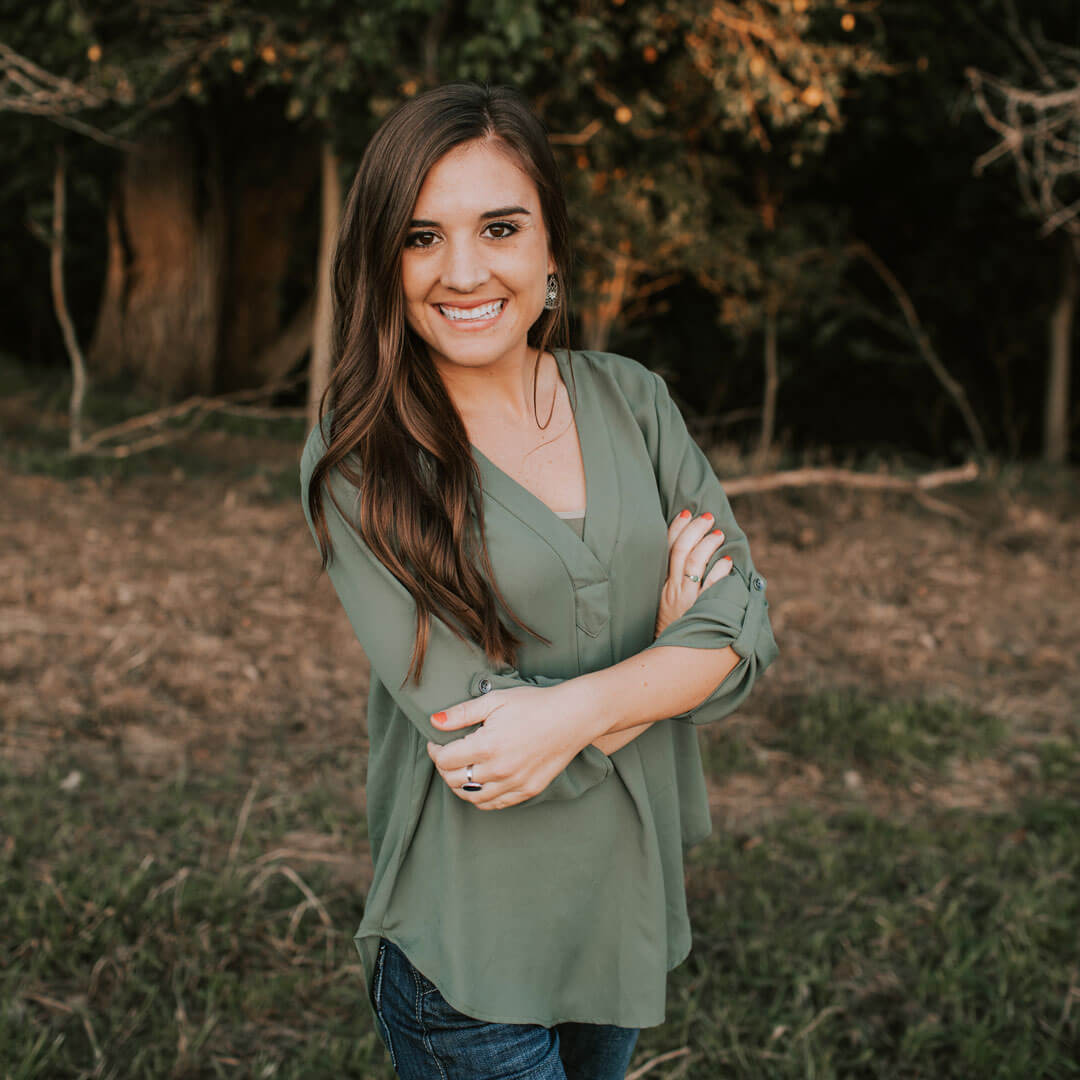 About the author: Laura Conaway
Born and raised in the Sunshine State, I grew up surrounded by more livestock than people on my family's working cattle ranch. A willingness to address a crowd and an eagerness to ask questions led to my passion for spreading the word of agriculture. A lover of words, cattle and those who produce them, I couldn't ask for a better job. A Gator grad, blessed by years of learning and Tebow football, I'm a firm believer that people should be honest, lyrics should be moving and tea should be sweet. I love music, my family, my God, and of course writing for CAB.