Consistency for the customer
Keeping quality at the forefront since 1978
This story is part of a special three-part series celebrating the 40th anniversary of the Certified Angus Beef ® brand
Practice makes perfect.
Growing up, I have fond memories of shooting a basketball until I hit that perfect shot, practicing with my show heifer until she hit that perfect pose and even scanning the freezer at home for that perfect steak.
It's all about consistency, repetition, performance, persistence, perfection.
For consumers, the grocery experience shouldn't have to be a guessing game. With a little buying practice and insight, they can hit a slam dunk.
Forty years ago, beef in the meat case was far from perfect and definitely far from consistent. So, what did the CAB brand set out to do? Change that.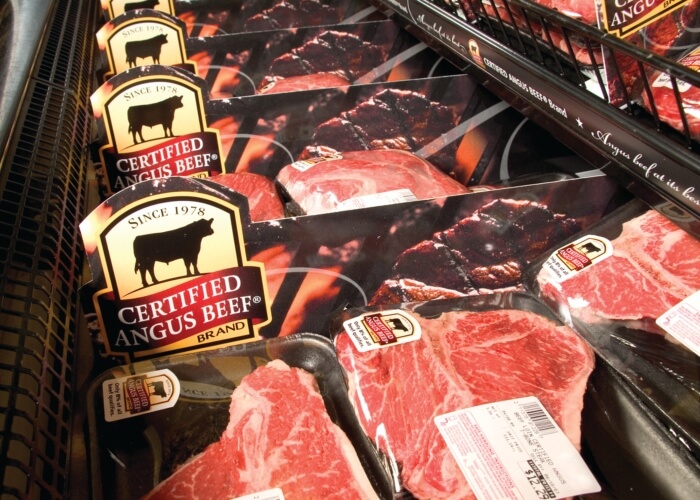 The difference is in the details — 10 consistency and quality specifications designed to give you the perfect plate. Every. Single. Time.
After 27 years of selling the premium brand, Ed Steinmetz, Giant Eagle meat and seafood vice president, says it gives the customer something to count on.
"I've been a very, very strong advocate of the brand," he says. "From a consumer perspective, it gives me confidence when I'm buying beef that I'm buying a product that's more dependable, better flavor, better juiciness and tenderness."         
For others, it goes way beyond just buying a steak. They're buying into a cattleman-owned program with the best Angus beef in mind from farm to fork.
"I believe the customer who buys the Certified Angus Beef brand is predisposed to buying higher quality products throughout the store," Steinmetz says. "These are folks who understand quality, who understand that sometimes you pay a little extra, but you get what you pay for."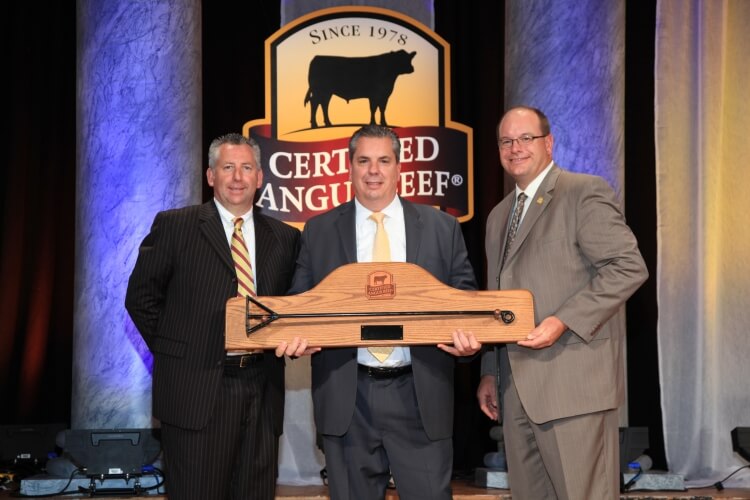 Higher quality means a premium experience for everyone.
"From a retailer's perspective and being responsible for the quality and variety we provide customers, I know when they're buying this brand—the chances of them having a great experience goes up exponentially when they buy Certified Angus Beef."
 The bottom line is customer satisfaction.
"It just gives me confidence that we're doing the right thing with the customer by offering it," Steinmetz says.
Ever since 1978, this brand has always delivered an eating experience worth bragging about. Pound after millions of pounds have flown out of retail meat cases, serving as the center for family meals, the star of celebrations and the king of the dinner plate.
And it all goes back to that consistent quest for perfection. 
Read more about in the about another man's journey with the brand in "Charting the Course."
Telling stories one steak at a time,
Jera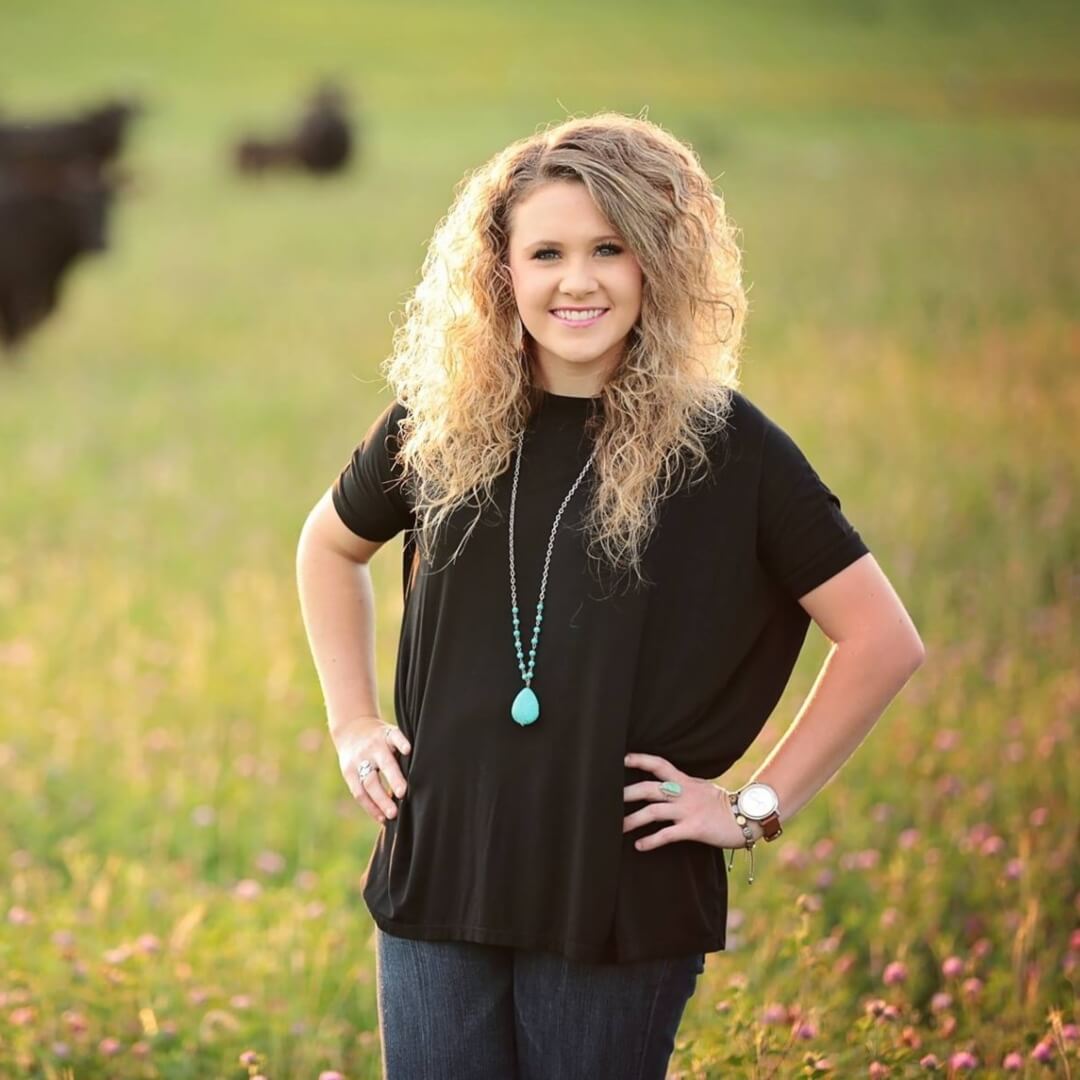 About the author: Jera Pipkin
Five generations deep, Angus cattle run in my blood. Growing up, feed buckets in hand, I harvested a desire for working hard and doing what you love, every single day. For me, that means all things cattle, communications and the Oklahoma State Cowboys. I'm blessed to learn from producers and spread their passion and persistence for the Best Angus Beef. I'm just lucky enough that my favorite things combine into one — working and writing for CAB.