"His name is Panic Switch," says Colton Hamilton with a grin. His father Gavin helps hold the stuffed bull's head nearly their height.
But I didn't hear the word "panic" clearly. I don't know what I heard, even after asking a couple more times. Maybe the Canadian accent was fooling me.
I was a long way from home. The Hamiltons operate Belvin Angus near Innisfail, Alberta, and I was having this aside while on a story visit there. The seedstock ranch recently received the Certified Angus Beef ® (CAB®) brand's Canadian Commitment to Excellence Award. 
Learning their story, I knew they deserved the honor. It was no big deal if I had a minor moment of panic …
Fearing I'd be made out as unable to track with them, I stopped asking about that name and typed into my phone what it sounded like: a rhyme with paddock, maybe "pannock?"
Colton looked over my shoulder and began laughing… "No, no. It's spelled P-A-N-I-C."
Two seconds later, a flash of recognition had me bellowing with laughter. Father and son joined in, chuckling at my mistake.
I felt like I was home.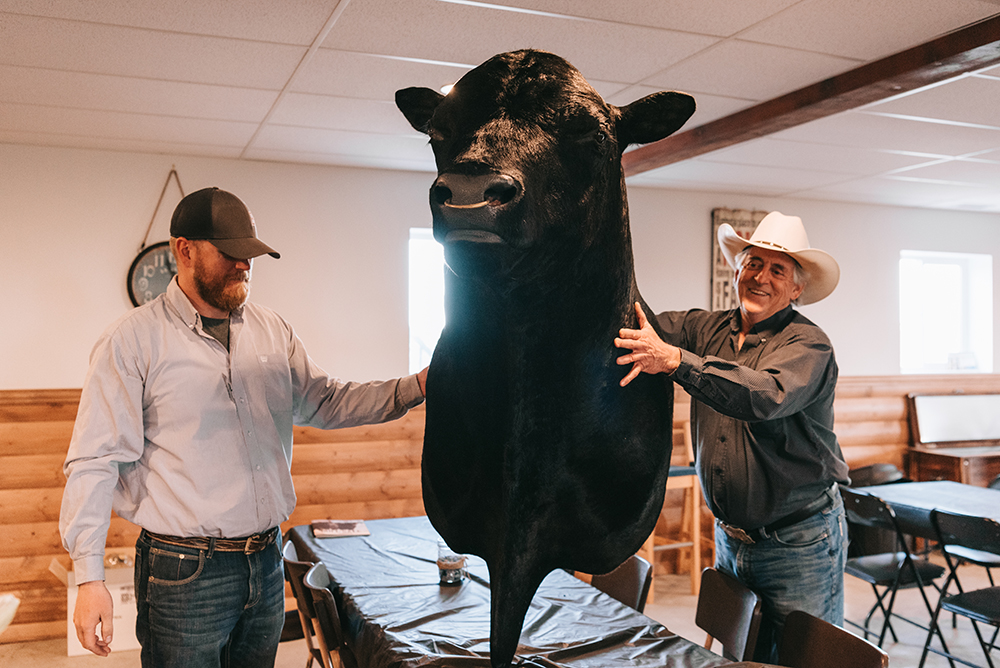 See, I grew up on a cotton farm north of Lubbock, Texas. I'm used to terms if not details surrounding row- and cash crops. The extent of my cattle knowledge centered around nine years of stock showing.
I always felt removed from the farm because my dad and uncle raised their four daughters to grow up, get an education and leave. I didn't know much about crops, much less cattle production.
The Hamiltons didn't want their kids to feel pressure about coming back to the ranch, either.
"I don't think we ever really talked about [them coming home] because I never wanted to make them feel like they had to," says Mabel, Colton's mom. "It just sort of happened."
And not before he and his sister Quinn tried other paths.
Colton worked just outside Vancouver for a while after getting a degree in economics. Once his boss came over, looked in his employee's empty fridge, and told Gavin he knew Colton wouldn't be sticking around for long.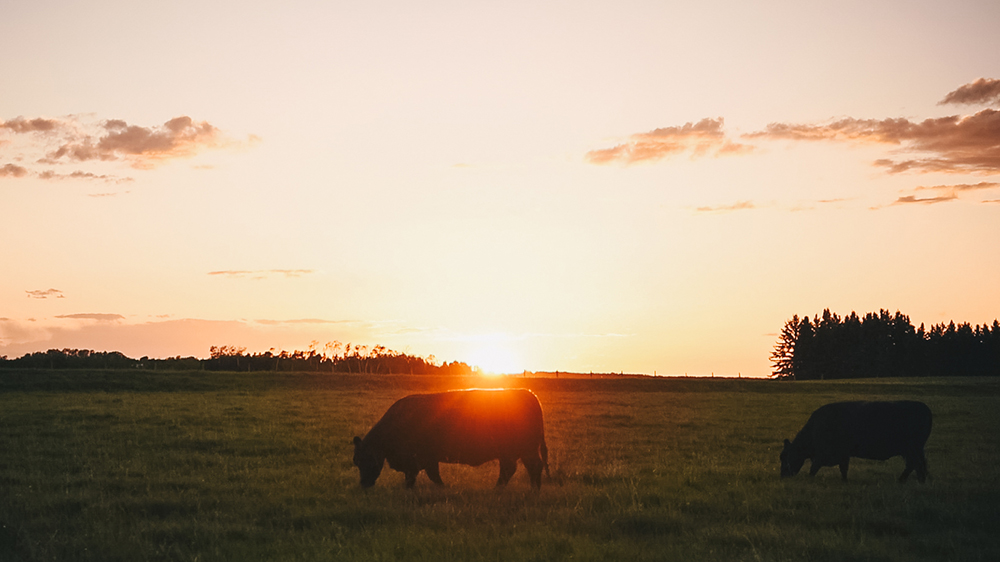 "Where I was living was very urban, and you start to miss [home] a lot more when you're living somewhere like that," Colton says.
Quinn was working at a bank after school and would come home nearly every weekend like her brother. "I never really established other roots," she says. "I think it was just getting tired of sitting in the office all day…and I was thinking, I think I'd rather be home."
The move to CAB was my first big move outside of college. When I left the family farm to go to school, I thought I would be leaving agriculture behind. But like Colton and Quinn, leaving made me realize how much I loved where I grew up – and the industry behind it.
The Hamiltons made me feel like family – like I was home.
Because their 40-year operation is very much a family operation.
Laughing in their new sale barn where Panic Switch would reside, I knew that I had made the right choice to join the CAB family. I'll get to meet with families like the Hamiltons all over North America and feel just at home, as if I were on my dad's front porch watching the sun set over the cotton crop.
That day, I just happened to watch the sun set over the Angus cattle in the rolling hills of Alberta.
Talk to you soon,
Abbie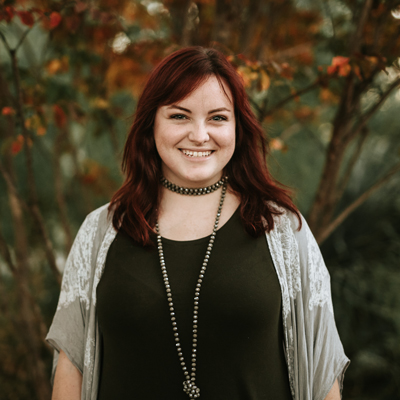 About the author: Abbie Burnett
I grew up among the cotton fields of Texas, loving God, my family and a camera in my hand. As a 2018 graduate from Texas Tech, I jumped at the chance to be a CAB storyteller because I know it's the farmers and ranchers who have the greatest stories to tell. I look forward to meeting you and telling your story while snapping a few (OK, maybe a lot) of sunset pictures along the way!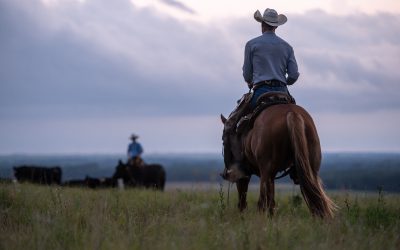 The CAB Cattleman Connection team heard its name called more than once in the virtual ceremonies, and each time came a sense of personal accomplishment, but even better: confirmation that we're getting better at our craft. I hope that means we're doing a better job for you.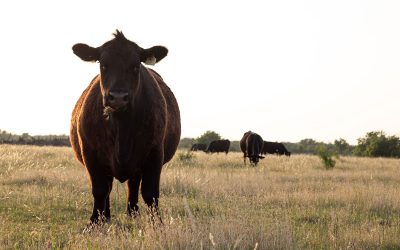 Frank Mitloehner presents his findings on the animal ag sector's impact on global warming. He explains how cattle counterbalance other fossil fuel sectors, proving that cattle are a solution and not a threat.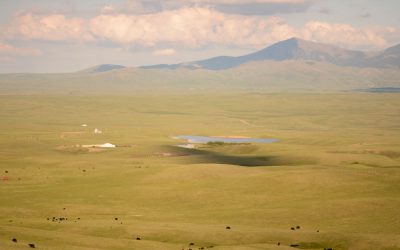 There are no words that will take away the devastating slap of a market drop, the pain of a postponed bull sale or the exhausting frustration that things feel out of control. The page will eventually turn and the world will still need great beef and those who raise it.