Charting the Course
From the bottom of the barrel to the Best Angus Beef
This story is part of a special three-part series celebrating the 40th anniversary of the Certified Angus Beef ® brand.
Everybody has to start somewhere.
Nestled off of old Route 66 in the Missouri Ozarks, my ancestors set out to write their own success story. From sheep and hogs to the newly-acquired Angus cattle in 1933, they knew nothing more than how to look forward.
The same thing goes for the Certified Angus Beef ® brand. The mantra "we can do better" began a legacy for the brand built on that same forward-looking principle. Forty years later, the brand has paved the way for many to do better.
As an Angus breeder myself, I've always marveled at the championship culture of producers, distributor-marketers and retailers of the brand. It's that same confidence that makes Ron Rurak a shining star.
His journey in the meat business began as a 16-year-old "cleanup kid." From wiping barrels clean and scraping scraps off the floor, he slowly worked his way up the ladder to where he was paid a dollar for every 1,000 pounds of beef he unloaded. Yeah, I said it was a slow work-up…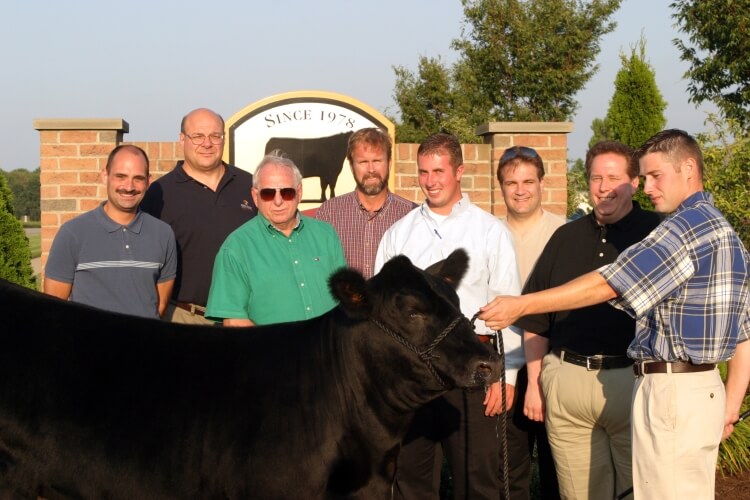 As a part-time salesman for B&B Market, the first East Coast licensed retail partner in the CAB Program, Rurak stood behind the brand. He rose through the ranks at a faster clip, learning and seeing things he never thought possible, thanks to opportunities that came with being part of something bigger and growing.
"Certified Angus Beef made me more than a beef salesman," Rurak says. "It gave me a purpose. It made my family proud of what I did for a living because I sold nothing but the best."
Rurak, now vice president of the first licensed distributor, Oxford Trading Company in Boston, takes pride in the fact that CAB keeps one thing first — the people. Raised by ranchers for families across the globe, each sale is  always a "local transaction" in his mind.
One of his mentors told him, "When you sell the best, it's never going to come back and haunt you. It's a one-way trip to the customer."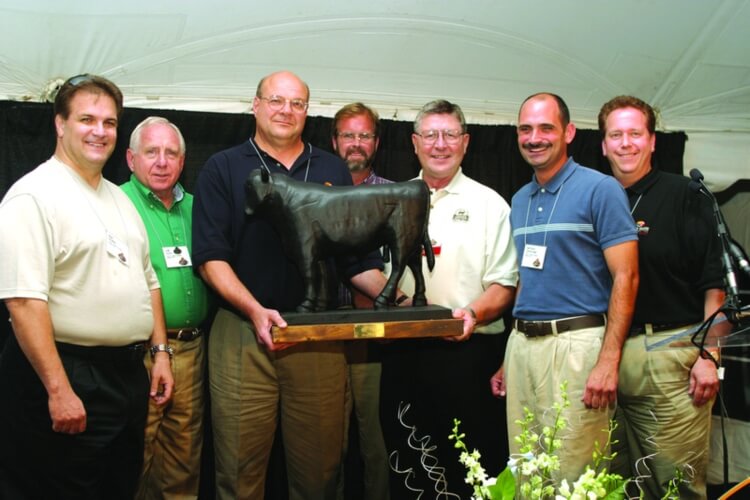 A high-school education in his hip pocket, a will to work and a love for people, Rurak is now one of the longest-acting representatives of the brand.
"It has given me a future and a working history that I never thought I would have," he says.
Every day is the beginning of a new journey. One day you may be scraping the bottom of a barrel and on other days you could be celebrating milestones — like 40 years of the best Angus beef.
Regardless of what it is, trust the process you're a part of. Because of you, we can do better. We can come out on top.
Telling stories one steak at a time,
Jera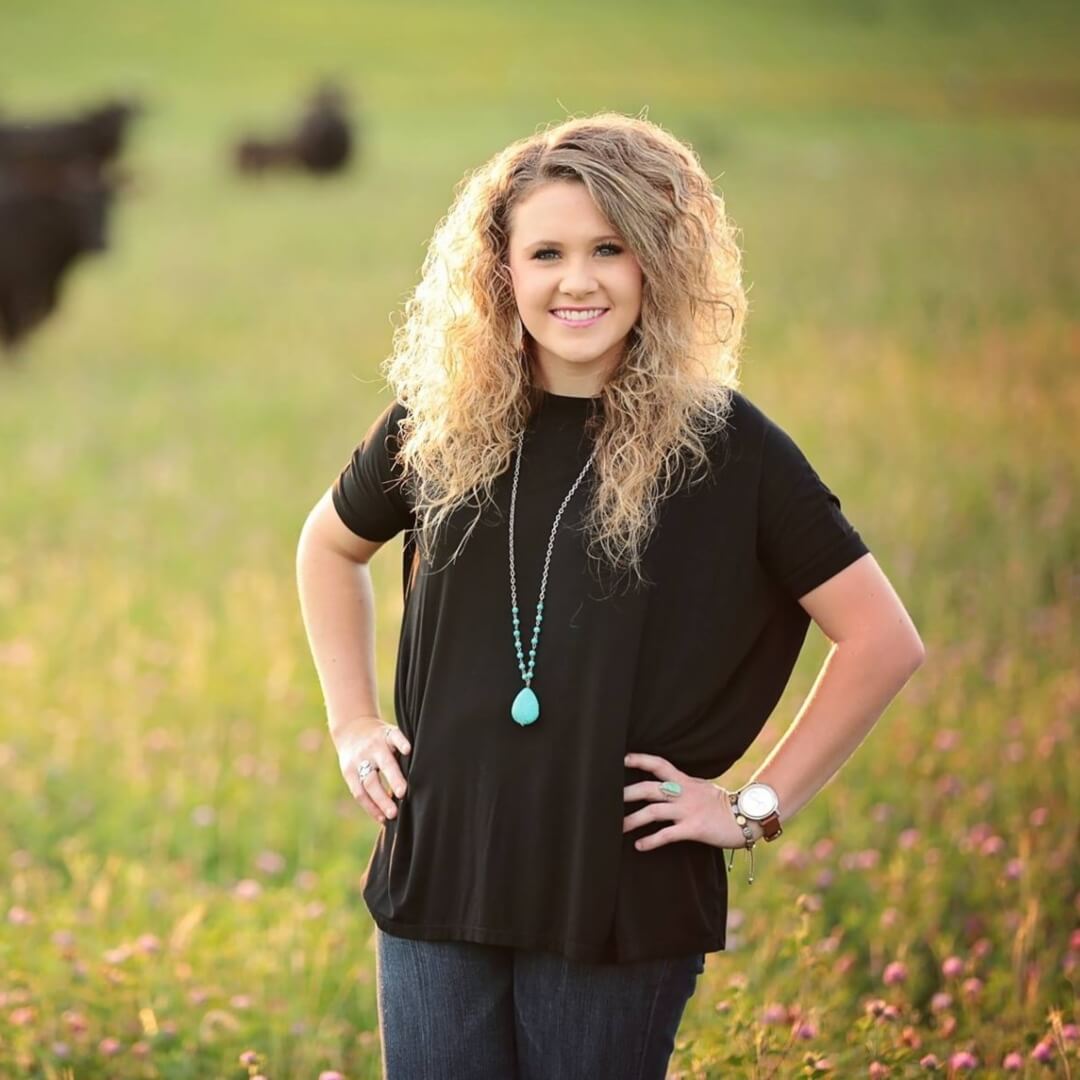 About the author: Jera Pipkin
Five generations deep, Angus cattle run in my blood. Growing up, feed buckets in hand, I harvested a desire for working hard and doing what you love, every single day. For me, that means all things cattle, communications and the Oklahoma State Cowboys. I'm blessed to learn from producers and spread their passion and persistence for the Best Angus Beef. I'm just lucky enough that my favorite things combine into one — working and writing for CAB.