​CAB intern Herring draws on passion, heritage, education
Sharing agriculture's stories effectively takes more than just the right words or a stunning photograph. Deep passion for the life, enterprises and people drive the professionals who commit to ag communications. They often draw on family heritage and personal experiences that spark a desire to connect people with ideas.
Maeley Herring will aim to do just that as the 2020 Certified Angus Beef ® (CAB®) brand summer intern.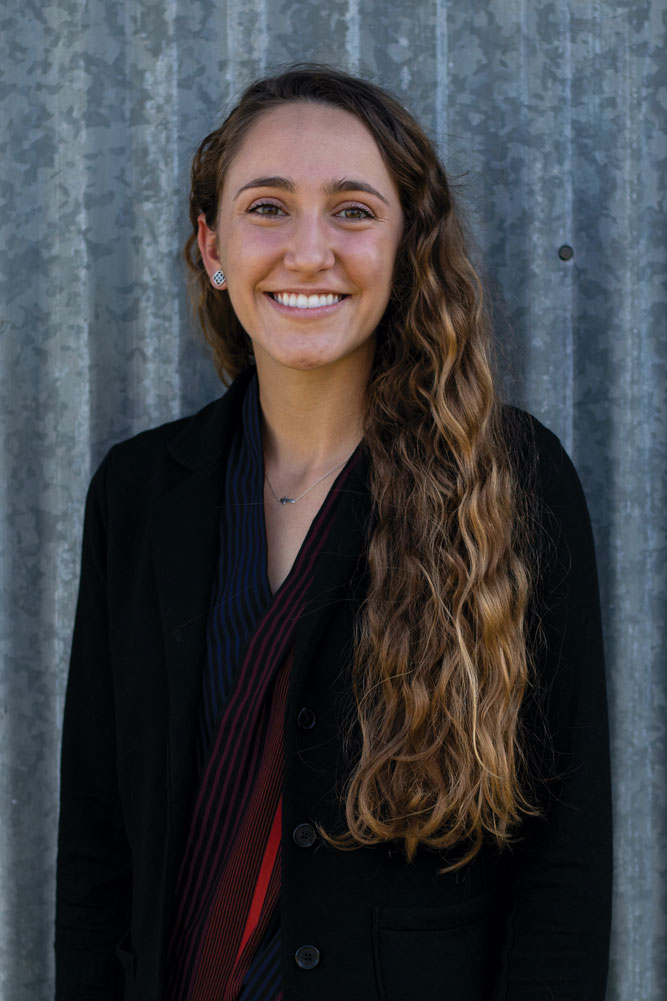 "When we find someone who has both firsthand ag experience coupled with writing talent—that's the magic combination," says Miranda Reiman, director of the producer communications team. "Her background, education and creativity are helping us connect with the cattlemen and women who produce for the brand."
The fifth-generation cattle rancher from Archer County, Texas, recently earned a degree in ag communications from Texas Tech University (TTU) and plans to return this fall to continue those studies toward a master's degree.
"I am grateful for the opportunity to work with this team," Herring says. "The internship lets me gain valuable experience and meet incredible people."
She brings a rich understanding of the cattle business and a heart to match.
"My passion for cattle started at a very young age," she says, noting fond memories with her family. "I loved going to feed cows with my dad while singing along to Dolly Parton's 'Jolene' in the old feed truck, and the trip we made to purchase my first registered Angus show heifer. Today, I cherish every chance to take a break from college and help around the ranch."
While at TTU, Herring interned two years with the Texas Tech Alumni Association's Texas Techsan magazine, and recruited for the university's College of Agricultural Sciences & Natural Resources.
Those experiences and her ranch background make a solid foundation for this summer's efforts with the team at CAB. Working from the ranch, Herring produces news releases, feature stories and video scripts along with social media and website updates, with opportunities to contribute photos and video.