What's in a name?
More than you might imagine.
The Duke and Duchess of Sussex publicized weeks ago they're expecting and with the announcement came a flood of ideas for baby names. Meghan Markle shared with the press she has a list of names for the new royal submitted from family, friends and fans that she and Prince Harry plan review.
A name is something that's fussed over, a decision that's weighed, debated and brainstormed whether you're naming a future child, business or defining herd bull.
For those of you who don't follow royal gossip, here's a few examples from the cattle industry.
Remember Pfizer Animal health? Zoetis seems so normal now. What about the look of the old Angus Journal? I've got a few sitting around my desk in a style I used to cherish that now seems a bit outdated. Is there a bull that you have pictures of hanging in your farm office? One whose name you'll never forget because it changed the course of your business?
As times and needs evolve, so does our industry. Sometimes it's with the addition of something new, other times it's building something new on top of what you've done before.
Names, logos and marketing visuals matter because they help us connect businesses to the value they provide. They take on their own definition, one that communicates a mission and goals. It's something that makes us easy to find and creates clarity about who we are and what we do.
We can always make our businesses better. Sometimes that includes making big changes like a large cull from the bottom of your herd or a shift in calving seasons. Other times it might be a small tweak in management.
In 40 years of the Certified Angus Beef brand, we've made significant changes all while staying true to our mission of building demand for registered Angus cattle. We updated the logo in the 80's, added a Culinary Center in 2012 and have evolved our marketing as trends and times change.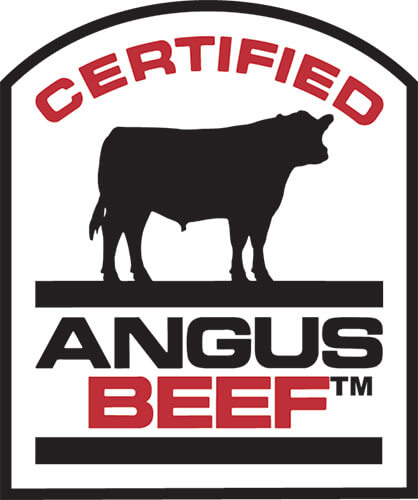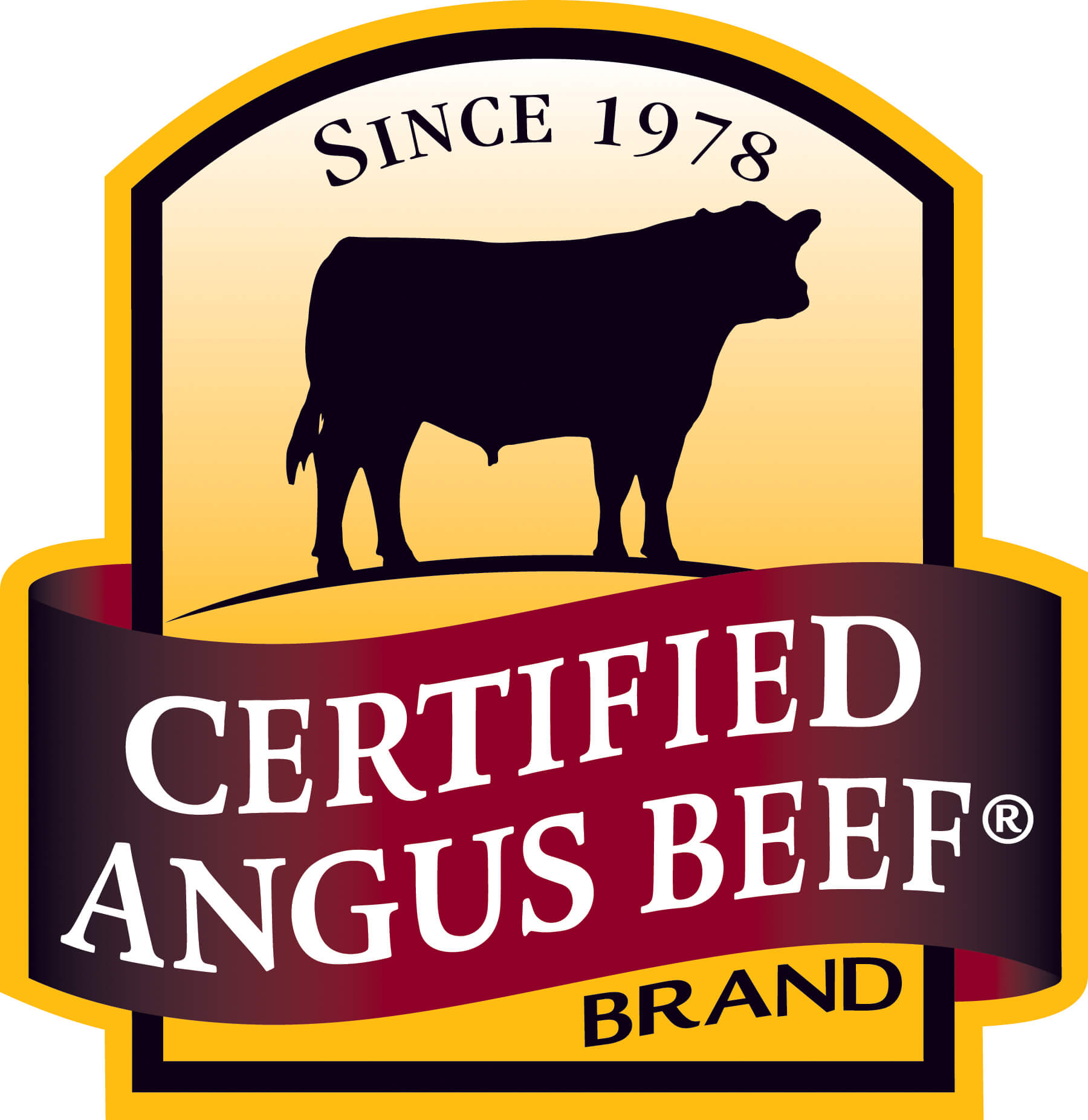 The Certified Angus Beef (R) brand logo has undergone new looks in its 40 years of existence as well. 
Our goal remains the same. We strive to help drive dollars derived from our brand back to your ranch.
Since the Production division of the Certified Angus Beef brand began, we've gone by many names both internally and externally. These have included CAB Partners, Black Ink Basics, Supply Development, to name a few.
It can be hard to keep them all straight.
In an effort to help provide clarity as to who we are, who we serve (YOU!) and how we can help you get more for your Angus calves, we've got a new name and with it a new look. It's the same content with some updated style backed by data and research, and the same team working to help drive dollars from the brand back to your ranch.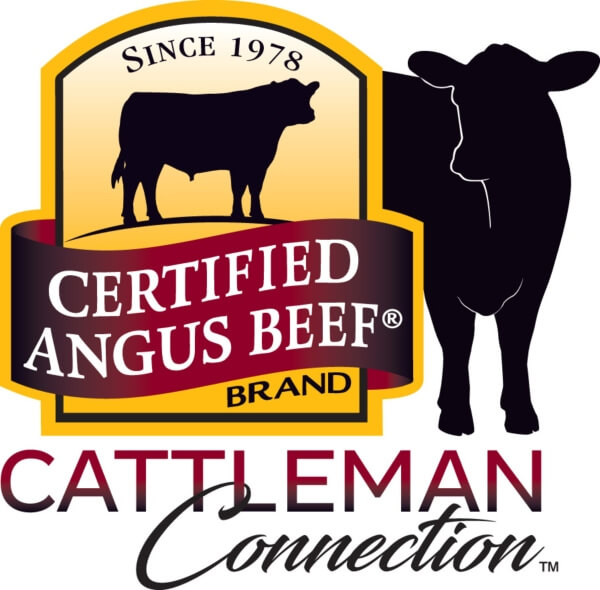 We're proud to reintroduce ourselves as the Certified Angus Beef brand Cattleman Connection. Along with the new name, we're also excited to share this new online platform for the latest news and resources to help you in your mission of high-quality beef production. Consider bookmarking CABcattle.com to come back often as we update weekly with new information to help you breed better beef and add more black ink to your bottom line. We invite you to explore our new site and let us know what you found valuable.
We hope this makes it easier for you to find helpful information and recognize us as your source of information for targeting quality both online and in the field.
Until next time,
Nicole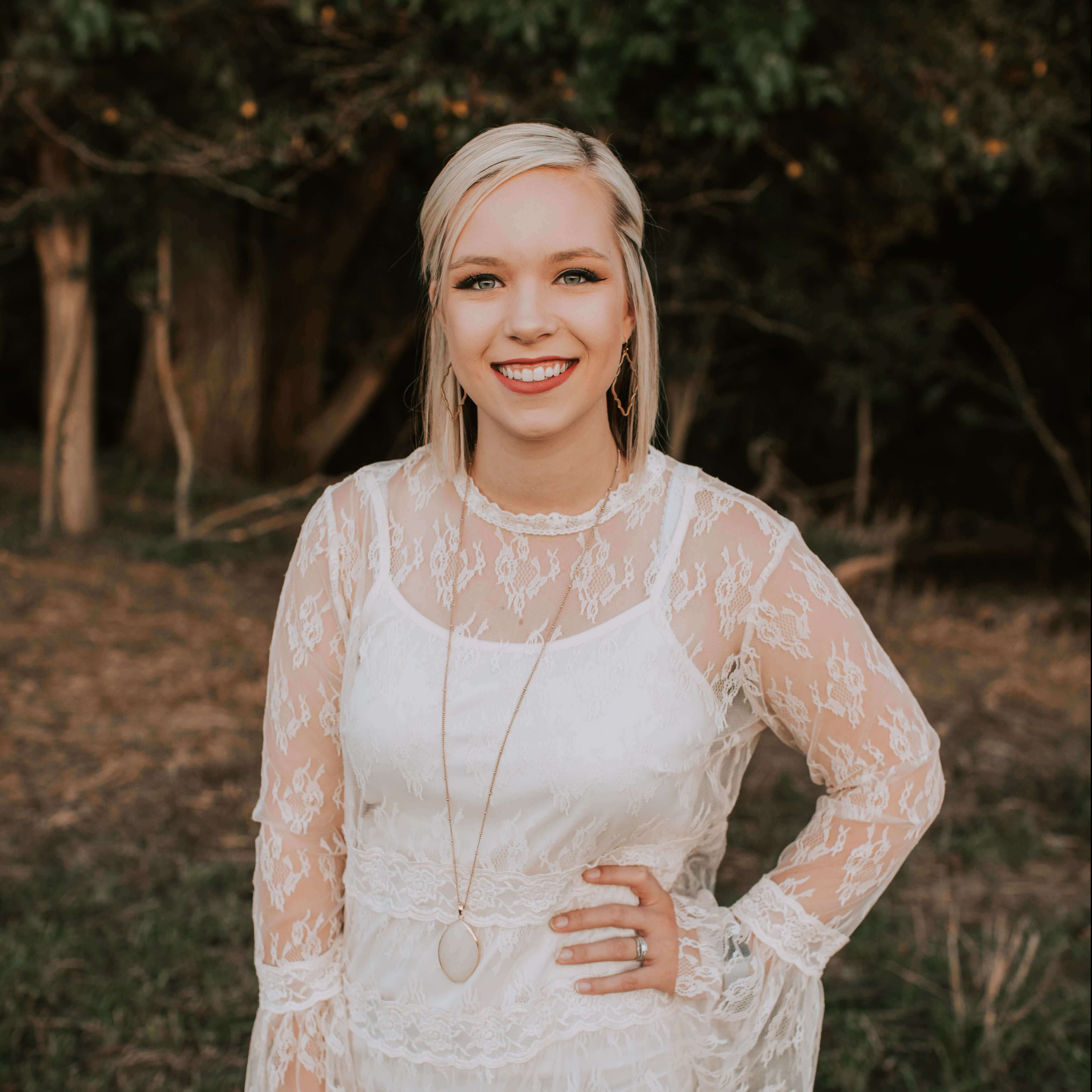 About the Author: Nicole Erceg
Raised in the Strawberry Mountains of Eastern Oregon, I'm a fan of wide open spaces and rural life. I didn't grow up in the beef industry, but I got here as fast as I could. My love for great stories, a well marbled steak and black cattle led me to Ohio where I consider myself blessed to blend my many passions into a "job" at CAB.