Bringing the value back home
From the mudroom office to billion-pound beef business
This story is part of a special three-part series celebrating the 40th anniversary of the Certified Angus Beef ® brand
When I was a young girl, if you'd have asked me if I would be starting my career in ag communications in 10 or 15 years, I would've probably called you crazy for asking.
A tomboy with an intuitive brain, I loved feeding cows with my dad and not much else. I wanted to know how the cow business worked and how I could make our operation better for the future.
On October 18, 1978, in Columbus, Ohio, the first results of a producer brainchild were realized with the sale of a pound of CAB brand product.
That dream, already more than two years in the making, was officially headquartered in Mick Colvin's home office in West Salem, Ohio. The founding few didn't just dream about high-quality Angus beef, they made it happen with a plan. They needed a team to build that first pound into millions and one day, billions.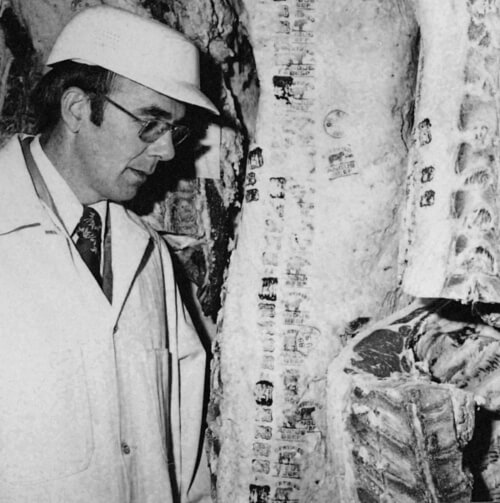 In the mudroom of Colvin's house, Tim Hussman, second employee at Certified Angus Beef, worked away—when he was in town. He chugged across the country, traveling to nearly every state, building a distributor base that remains the integral core of today's market.
"The restaurants and retail stores were excited to have something different," says Hussman, now president of Newport Meat Company near Los Angeles. "There wasn't that type of quality of beef in the marketplace at the time." 
Young visionary companies signed on to partner with the new brand as fast as it could supply them. Yet that supply had to begin on the ranch, where support was slower to catch fire. Hussman was struck by what seemed like opposition, but producers were really wondering, "What does this mean for us?"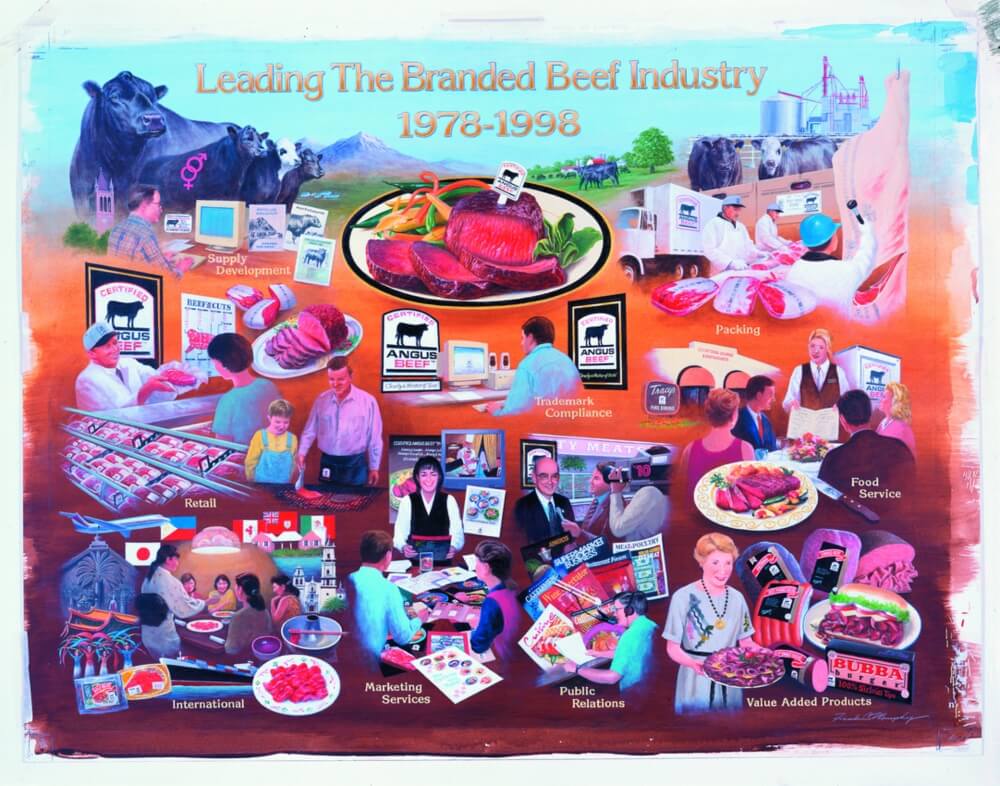 After a formative decade or two, Angus demand skyrocketed. Guaranteeing consumers a better product paid dividends for everyone down the chain to the ranch. In states where Hussman hadn't seen a single Angus cow in 1978, there were now black dots strewn across the horizon.
"It was recognizing and getting value for the quality of a product that was typically just a commodity," he says now.
CAB showed everyone what beef could be. From the quality on the consumer's plate to the extra premium paid to producers, the brand's promise had been made and kept, instilled in every pound of beef.
"I think CAB was the first farm-to-table concept," Hussman says. "We didn't put a name to it, or connect all the dots and market it that way, but it truly was."
And that's exactly what the founding cattlemen envisioned: consumer satisfaction at the table that generates value and dollars back to seedstock producers.
Billions of pounds later, we can see the future of an industry changed by a few dreamers determined to make a difference.
As cattlemen, we have that same capability through making changes within our herds. Let's bring the value back home and determine our own destiny.
Telling stories one steak at a time,
Jera
P.S. Check back soon for more historical accounts about the brand that changed beef forty years ago.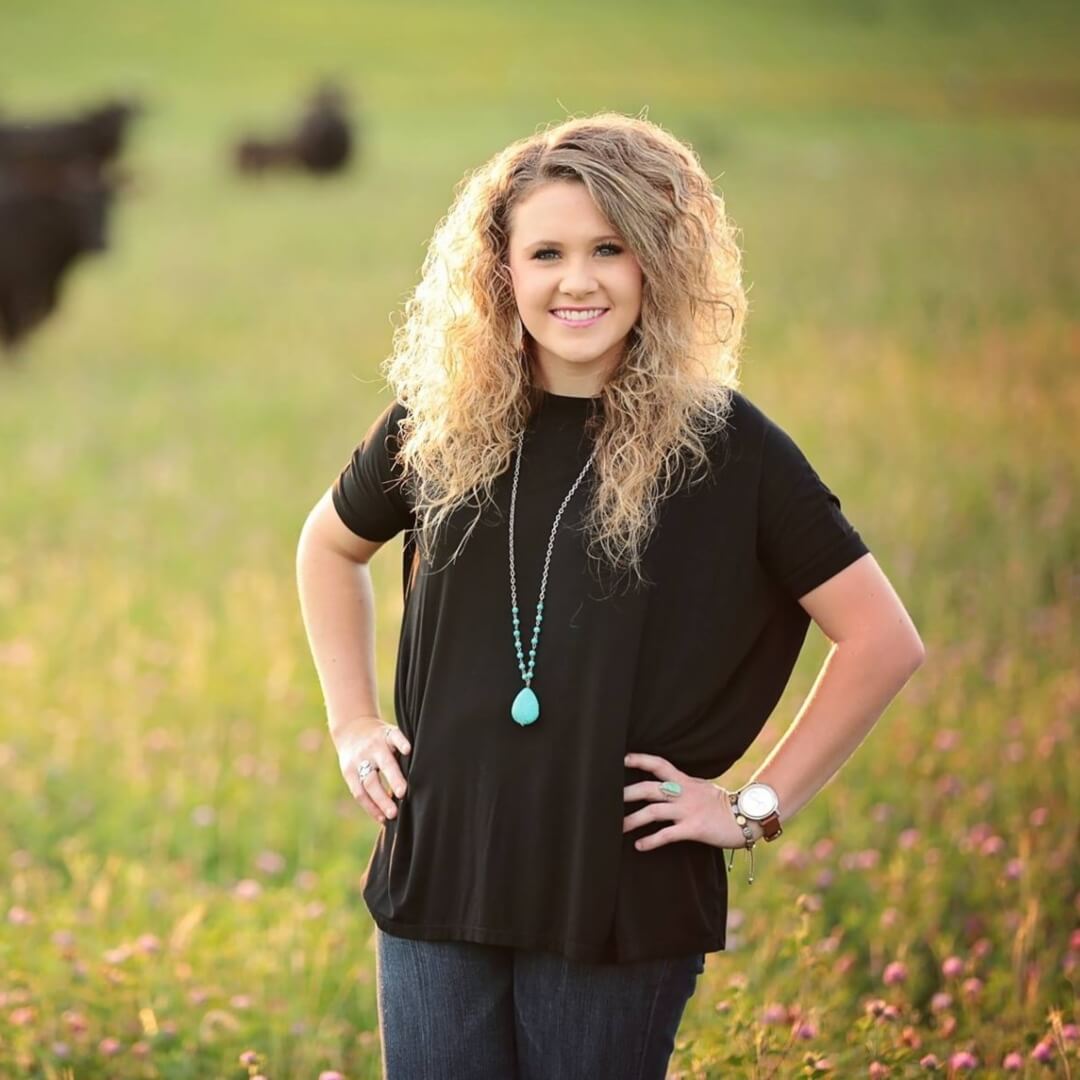 About the author: Jera Pipkin
Five generations deep, Angus cattle run in my blood. Growing up, feed buckets in hand, I harvested a desire for working hard and doing what you love, every single day. For me, that means all things cattle, communications and the Oklahoma State Cowboys. I'm blessed to learn from producers and spread their passion and persistence for the Best Angus Beef. I'm just lucky enough that my favorite things combine into one — working and writing for CAB.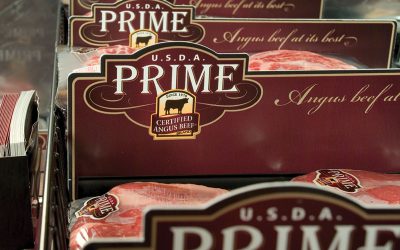 The percentage of fed cattle grading prime has steadily increased over the last decade, offering retailers opportunity. That's why CAB is focused on providing retailers the tools needed to market and sell prime beef.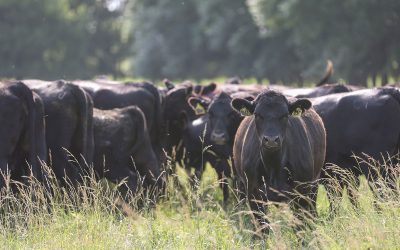 The three primary components of growth for the CAB brand are increases in licensed packing plant processing, black-hided cattle and carcass quality. However, the most important component is the producer's mindset of continual advancement.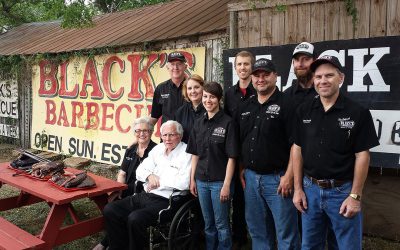 As the oldest barbecue establishment in Texas, Black's Barbecue must be doing something right. They peg their success on a combination of family, quality beef and customer service.