They're not quite babies anymore.
If you were with us back in April you likely caught a glimpse of this cute calf post by Miranda. #Calfwatch14 was in full swing and the CAB staffers who dedicate before and after work hours to caring for their own herds kept quite the busy schedule.
With summer nearly behind us and fall on the horizon, I thought it only right to check in with those bovine babies and see if they'd show off their good side for the camera once again. They didn't disappoint. What divas!
Like any growing youngin' Paul's Nebraska (half) pair preferred to be photographed without mom this time.

Kara's calves spent their summer grazing the tall Kansas grass,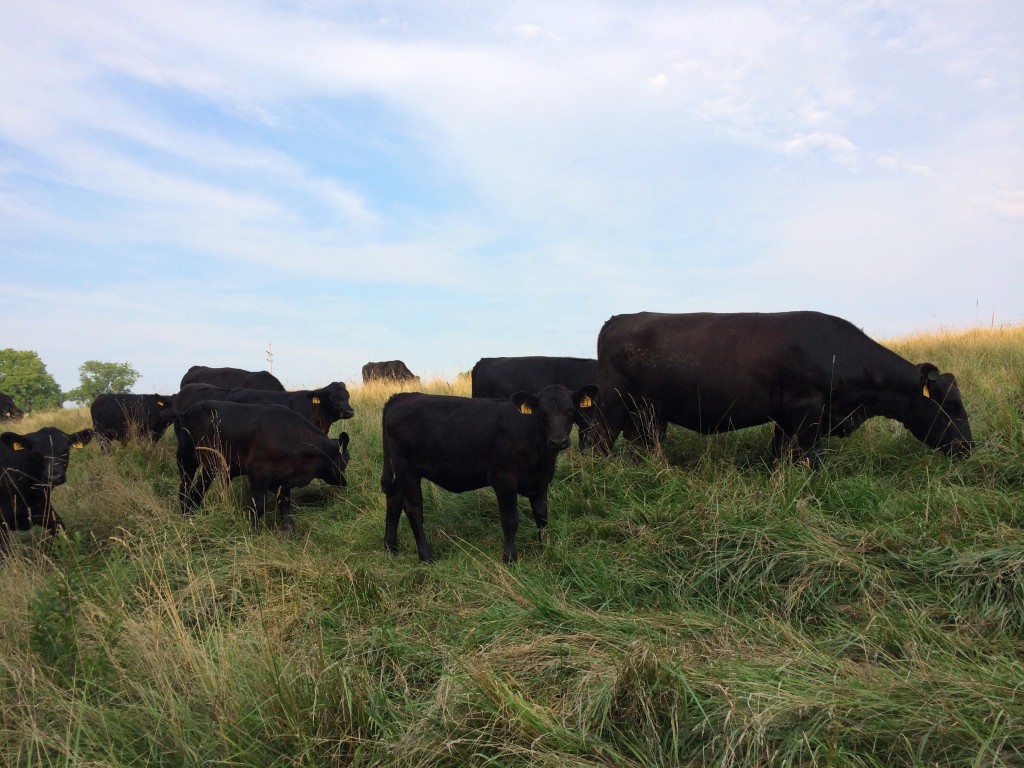 while Barb's Ohio babies were just thankful to be out of the snow.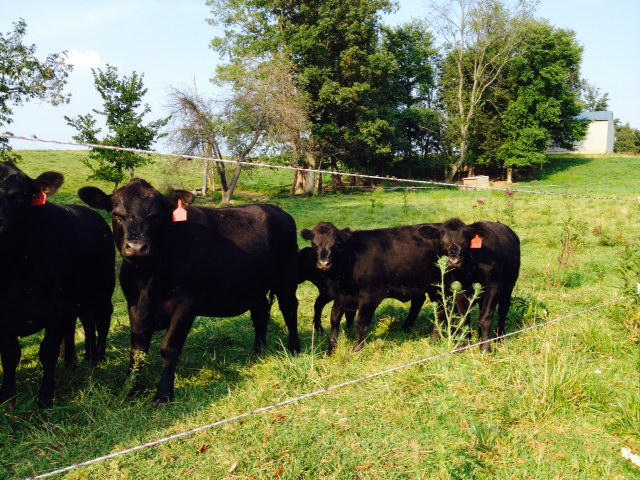 Erin's Maryland cutie is prepping for show season,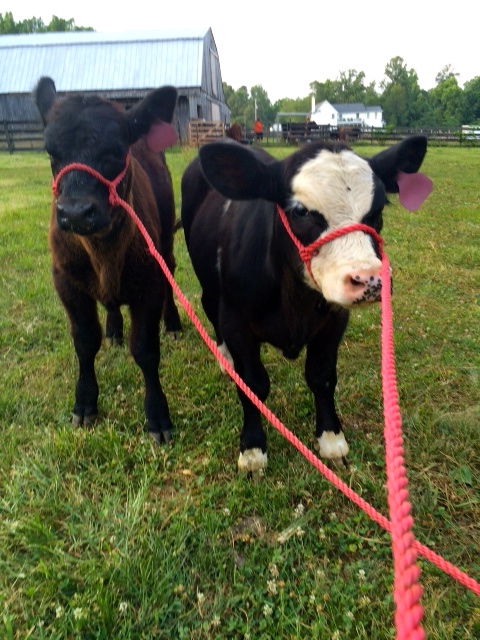 and Christy's is too.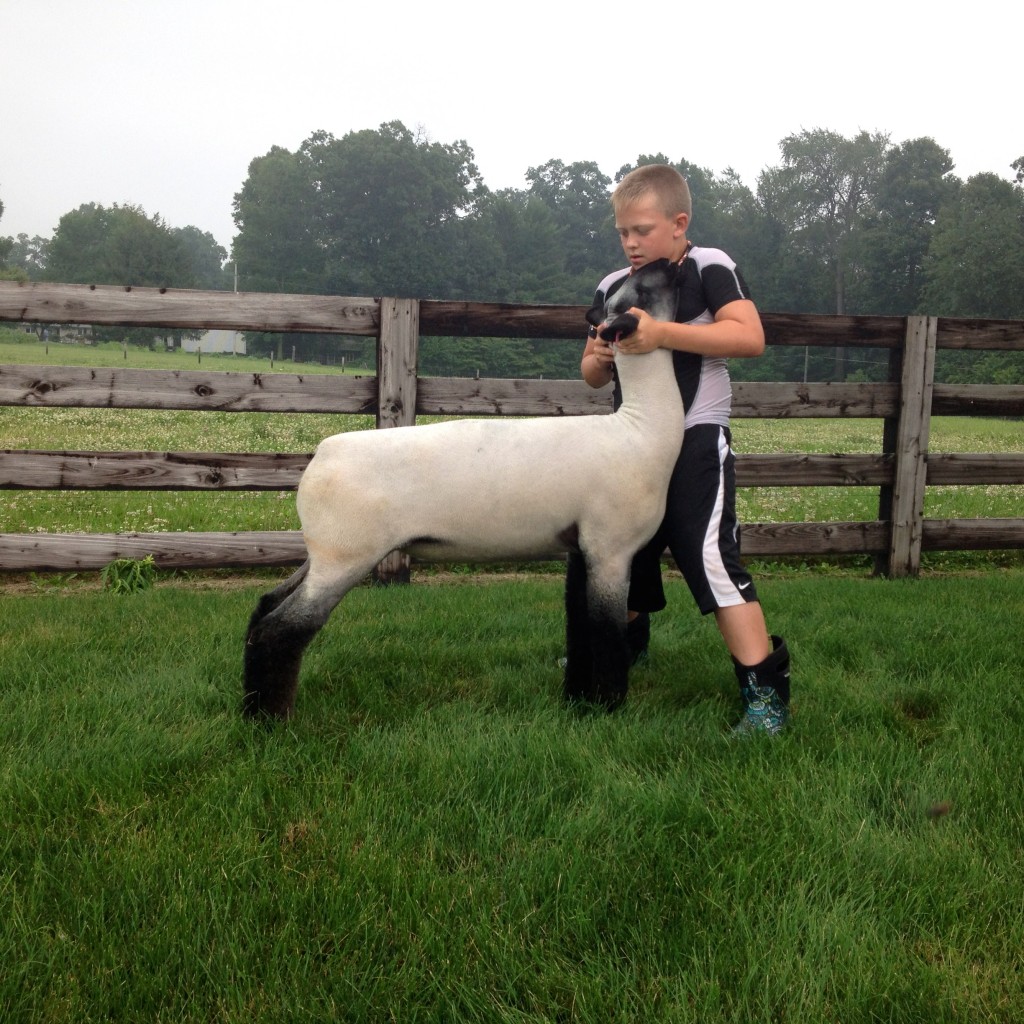 (Hey, wait a minute…not again, you sneaky ovine!)
Steve's beauties are still walkin' on sunshine in Kansas,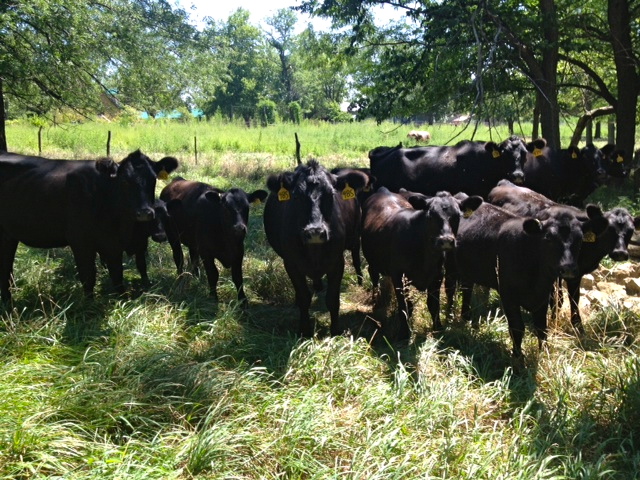 and resting in the shade after a long day of grazing.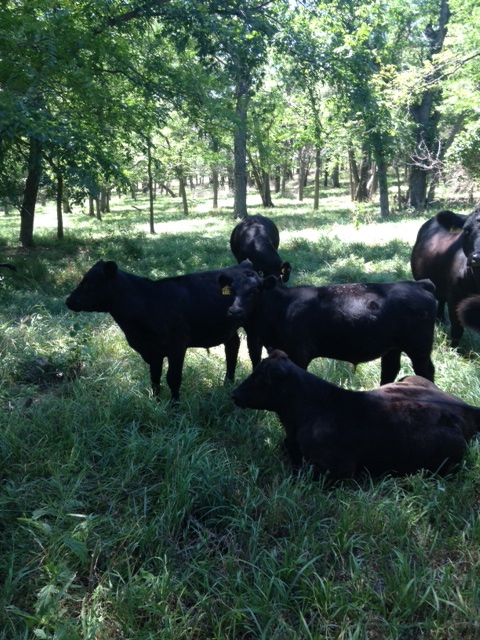 As for my gals in Florida, they're getting by just fine, one summer shower at a time.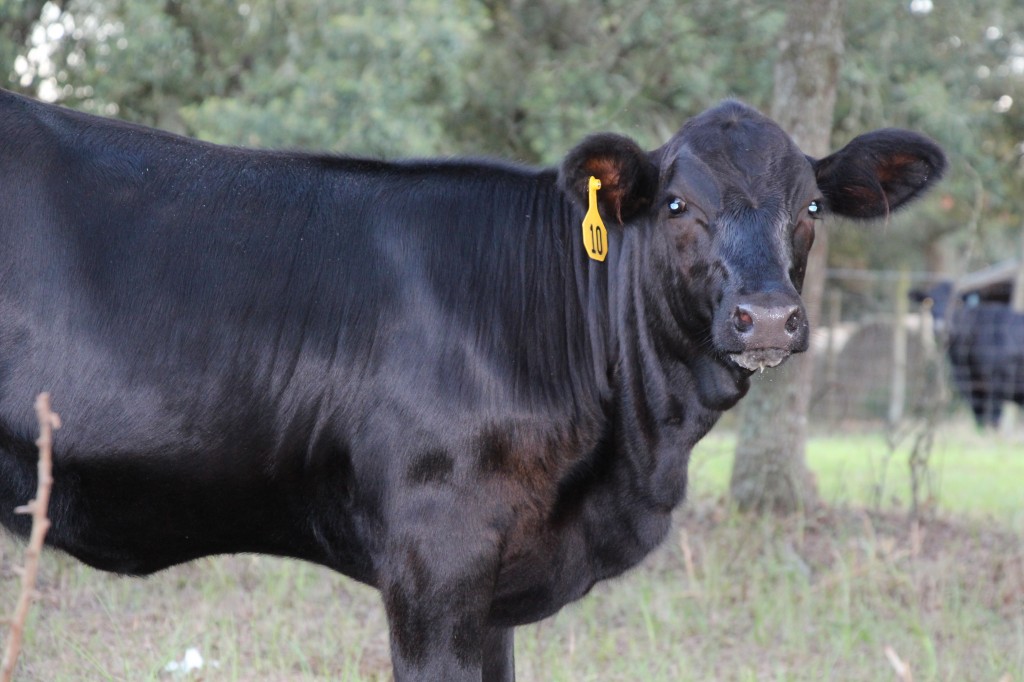 So while babies get bigger,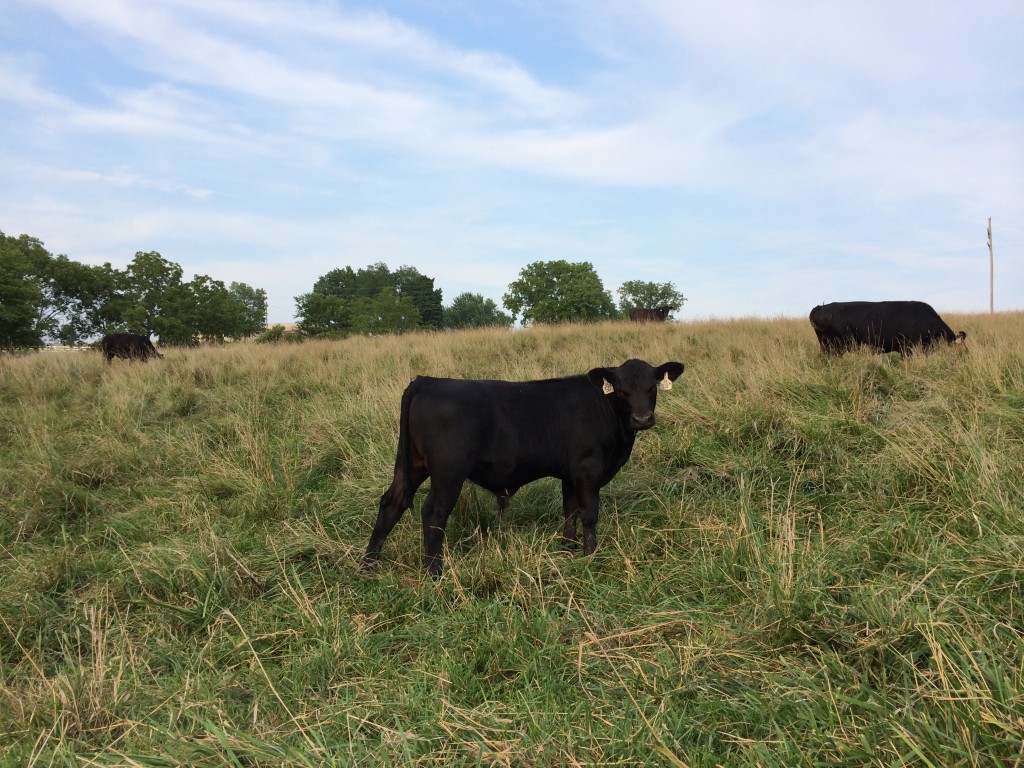 and seasons come and go,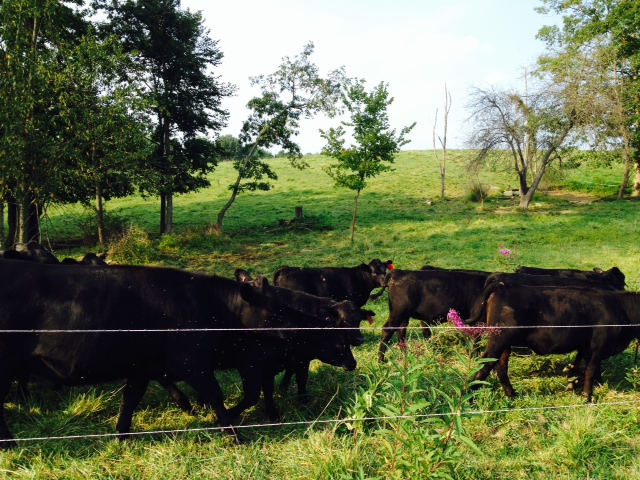 it's good to know that some things never change…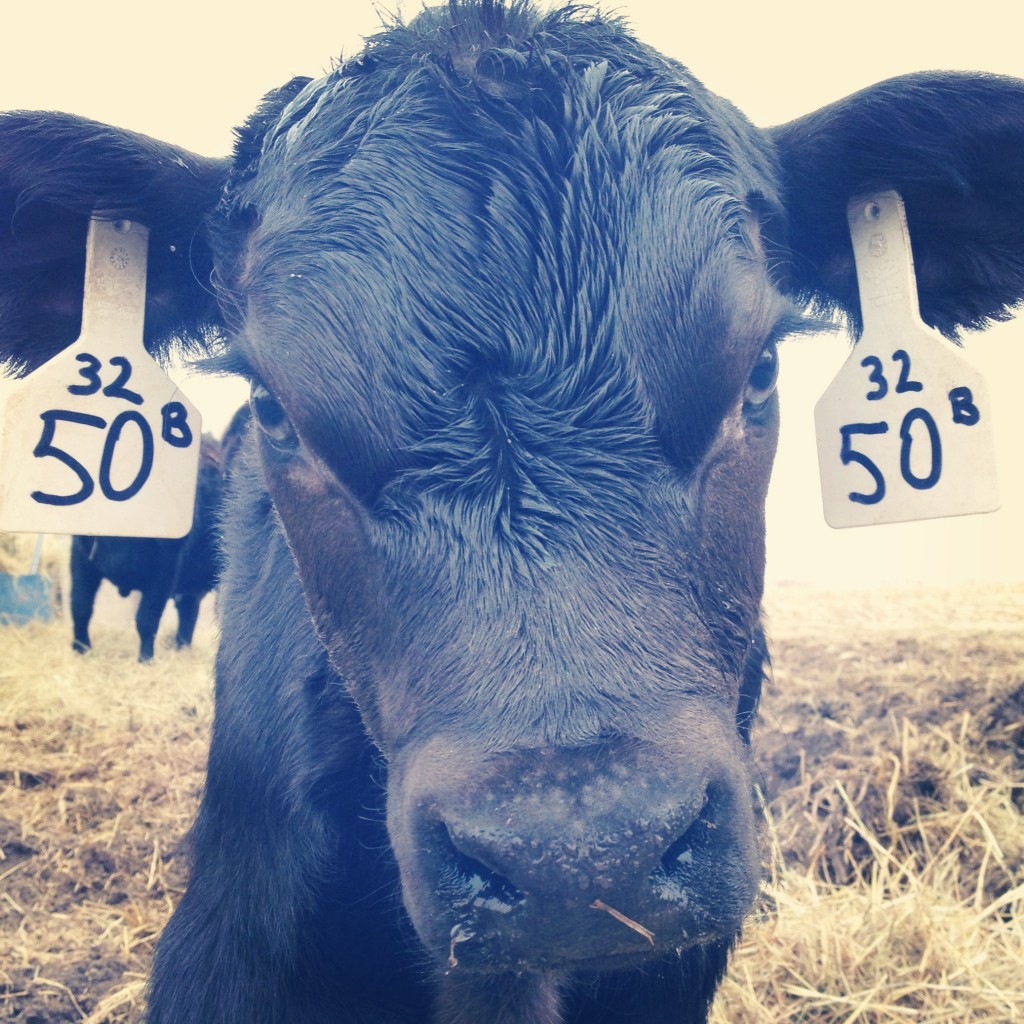 like this one's love for the camera. (Get me with your best shot!)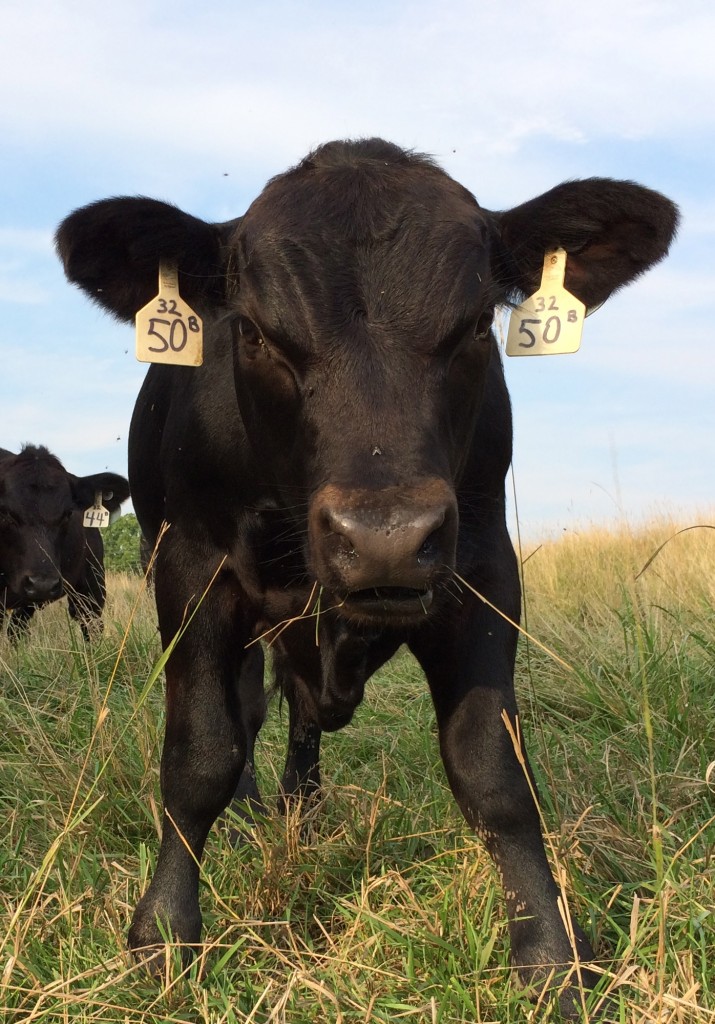 Thanks for allowing me to tell your story,
Laura