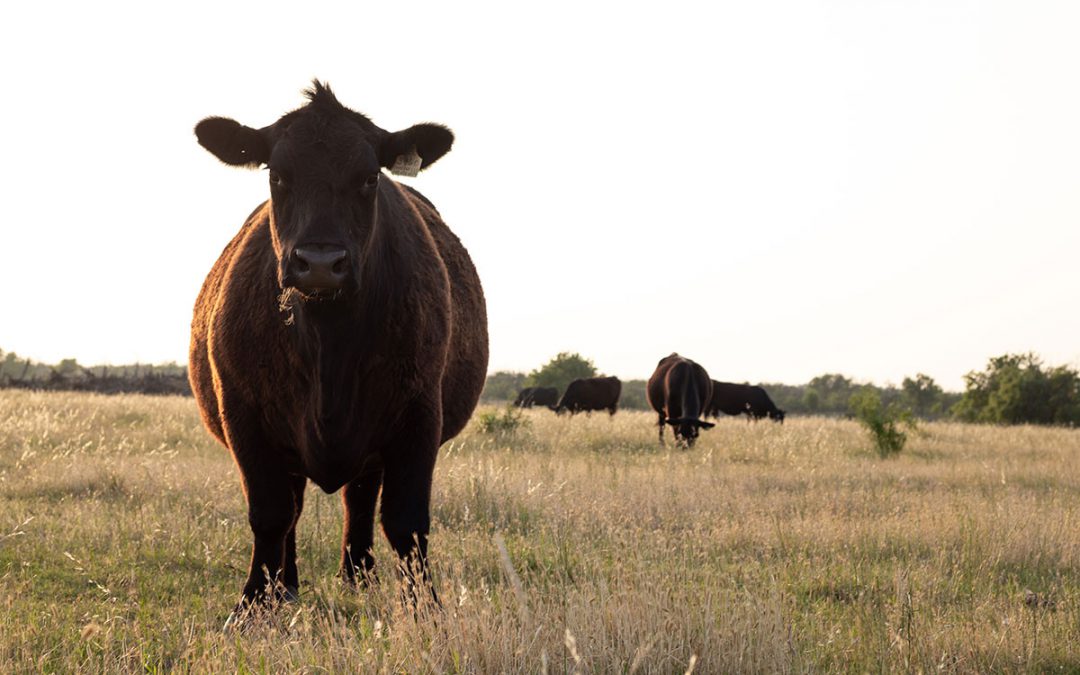 Frank Mitloehner presents his findings on the animal ag sector's impact on global warming. He explains how cattle counterbalance other fossil fuel sectors, proving that cattle are a solution and not a threat.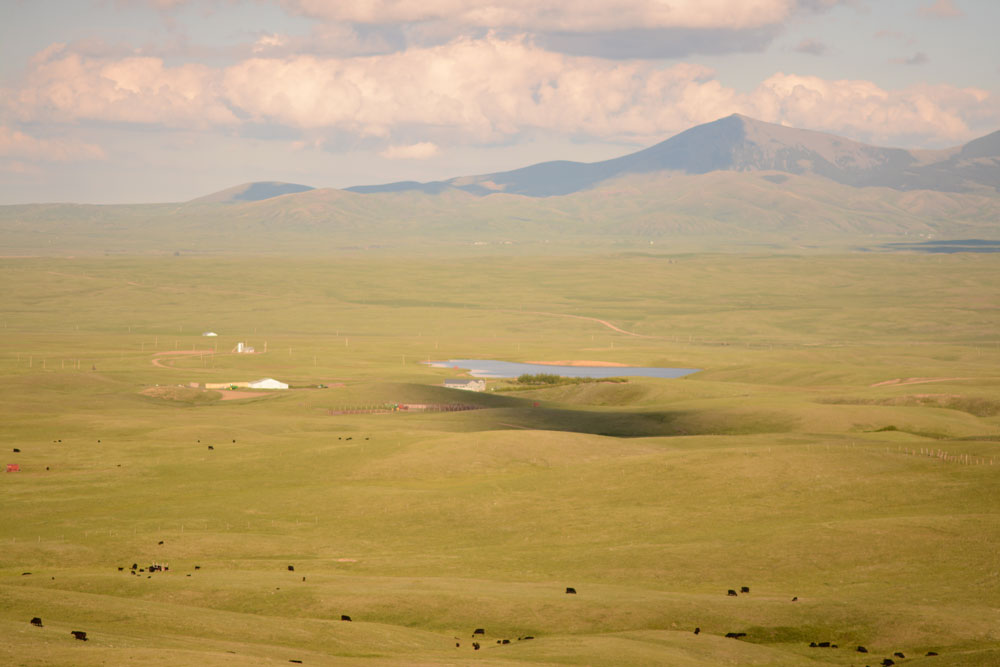 There are no words that will take away the devastating slap of a market drop, the pain of a postponed bull sale or the exhausting frustration that things feel out of control. The page will eventually turn and the world will still need great beef and those who raise it.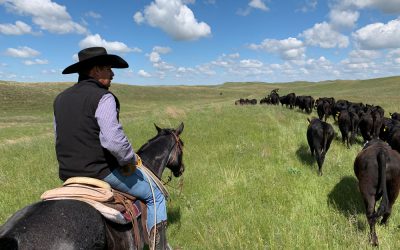 CAB chefs and meat scientists are so good at sharing their know-how that a whole range of listeners will sign on from city streets to ranch sand hills and beyond. Now find their expertise in their new podcast "Meat Speak".