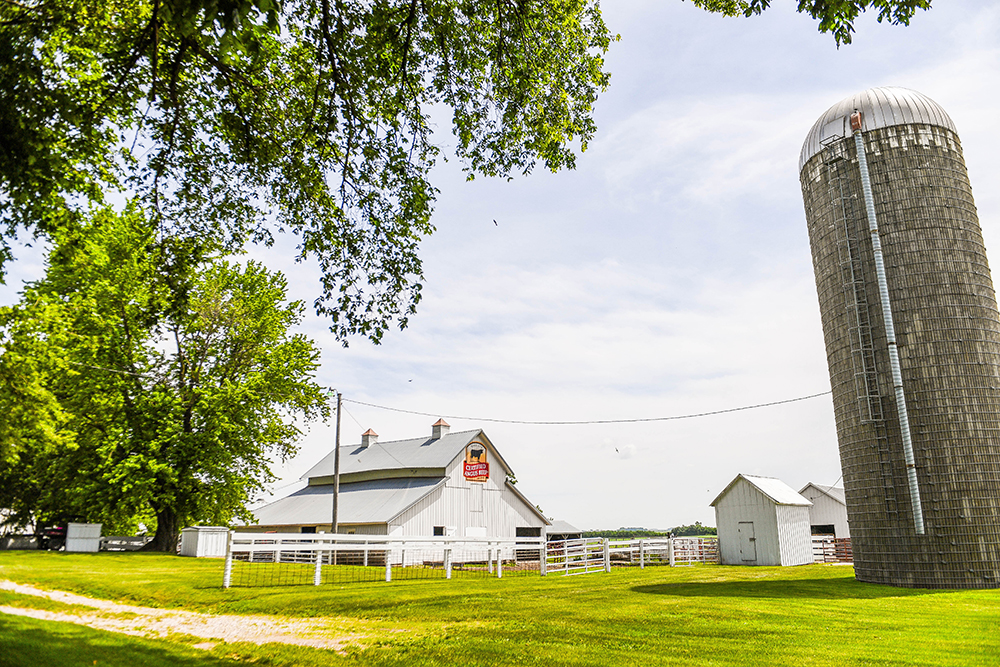 Every barn means something to the people who spend so much of their lives in it, but it takes sharing those moments with the rest of the world. Sheltering Generations does that and gives back to rural communities.
Before I started my job with Certified Angus Beef all I knew about steak is I wanted it medium-rare. My mom burns food and it doesn't matter if it's garlic toast or steak. So I was not used to getting medium-rare steak…
Alexis "Lexi" Koelling has been pulling a heifer around since she was three. Now 15, she's no stranger to the winner's circle, but you wouldn't know by talking to her. You'd have to prod her a bit to find out she won Grand Champion in both the carcass steer and bred-and-owned carcass steer at the National Junior Angus Show this summer. It's her 5th year in that competition, her second bred-and-owned.