He's not a cattleman, but Kent Black may look familiar to those who are. Maybe you remember the owner of The Original Black's Barbecue from our recent video "Quality Outside the Middle Meats," in which he talked about the importance of really good brisket and being an early fan of the Certified Angus Beef® brand.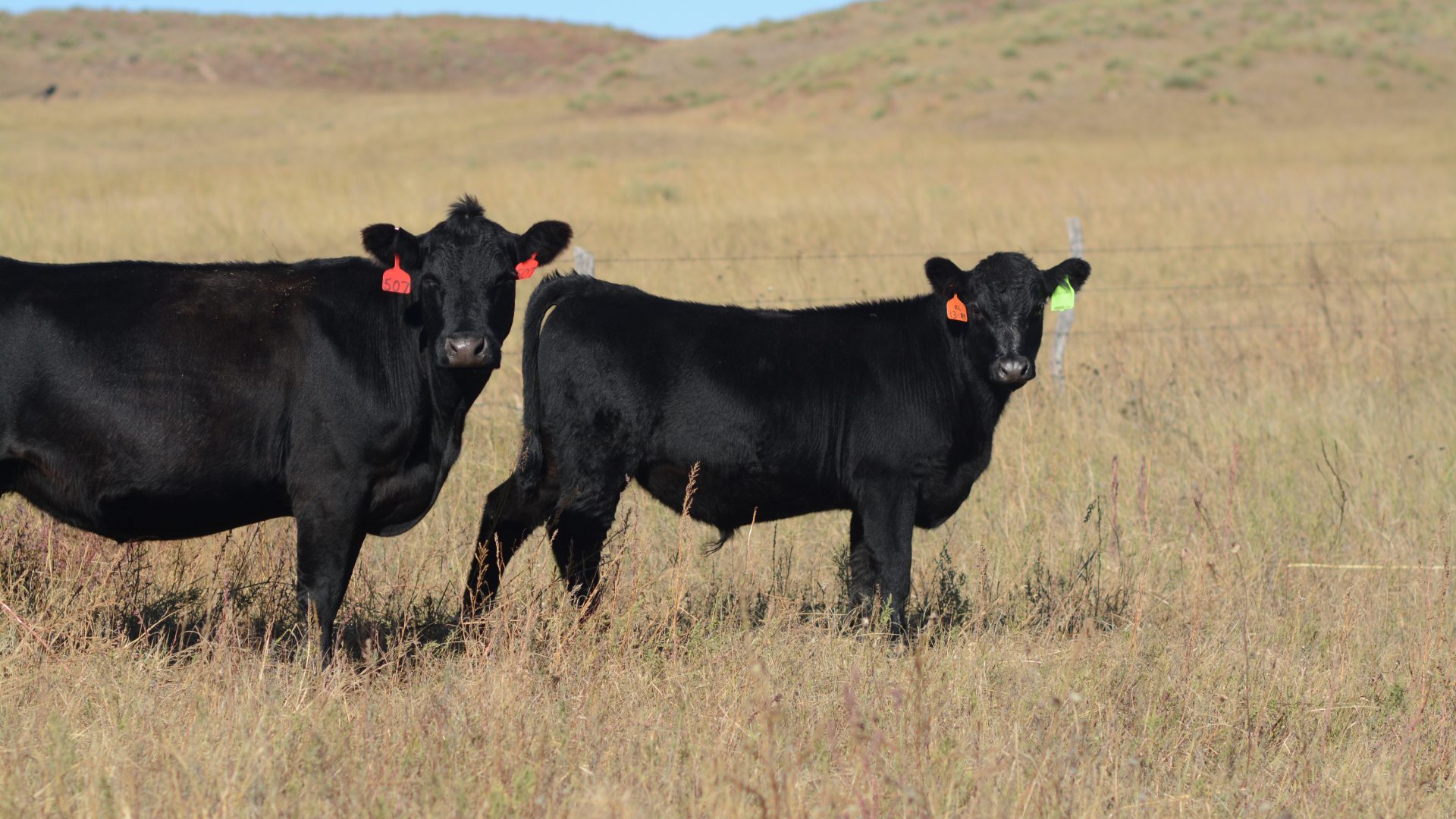 "Good cattle sell themselves," says Nebraska cattleman Trevor Dam. He uses artificial insemination, breeds based on EPD parameters and is trying Angus Link to give him even more information on this year's calf crop.
You don't have to tell people who make their living from the land that treating it poorly is just bad business. Ranchers have been leading conservation efforts for generations. Yet, you'd have to have had your head in the sand to not hear something in the news about beef sustainability.