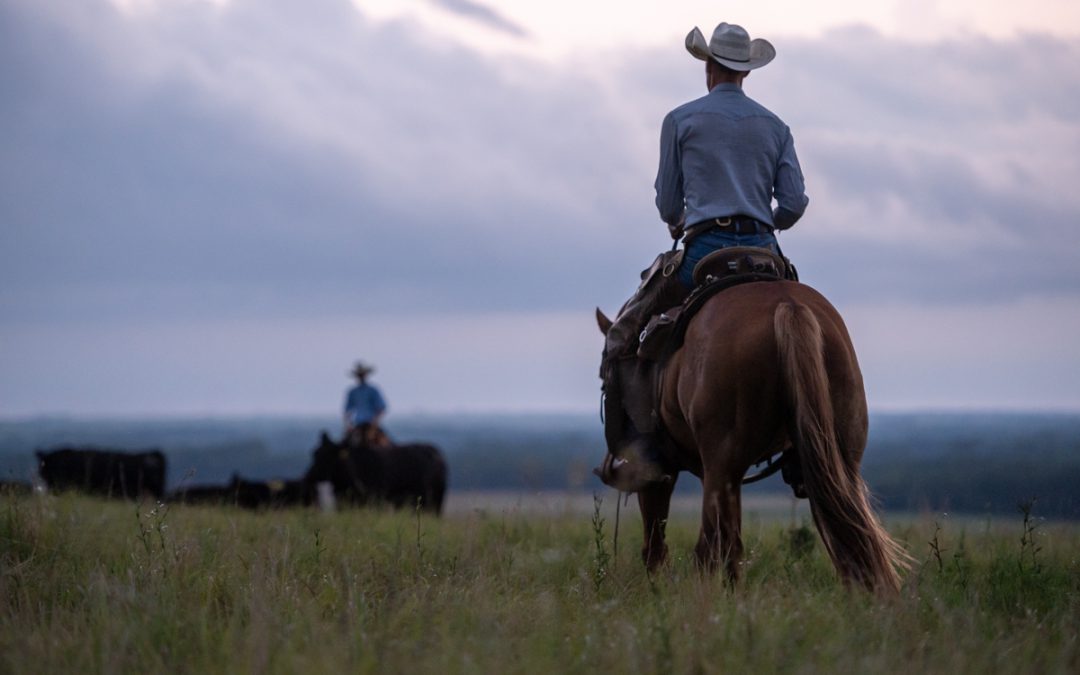 The CAB Cattleman Connection team heard its name called more than once in the virtual ceremonies, and each time came a sense of personal accomplishment, but even better: confirmation that we're getting better at our craft. I hope that means we're doing a better job for you.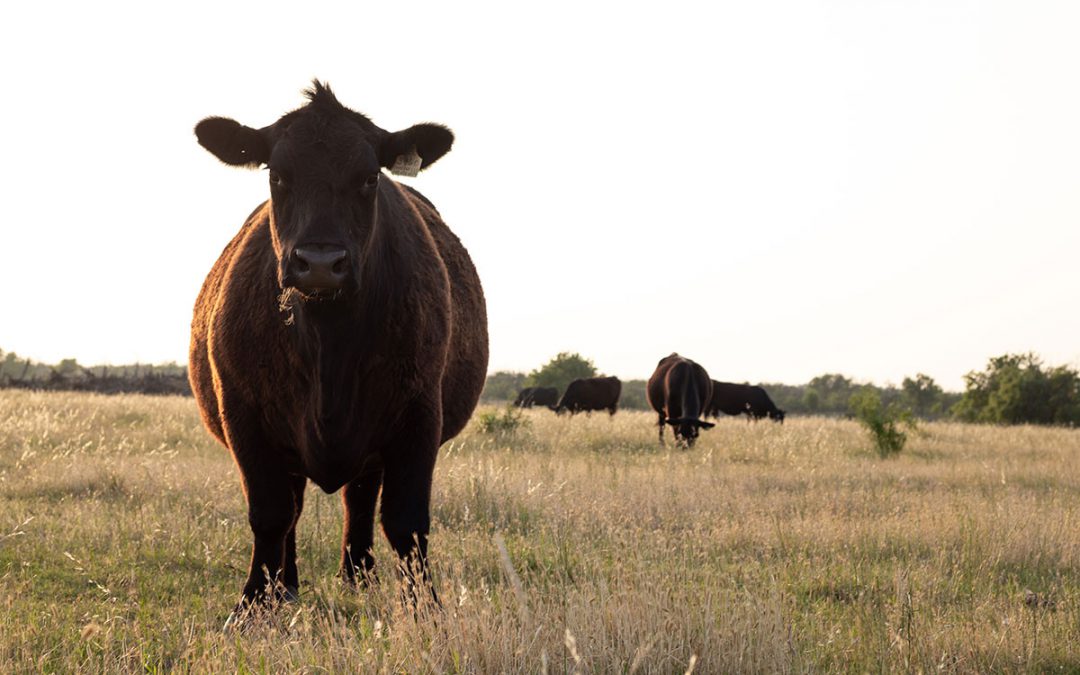 Frank Mitloehner presents his findings on the animal ag sector's impact on global warming. He explains how cattle counterbalance other fossil fuel sectors, proving that cattle are a solution and not a threat.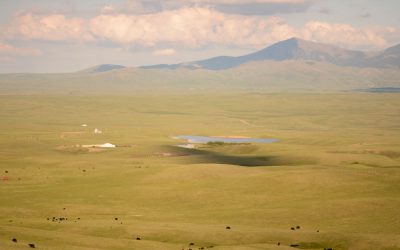 There are no words that will take away the devastating slap of a market drop, the pain of a postponed bull sale or the exhausting frustration that things feel out of control. The page will eventually turn and the world will still need great beef and those who raise it.