Before I started my job with Certified Angus Beef LLC all I knew about steak is I wanted it medium-rare. My mom burns food and it doesn't matter if it's garlic toast or ribeyes. So I was not used to getting medium-rare steak from my mama's kitchen—bless her heart. Whatever it took to achieve that perfectly done steak was beyond my realm of expertise.
Today I'm surrounded by people who specialize in beef, so now I can cook to medium-rare in my apartment kitchen.
In August, I flew to the West Coast to help our marketing team with meat clerk training. I spent three days helping Chef Peter cook 250 strip steaks on a skillet and grill. My biggest takeaway? No matter what you're using, a meat thermometer is your new best friend. The sweet spot to hit medium-rare is 135° F.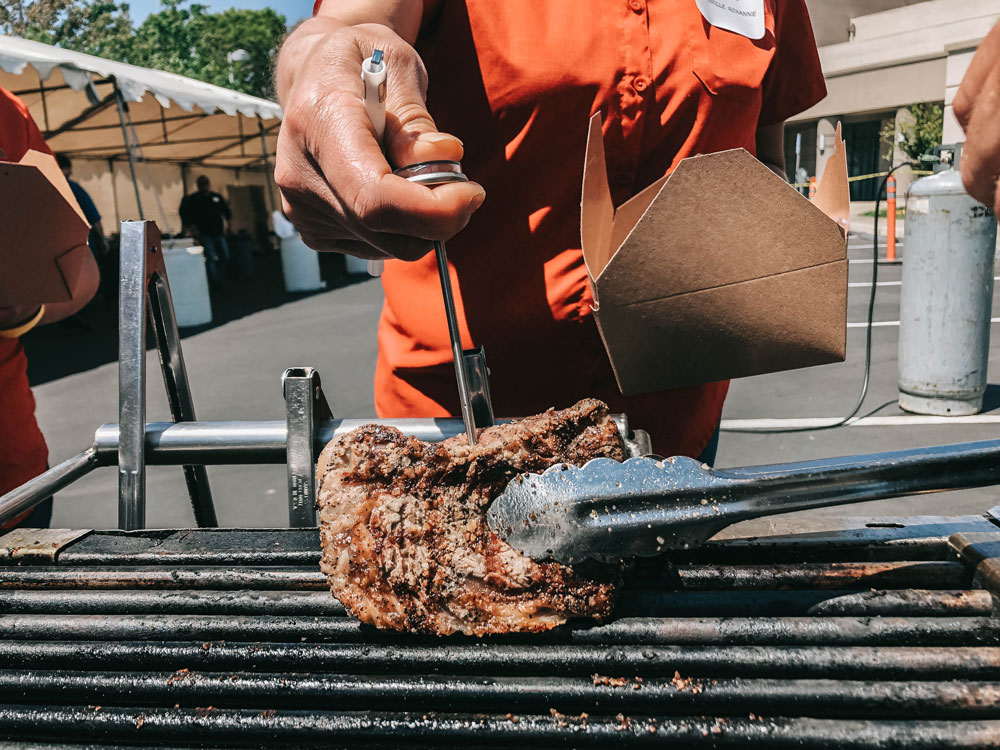 It all got me thinking about beef sales at retail—our largest segment of Certified Angus Beef ® brand sales—and the consumer. Anne-Marie Roerink of 210 Analytics presented on retail consumer research at Feeding Quality Forum in Amarillo.
Meat and produce departments are the two main draws to get more shoppers in the store, she said. In steps our brand, "giving retailers a way to connect with consumers based on a very strong brand that means something to them."
Making up 20% or more of total sales, it's no wonder winning the meat game is such a big deal for retailers. One way to beef up sales is to make sure employees are armed with the right information when customers have questions about meat. To get them back, they need great beef and great advice.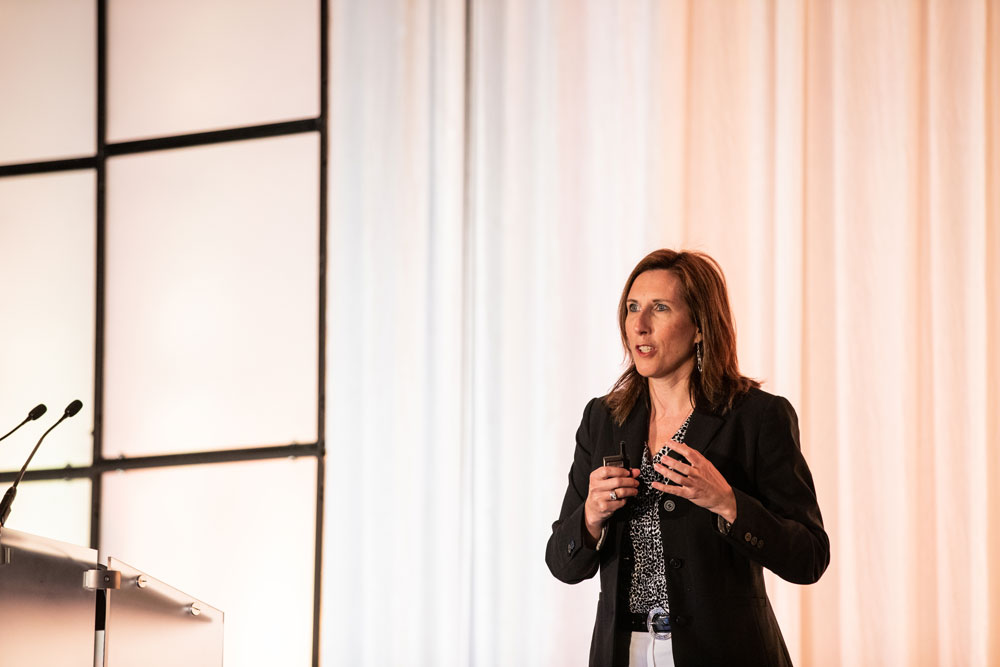 Many people can't or don't own a grill (I just invested in one a few weeks ago!). Most are in city apartments that don't allow such luxuries, but we all have a stovetop and oven. So what do we choose to cook?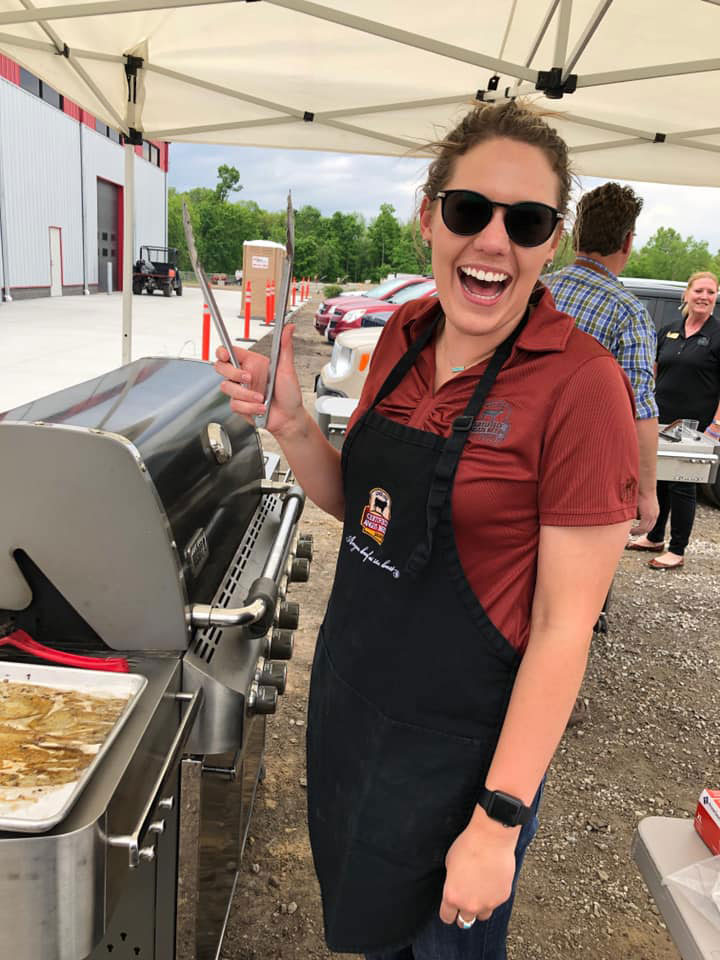 Anne-Marie talked about young shoppers—we Millennials and Gen Zs. We have very little meat knowledge and rely on brands and influencers to tell us what we want. You'll see a lot of chicken in our grocery carts because we have a very limited "culinary comfort zone." By contrast, you'll see the Baby Boomers buying any cut and species because they're comfortable cooking it all.
Everywhere we look online there's inspiration for our next meal. Facebook, Pinterest and YouTube are filled with influencers sharing cooking advice. There's been a transformation of meals across generations. What used to be a set schedule has turned into whatever is most convenient. So how does beef strike inspiration into the minds and mouths of consumers?
Our consumer website is an excellent avenue for beefing up inspiration for your next family dinner. We share recipes, degrees of doneness, how-to videos and overall beefy goodness straight from our culinary experts here in Wooster, Ohio.
We also offer a free smartphone app called Roast Perfect. A large hunk of beef can be intimidating, we know. That's why we created this free tool to walk you through buying it, calculating how many pounds you need, how long to roast and what temperature will get you the perfect doneness. Not to mention the unique recipes for all roast cuts.
If my mom ever gets the chance to leave the farm and visit, I know what I'm going to make. What's on your menu? Got any tips to add to my arsenal? Drop us a comment below!
About the author: Morgan Marley
Nothing beats a medium-rare steak with family… or new acquaintances who quickly become like family. Lucky for me, my job presents the opportunity for both. Moving from my family's ranch in northwest Arkansas to officially join the CAB Cattle Crew in May 2019, I love getting to tell stories about ranchers and what it takes to raise the best Angus beef.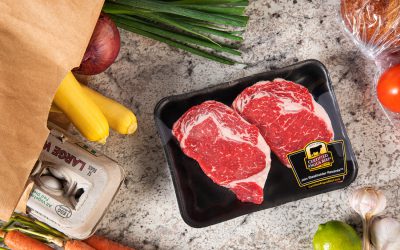 Retail beef sales during the pandemic displaced much of the trade usually enjoyed by foodservice. Grocery stores and restaurants around the world had their business plans radically changed in just a few days, but the demand for beef remained.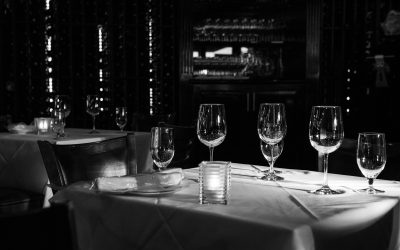 "What costs most for a restaurant isn't the meat, but an empty seat." That statement resonates even more after rounding a year of a pandemic. But before COVID-19 shutdowns and meat shortages, serving CAB was about competitive advantages and so much more. Loyalty breeds loyalty, creating a demand not only for the product, but the company.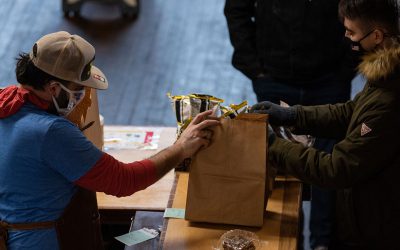 Data from the National Restaurant Association shows 1 in 6 restaurants have already closed and the next few months are critical for those continuing to operate. To inspire and build support for this key pillar of the high-quality beef market, the brand launched #RestaurantChallenge.