Welcome to your weekly Meat Market Minute.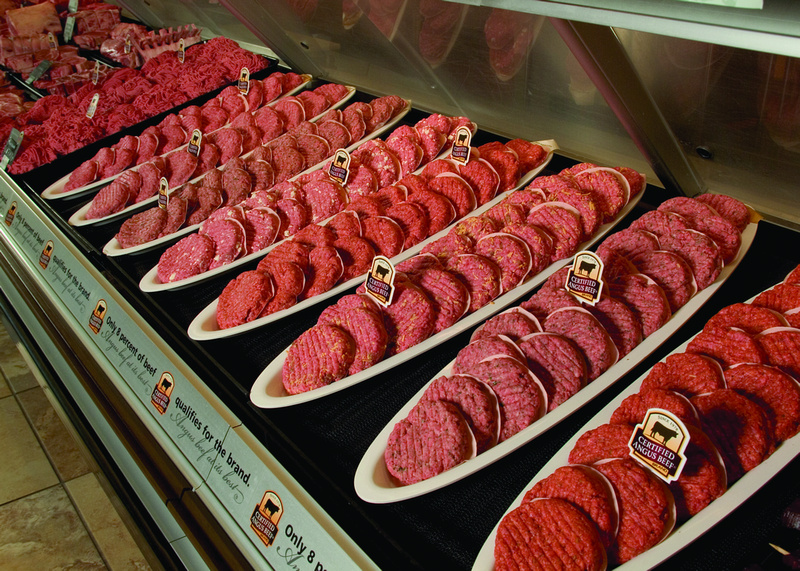 Cattle traded even to slightly down last week ($125/cwt) as the futures market saw significant downward pressure, giving up $4 through the week to end at $120.45 for April going into this month. One would expect spot values to be lower given weakness in the forward month, but show lists continue relatively small, thereby forcing packers to operate with significantly negative margins. They again limited their losses by keeping Federally Inspected harvest in check, the 602,000 head holding constant with previous week.
Boxed beef values were down across all grades as buyer interest continues lackluster for spot buys. Buyers have begun looking to book product for peak Spring grilling months and have kept middles even to just slightly down.  End meats continue to see pressure but have found some support given the current status of LFTB within the market place. 
CAB® acceptance stands at 24.9% going into April, with carcass weights running 25 pounds above previous year.
Until we meat again,
-David