Meet the Team
Nice to meat ya! Our crew of cattle and communication experts help drive the brand's mission – to increase demand for registered Angus cattle by serving cattlemen in a variety of arenas. From research to data analysis, educational events and storytelling we work to help tackle issues that affect quality-focused cattlemen like you.
Get to know us below, and feel free to shoot us an email or give us a call when you:
Have questions about management decisions that impact high-quality beef production.
Are interested in the latest research pertaining to marbling development and beef market signals.
Need help deciphering carcass or feedyard performance data and translating it into a tool for herd improvement.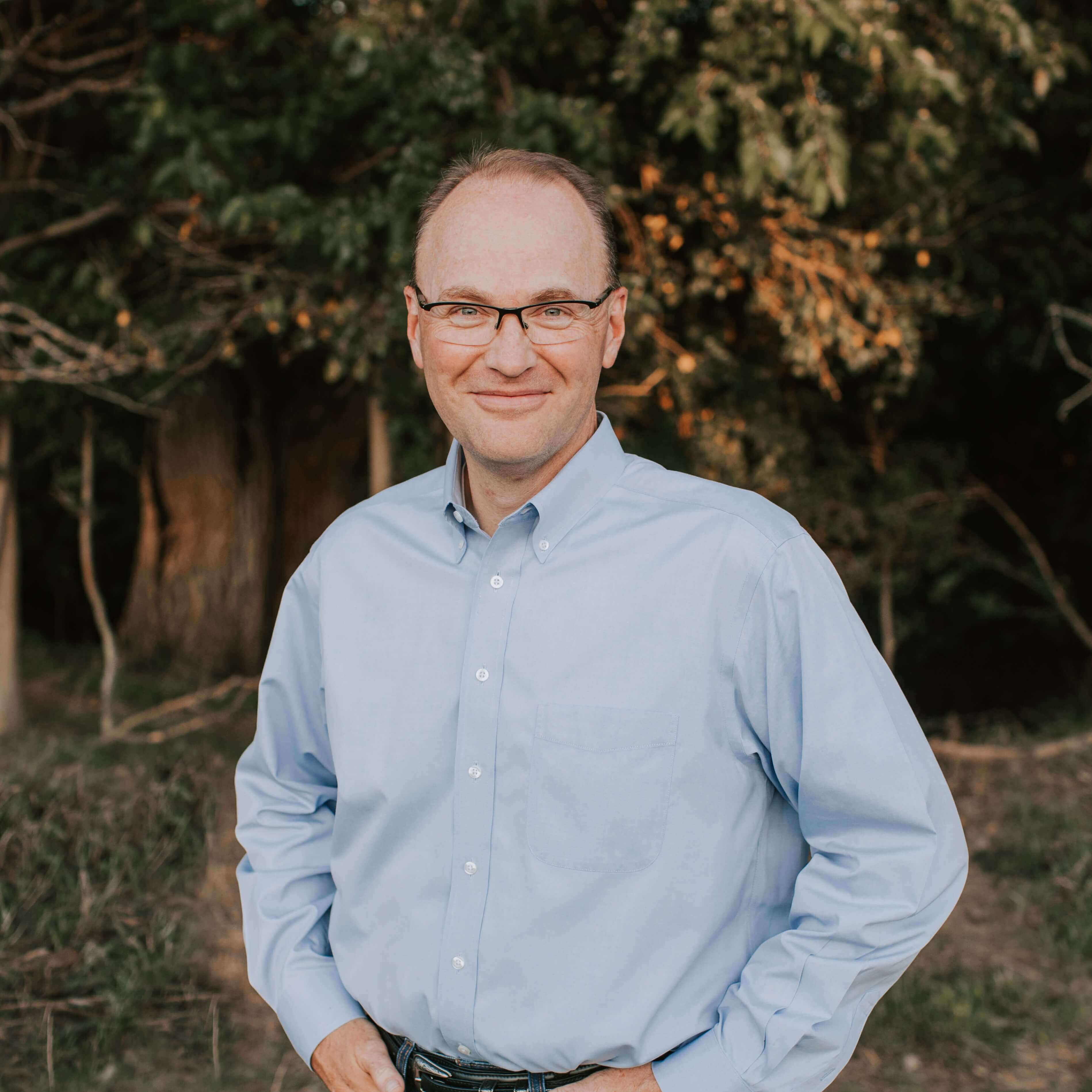 Mark McCully
Vice President, Production
Mark focuses on long-term product supply — making sure there are plenty of cattle to meet the demand for the Certified Angus Beef ® brand. Driver of supply chain innovation for the brand, Mark leads sustainability efforts, global production initiatives and streamlines processes for improved product quality from the corporate office in Wooster, Ohio.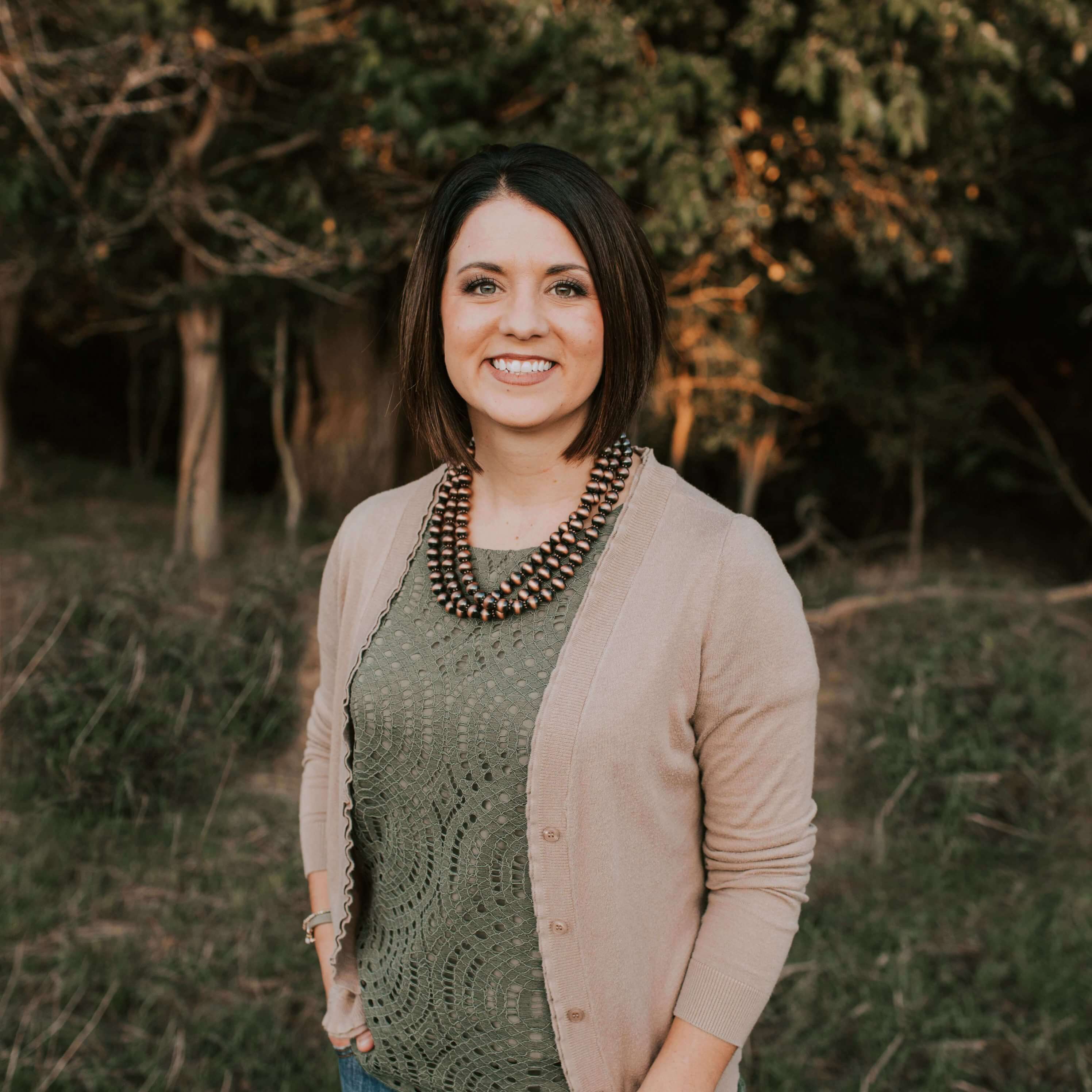 Kara Lee
Production Brand Manager
Kara leads initiatives that provide education for cattlemen who want to improve their bottom line by using the best genetics and management practices. Raised on a commercial Angus operation, Kara serves as a connection point between Certified Angus Beef ® brand partners and the ranch by leading on-farm ranch days.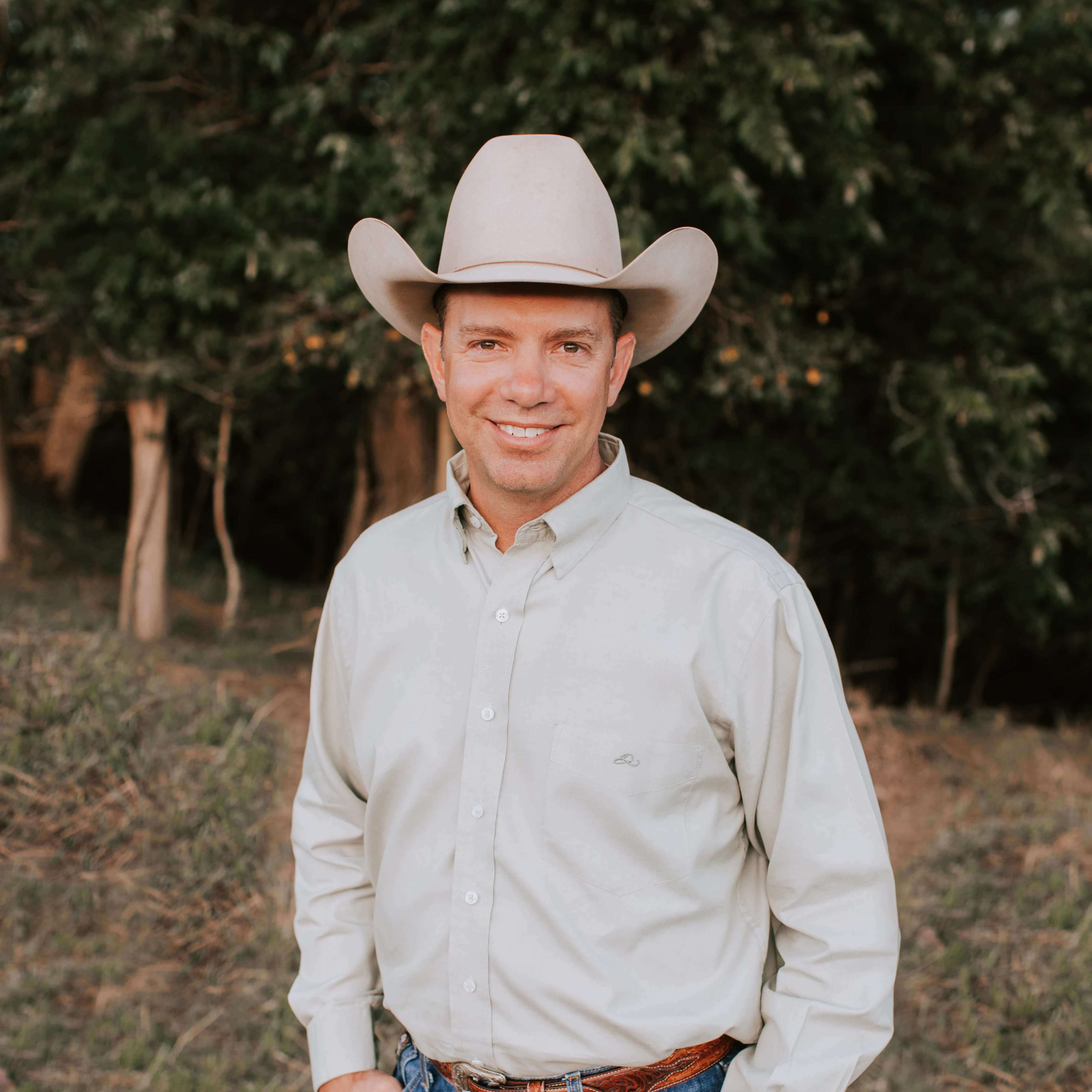 Paul Dykstra
Beef Cattle Specialist
From his home office in Chappell, Nebraska, Paul works closely with ranchers and feedyard managers in the central and western U.S. to help them target the brand. He shares reports on cattle and beef market trends in the biweekly CAB Insider, and provides education for ranchers and beef community partners in retail and foodservice. Paul also oversees Certified Angus Beef ® brand Natural on participating farms and ranches.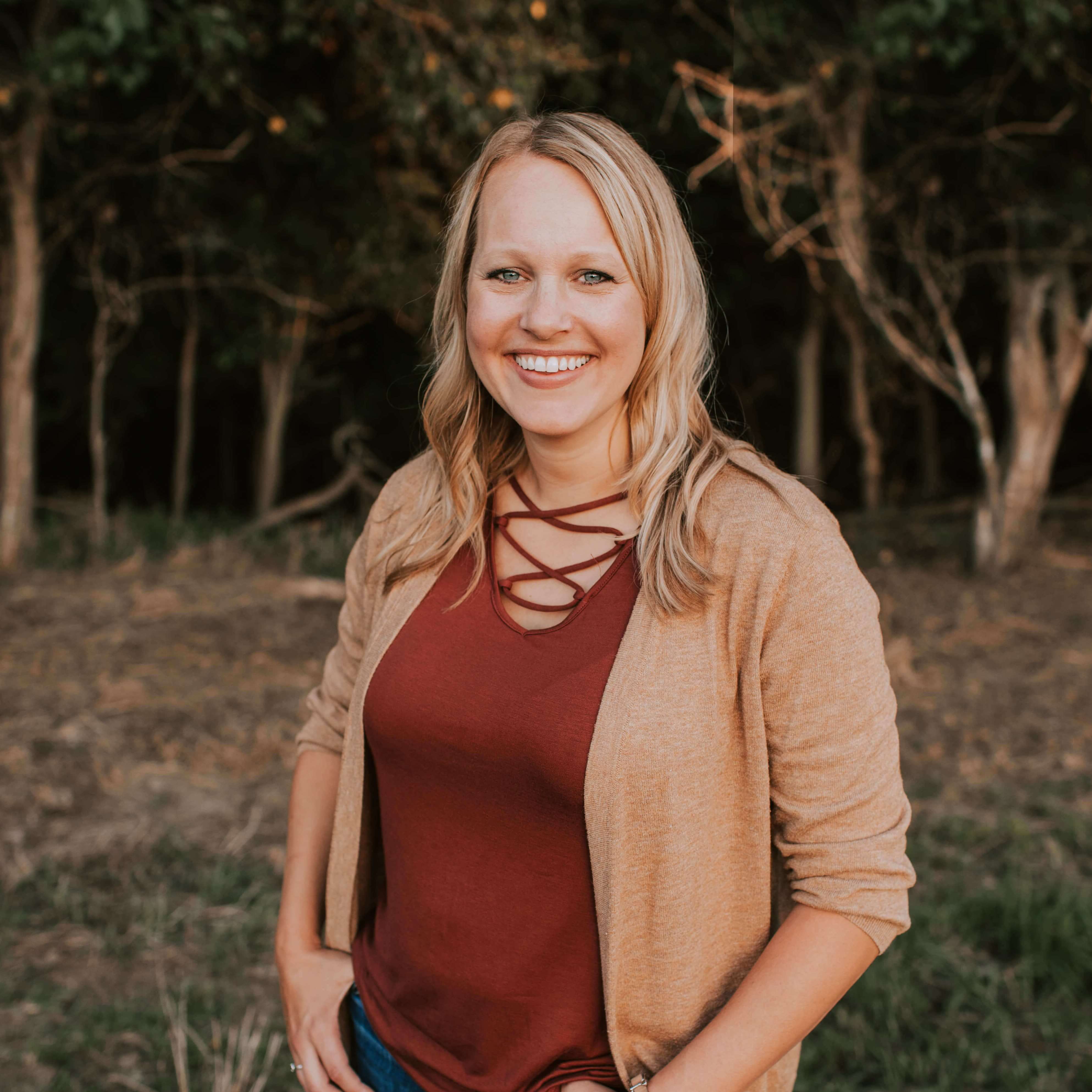 Miranda Reiman
Director, Producer Communications
As Director of Producer Communications, Miranda sets strategic direction for all communications back to cattlemen through all media, including print, radio, video, web, and social. She also builds relationships with agricultural media and creates content from her home office near Cozad, Nebraska.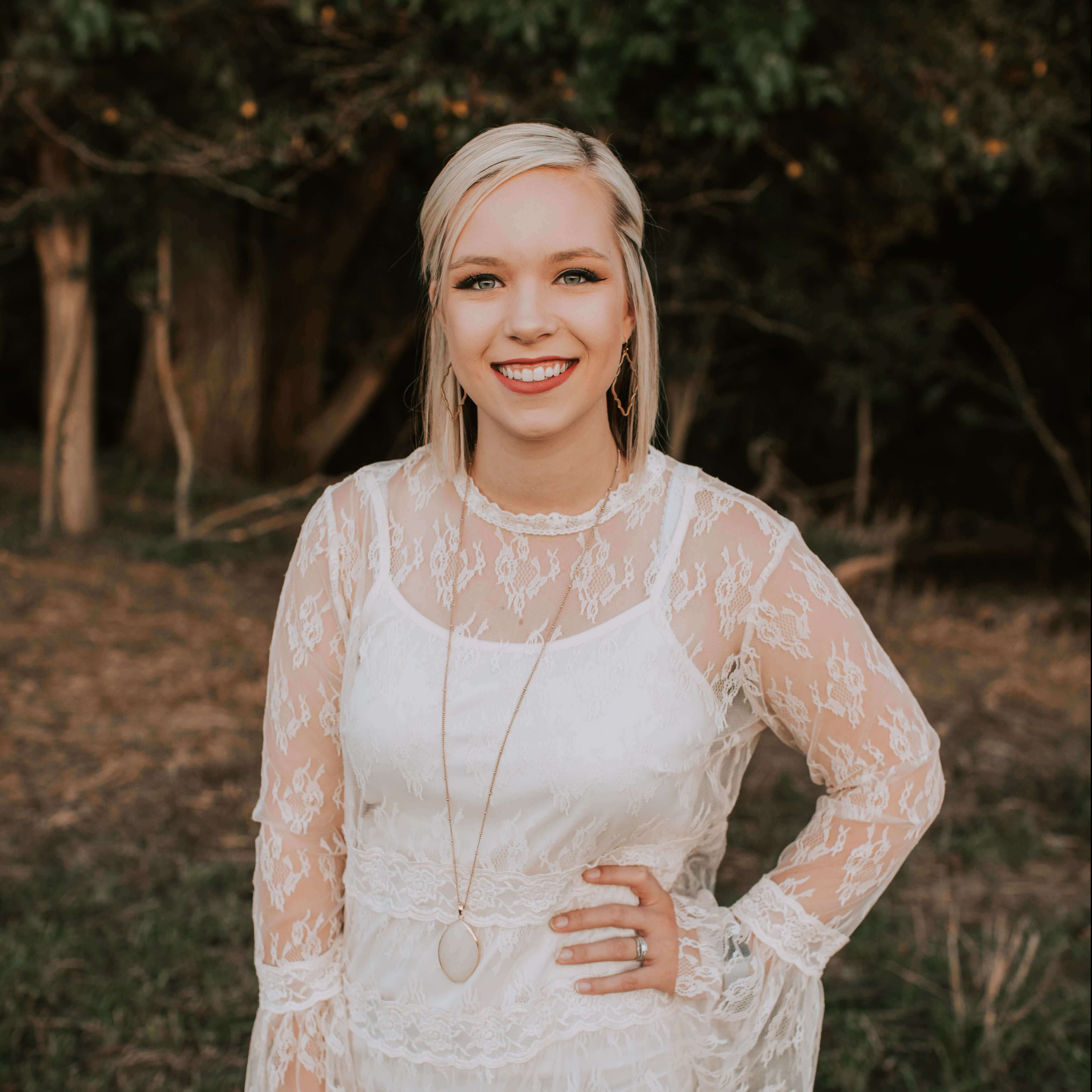 Nicole Erceg
Assistant Director, Communications
Nicole connects the dots between consumer and producer communications and helps drive producer marketing and communications strategy across both print and digital channels from the corporate office in Wooster, Ohio. Her content creation efforts help guide cattlemen to profitable, quality cattle production practices and she helps connect agricultural media to the brand.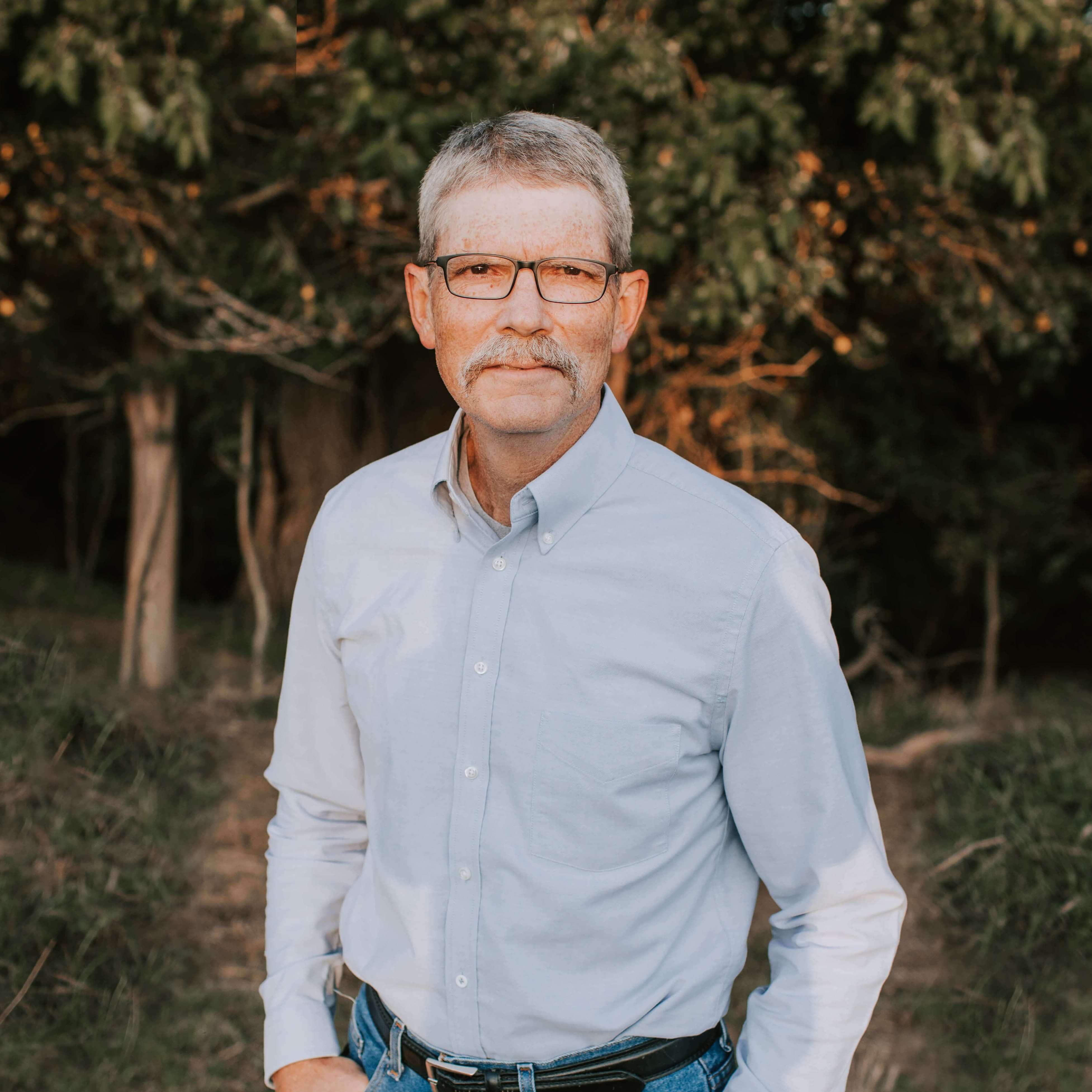 Steve Suther
Senior Editor
A master storyteller and quality-focused cattleman, Steve began cultivating his herd of Angus-cross cattle near Onaga, Kansas, in 1980 while working as editor of a weekly farm paper. He wrote for and edited national beef publications before joining Certified Angus Beef LLC as director of industry information in 1998. Today, Steve uses those experiences to serve as the last eyes on all content coming from the producer communications team. In partial retirement, he serves as an idea generator and senior editor.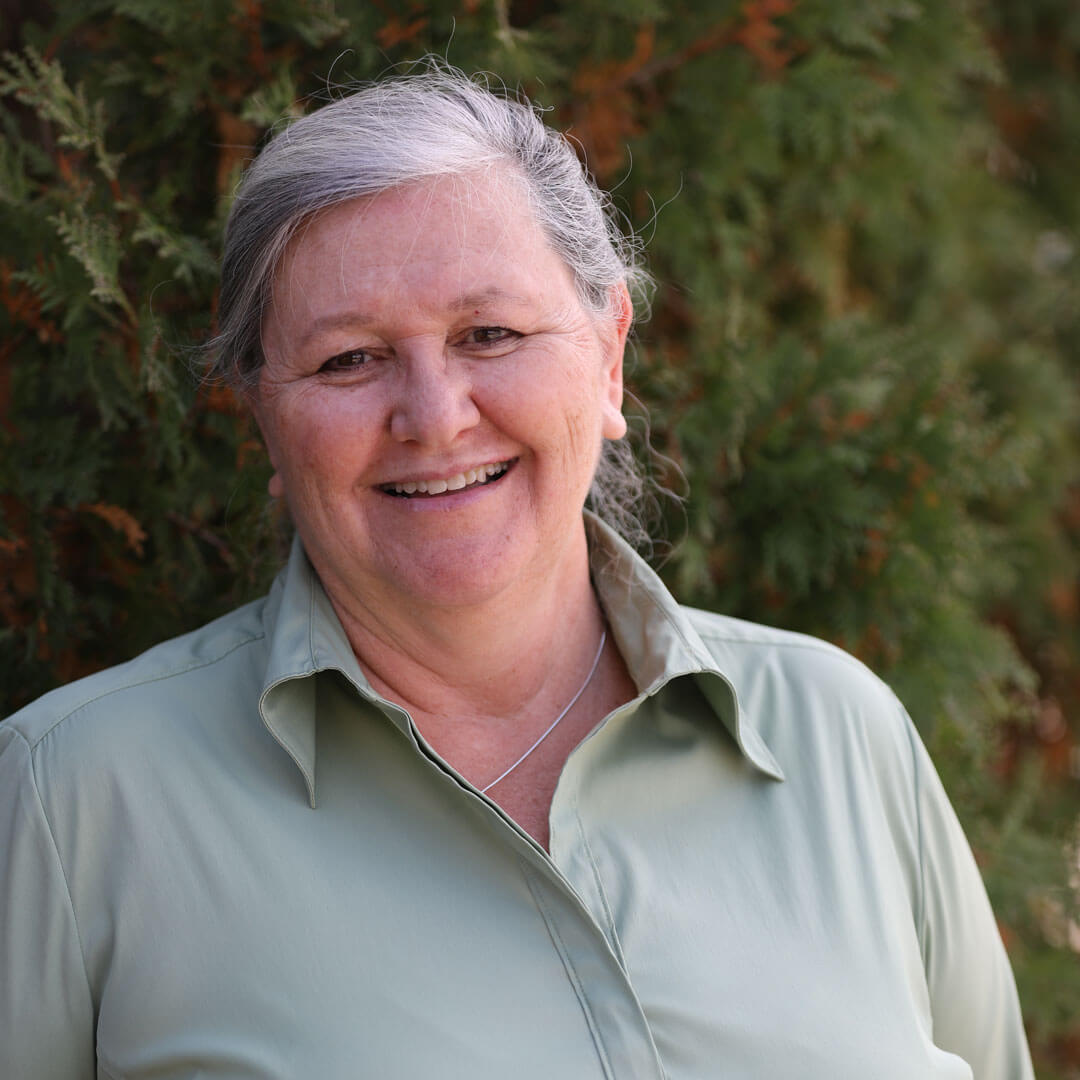 Marilyn Conley
Administrative Assistant
Marilyn serves cattlemen as a connecting point to our production team. She answers producer questions and connects links inquiring cattlemen to the answers. She helps direct resources and serves as support to help plan and organize the brand's supply presence across the industry.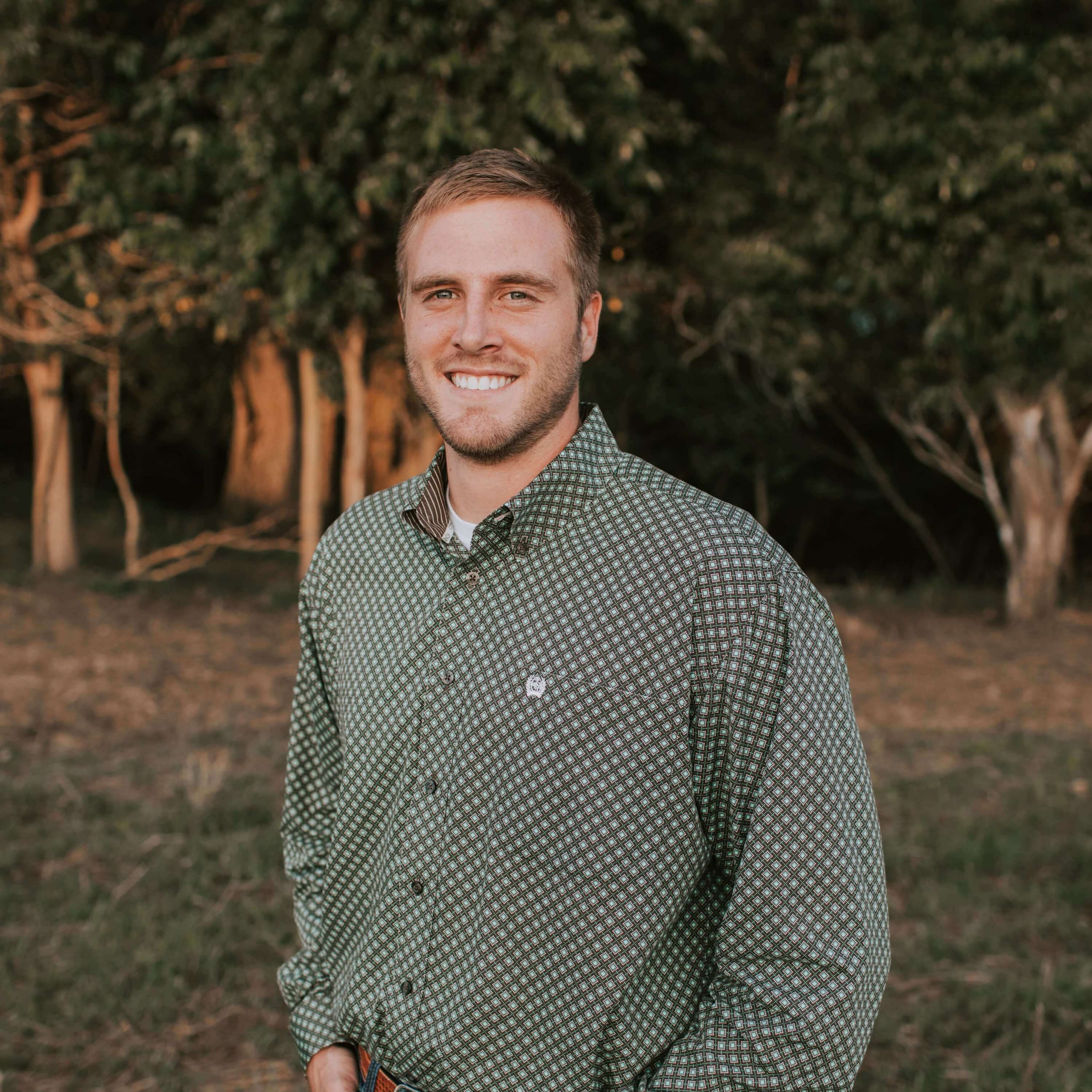 Eric Blythe
Production Specialist
Eric is actively engaged in sharing the story of family ranchers with farm tours and educational events for the brand's partners. He pulls from his experience growing up on his family's seedstock operation near White City, Kansas to share how Certified Angus Beef ® brand is produced to the many visitors who walk through The Culinary Center at the brand's headquarters.
Join the Team
Certified Angus Beef LLC is currently hiring for a Director, Supply Development and Producer Communications Specialist.
Explore Job Opportunities