The Brand that Pays.®
Packers pay more than $75 million in CAB grid premiums each year. Are you getting your share?
Breed Bulls on Target
Every steak starts with your genetic decisions. The first step towards brand acceptance? Registered Angus bulls.
Your Resource for Targeting Quality
From best management practices to genetic recommendations, we share how to let the brand add to your bottom line.
Sheltering Generations
The American Barn
Across America, on your farms and ranches the barn is the heart of the operation. That's why we traveled across the country to #BrandTheBarn for our 40th anniversary last year. Forty barns to be exact.
Wonderful families with incredible stories worth sharing. That's why we returned to these barns. We are excited to offer our new coffee table book: Sheltering Generations. It is filled with agricultural legacies, beautiful photography and heartfelt stories.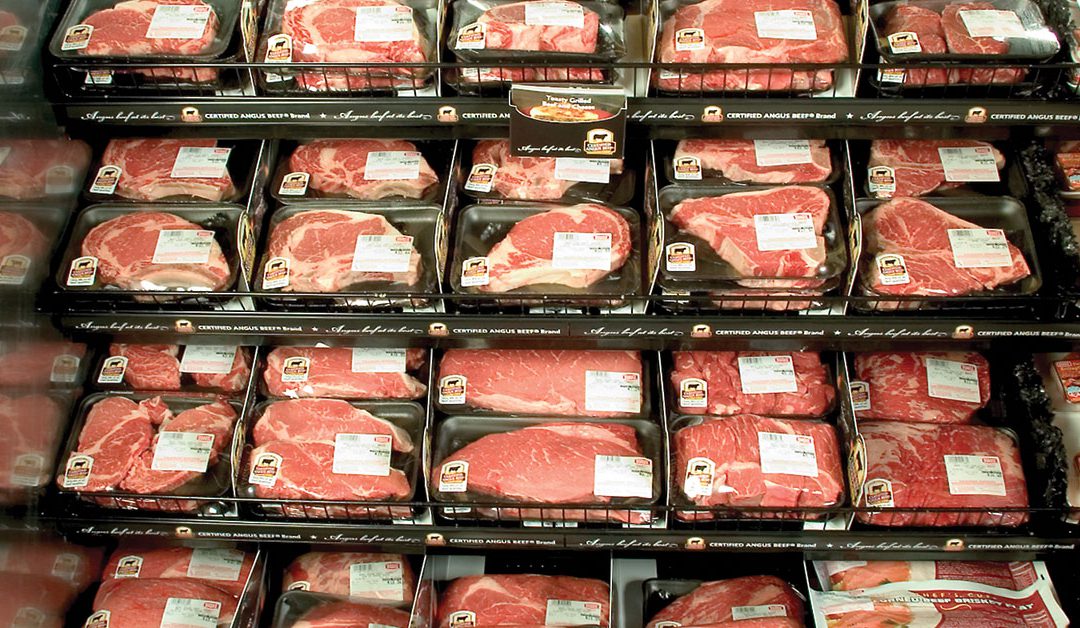 As many Americans are scrambling to find a new normal during the COVID-19 crisis, restaurants are being forced to find creative ways to keep food moving as dine-in is ceased. Meanwhile, retailers are scrambling to find beef to put in the meat case. Many CAB partners are lending helping hands.
There are no words that will take away the devastating slap of a market drop, the pain of a postponed bull sale or the exhausting frustration that things feel out of control. The page will eventually turn. As we walk through the unknown, the one sure thing is the world will still need great beef and those who raise it.
We know what keeps an animal healthy, but do we know what they want? Lily Edwards-Callaway, of Colorado State University, shared animal welfare research during Cattlemen's College session at the 2020 Cattle Industry Convention that she tag-teamed with NCBA's Shawn Darcy.
Targeting the Brand™
Leverage the brand to help market registered Angus bulls that meet our minimum genetic recommendations.