The Brand that Pays.®
Packers pay more than $75 million in CAB grid premiums each year. Are you getting your share?
Breed Bulls on Target
Every steak starts with your genetic decisions. The first step towards brand acceptance? Registered Angus bulls.
Your Resource for Targeting Quality
From best management practices to genetic recommendations, we share how to let the brand add to your bottom line.
Do you know a cattleman who is committed to excellence?
Each year CAB chooses producers who have been nominated from the seedstock, commercial and feedlot sectors to be awarded at its annual conference in the fall. The chosen award winners are innovative and excel in areas of genetics, management practices, marketing strategies, customer service and overall CAB acceptance rate.
Applications for Beef Leaders Institute are open
The Beef Leaders Institute (BLI) provides American Angus Association members a unique opportunity to experience the beef value chain from pasture-to-plate. Hosted by the American Angus Association and sponsored by the Certified Angus Beef ® brand and the Angus Foundation, the tour takes participants on a five-day expedition starting at the Association. Then hit the road to learn about new technology in the industry and what happens to your feeder calves once they leave your operation.
Sound up your alley? Apply before the February 15 deadline.
Sheltering Generations
The American Barn
Across America, on your farms and ranches the barn is the heart of the operation. That's why we traveled across the country to #BrandTheBarn for our 40th anniversary last year. Forty barns to be exact.
Wonderful families with incredible stories worth sharing. That's why we returned to these barns. We are excited to offer our new coffee table book: Sheltering Generations. It is filled with agricultural legacies, beautiful photography and heartfelt stories.
Targeting the Brand™
Leverage the brand to help market registered Angus bulls that meet our minimum genetic recommendations. Get rewarded for using the logo.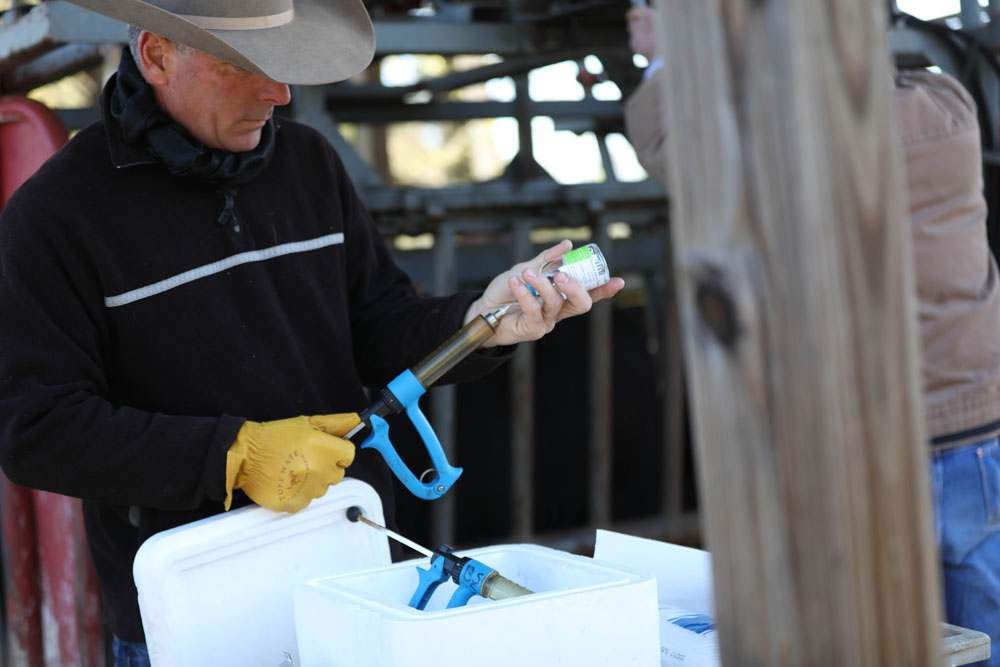 Beef Quality Assurance eases consumer concerns about how their food is raised. BQA is common sense backed by science and research like animal welfare, health, record keeping, biosecurity, transportation and worker safety.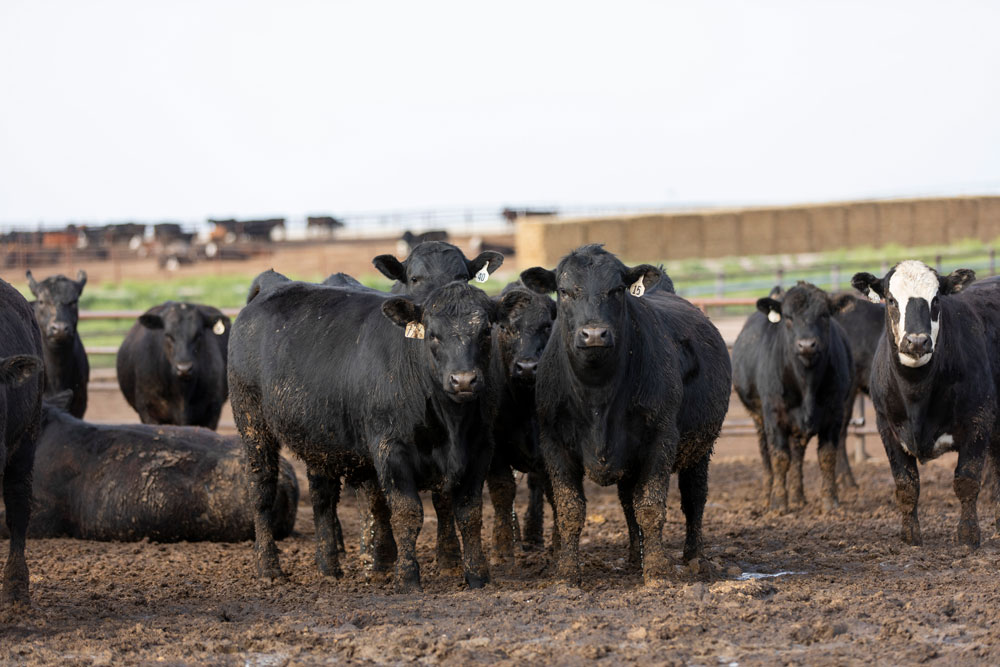 The way we market cattle trickles down to the cow-calf producer and how they choose to sell calves. Consumer dollars favor adding value to the end product, and it pays to start down that road while still on the ranch by retaining ownership.
There are 40 stories included in the coffee table book: Sheltering Generations—The American Barn. Beef producers in more than 20 states, ranch life, rural community and the role of barns in our landscape. Proceeds benefit the Rural Relief Fund.