The Brand that Pays.®
Packers pay more than $75 million in CAB grid premiums each year. Are you getting your share?
Breed Bulls on Target
Every steak starts with your genetic decisions. The first step towards brand acceptance? Registered Angus bulls.
Your Resource for Targeting Quality
From best management practices to genetic recommendations, we share how to let the brand add to your bottom line.
Sheltering Generations
The American Barn
Across America, on your farms and ranches the barn is the heart of the operation. That's why we traveled across the country to #BrandTheBarn for our 40th anniversary last year. Forty barns to be exact.
Wonderful families with incredible stories worth sharing. That's why we returned to these barns. We are excited to offer our new coffee table book: Sheltering Generations. It is filled with agricultural legacies, beautiful photography and heartfelt stories.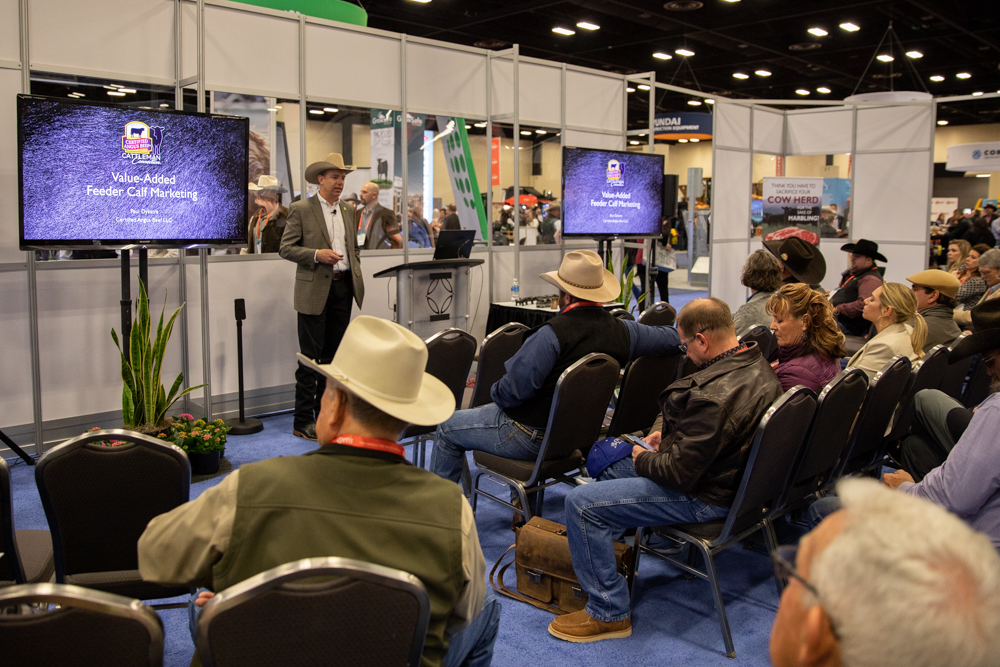 Paul Dykstra covered the value in feeder calf marketing at the Cattle Industry Convention touching on seasonality, quality, health, and relationships and how it all circles back to profit building.
Describing beef supply and demand as a bit of a chess match, Bruce Cobb says he's learned the game through various roles in the past three decades. He's now taking on a new vantage point as executive vice president of production for the brand.
This year has started out with record highs for fed steer/heifer carcasses grading Prime. How much will the market demand and at what premium can it support? We haven't reached the ceiling yet.
Targeting the Brand™
Leverage the brand to help market registered Angus bulls that meet our minimum genetic recommendations. Get rewarded for using the logo.