The Brand that Pays.®
Packers pay more than $75 million in CAB grid premiums each year. Are you getting your share?
Your Resource for Targeting Quality
"Our independent success is dependent on each other," Yon says. "That's the cool part. Understanding one another's process only helps."
Kevin Yon
Register now for Feeding Quality Forum
Designed to connect commercial cattlemen, feeders and allied industry, this two-day event offers valuable insights to improve cattle health management, cattle marketing and unique perspective on the future of the beef supply chain.
Mark your calendar to attend the annual Feeding Quality Forum Tuesday, Aug. 27 – Wednesday, Aug. 28, in Amarillo, Texas.
Register now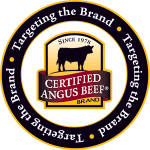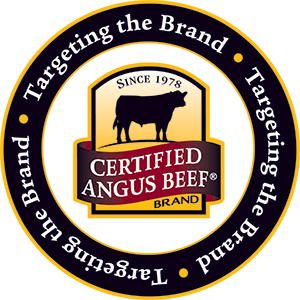 Targeting the Brand
Leverage the brand to help market registered Angus bulls that meet our EPD requirements and get rewarded for using the logo.