Your Resource for Targeting Quality
From best management practices to genetic recommendations, we share how to let the brand add to your bottom line.
The Brand that Pays.®
Packers pay more than $75 million in CAB grid premiums each year. Are you getting your share?
Current, quality-driven market updates
The CAB Insider gives a closer look at the product side of the market than anywhere else.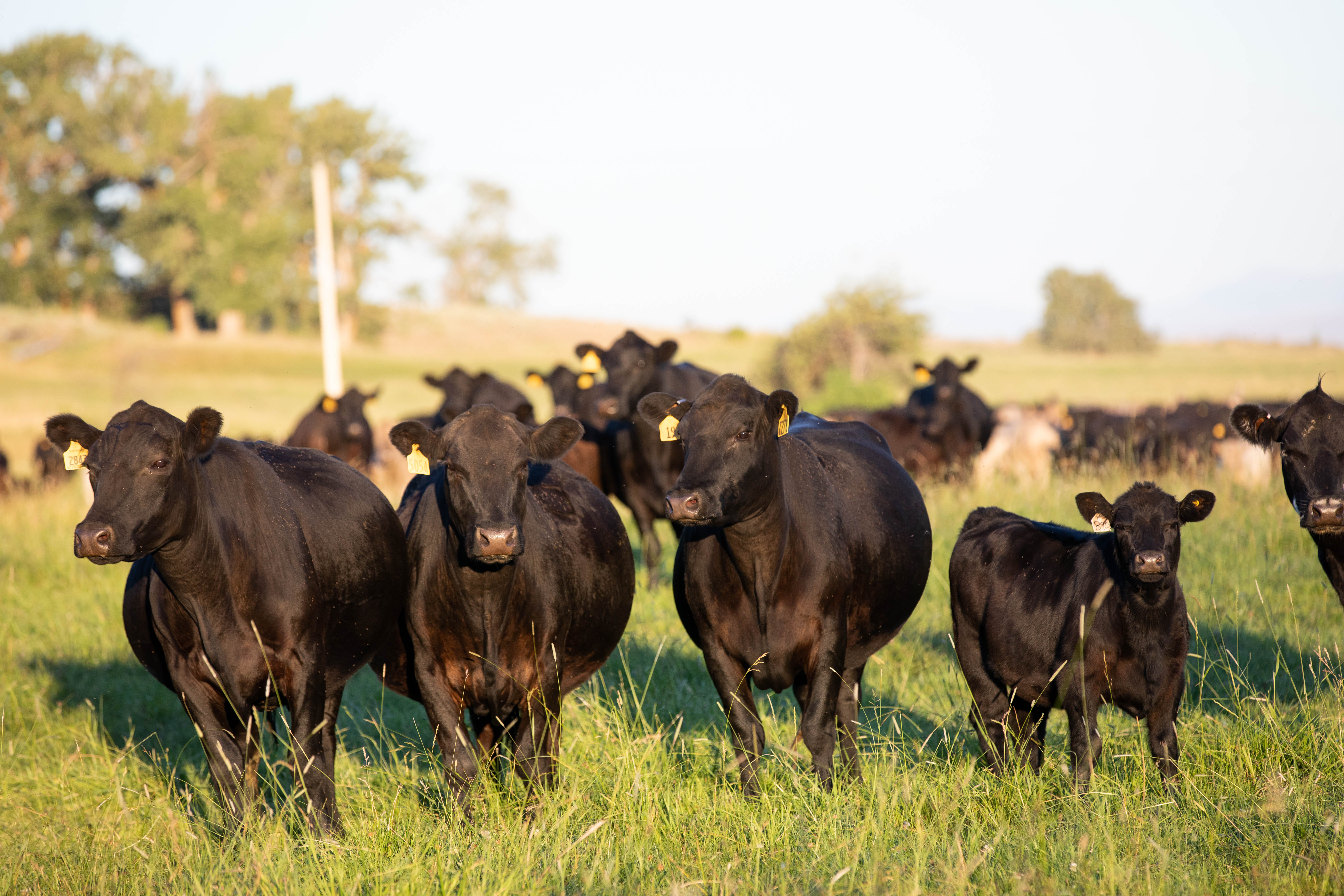 Sustainability Award
Beef Northwest & Wilson Cattle Co. 
Sustainability was a mindset at Beef Northwest and Wilson Cattle Company long before the term became a buzzword.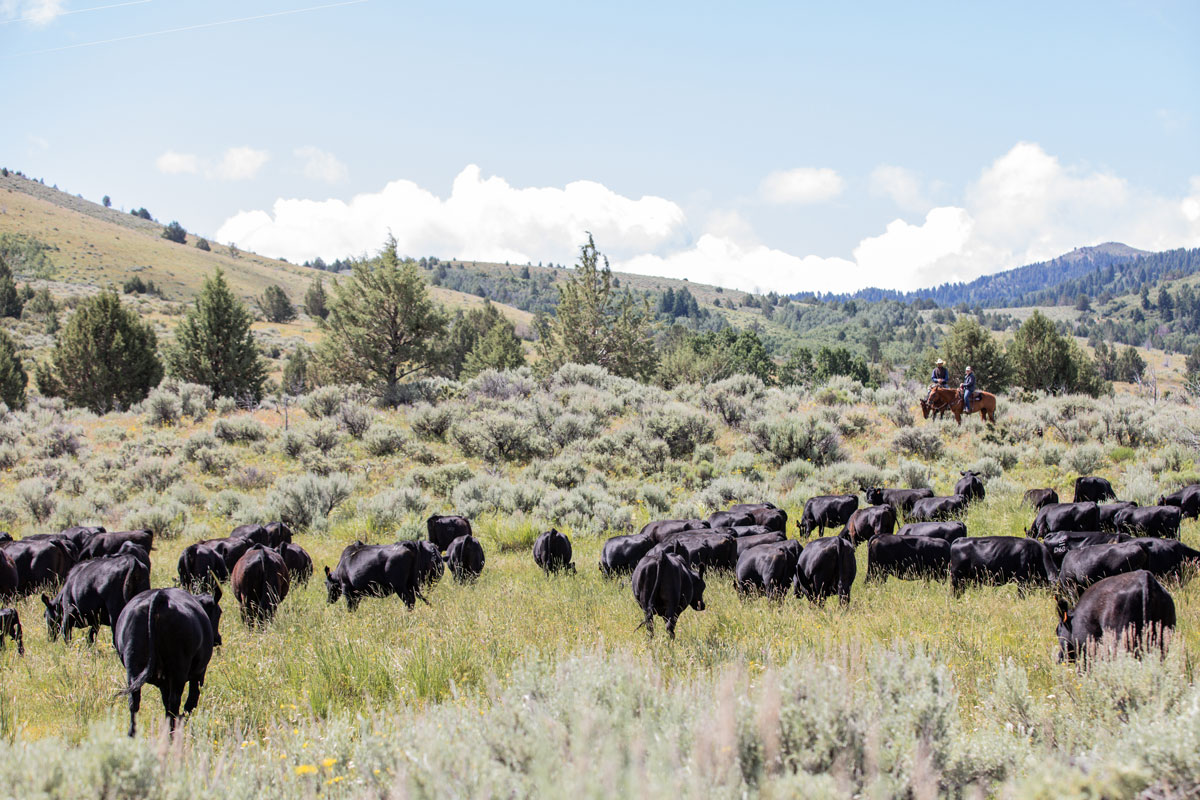 Commercial Commitment to Excellence
Morgan Ranches | Rutan Family
David and Ann Rutan live a positive life, with an outlook to make every day a good one.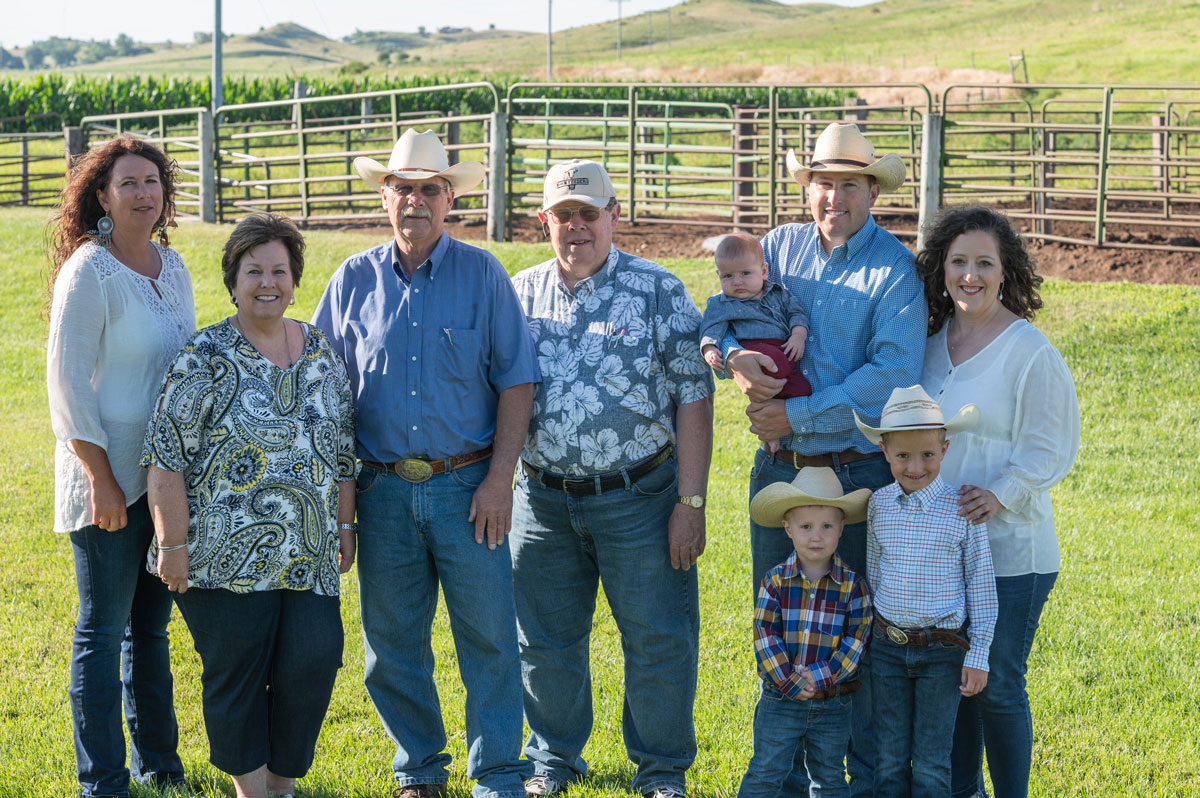 Feedyard Commitment to Excellence
M&M Feeders | Huyser Family
It took patience and prayer, and a big dose of faith to make the move to the middle of the U.S. That's when Mel and Connie Huyser packed up in Idaho and relocated to central Nebraska in 1992.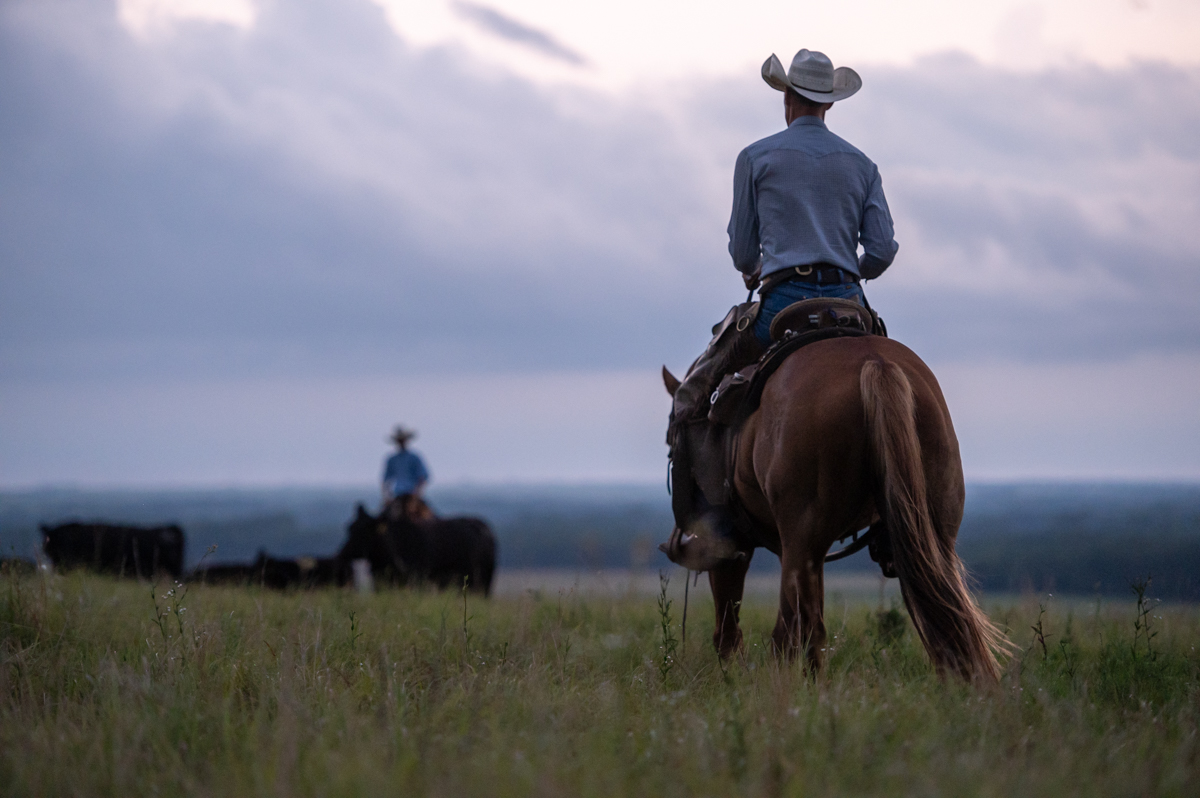 Seedstock Commitment to Excellence
Dalebanks Angus | Perrier Family
Doing right by their customers means raising the best cattle they can. For the Perrier family of Eureka, Kansas, that's a philosophy, business model and family code all wrapped into one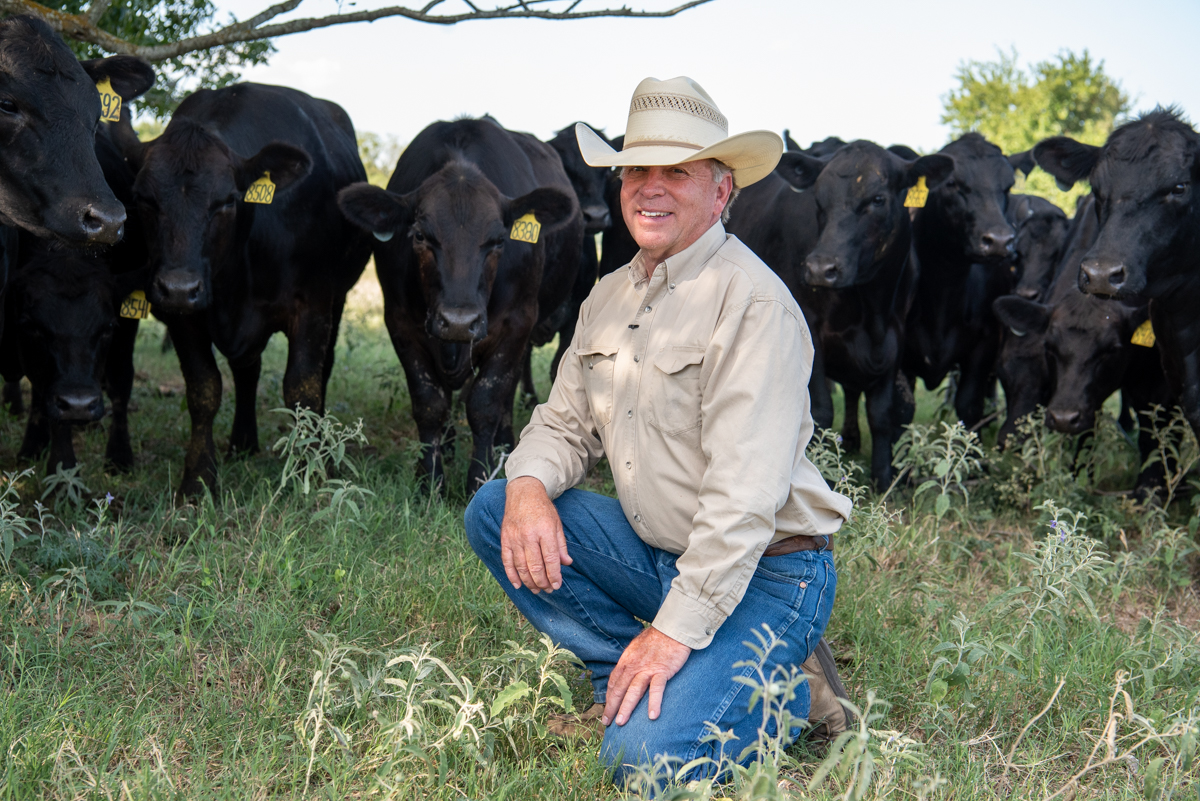 Ambassador Award
Langford Cattle Co. | Langford Family
Bodey Langford is the fourth-generation rancher following the path his great-grandfather, grandfather, father and mother set before him. Strong foundations of care, deeds imparted to future ranchers and education to non-ranch visitors earned him high honors.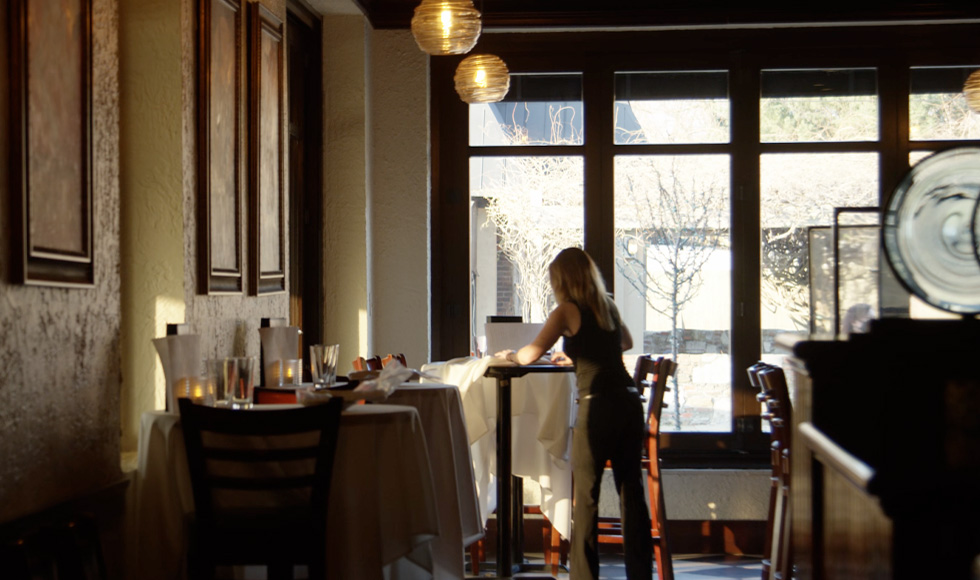 In Challenging Times, You Rely on Friends.
Cattlemen depend on restaurants, and right now? They're hurting. But you can help.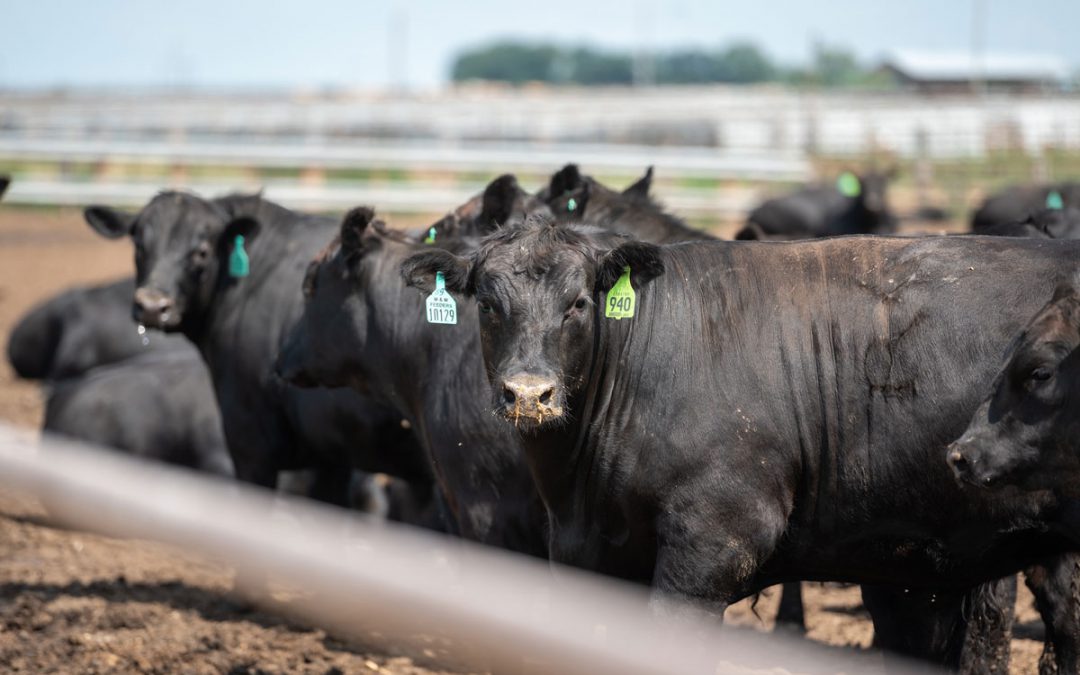 So far in 2021, Choice carcasses are at a higher premium to Select than in any of the previous five years. This is important, not because Choice carcasses are the production target, but because the producer's share of the Choice premium is the foundation on which CAB and Prime premiums are added.
You get paid by the pound for your cattle, but the total figures in much more than weight. Join the Certified Angus Beef ® (CAB®) brand on March 11 to find out why a premium carcass is worth more, and how those signals get back to you.
Extreme winter conditions and temperatures well below zero have been widespread across the country impacting most of the major central cattle feeding region. History in our CAB data shows us that grade generally improves, rather than declines, during periods of extreme cold.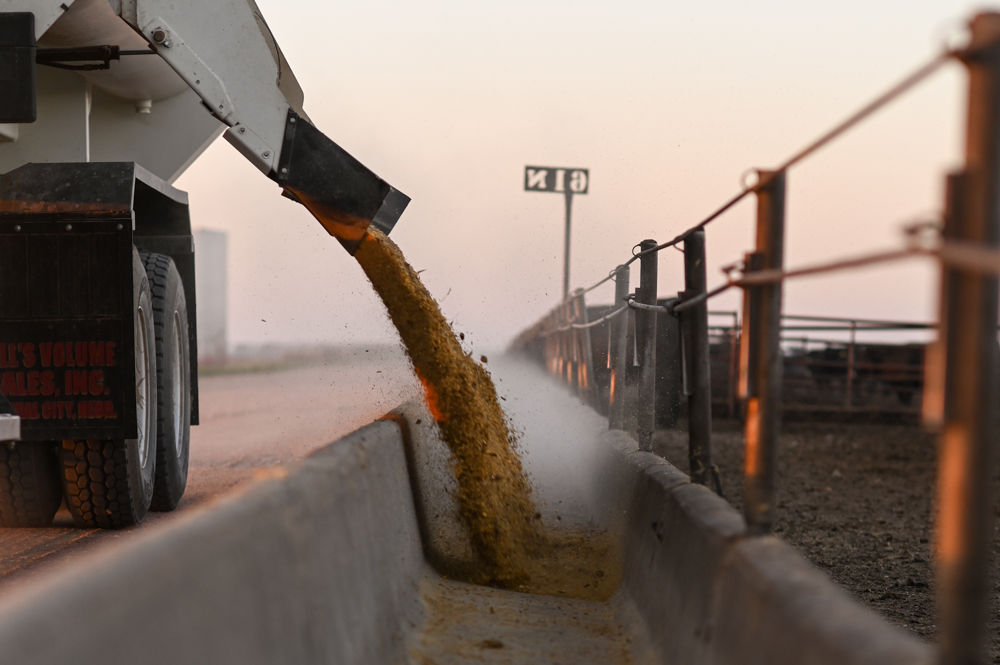 Find a feedyard near you
Find yards in your area with a history of feeding high-quality Angus cattle and partnering with commercial cattlemen to capture premiums.
You've worked hard to produce premium calves and they deserve a premium marketing strategy. We know your paycheck only comes a few times a year—and that's why finding a good feedyard partner matters so much.