Feeding Quality Forum
Leading marketing minds will cover everything from the global agricultural landscape to the ways to apply that to your own operation. 
The Brand that Pays.®
Packers pay more than $75 million in CAB grid premiums each year. Are you getting your share?
Your Resource for Targeting Quality
From best management practices to genetic recommendations, we share how to let the brand add to your bottom line.
Feeding Quality Forum
Webinar Series | August 25 & 26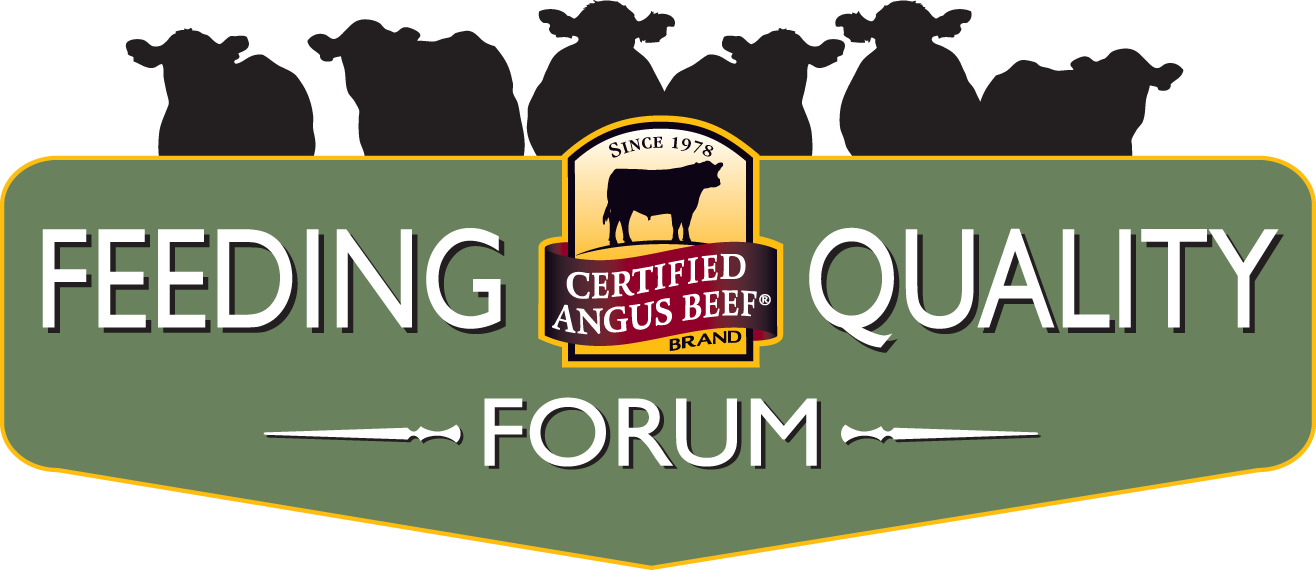 This two-day, virtual event will deliver tangible tools and ideas for commercial cattlemen and feeders. It offers valuable insights to improve your cattle marketing and unique perspective on the future of the beef supply chain.
Register today for FREE!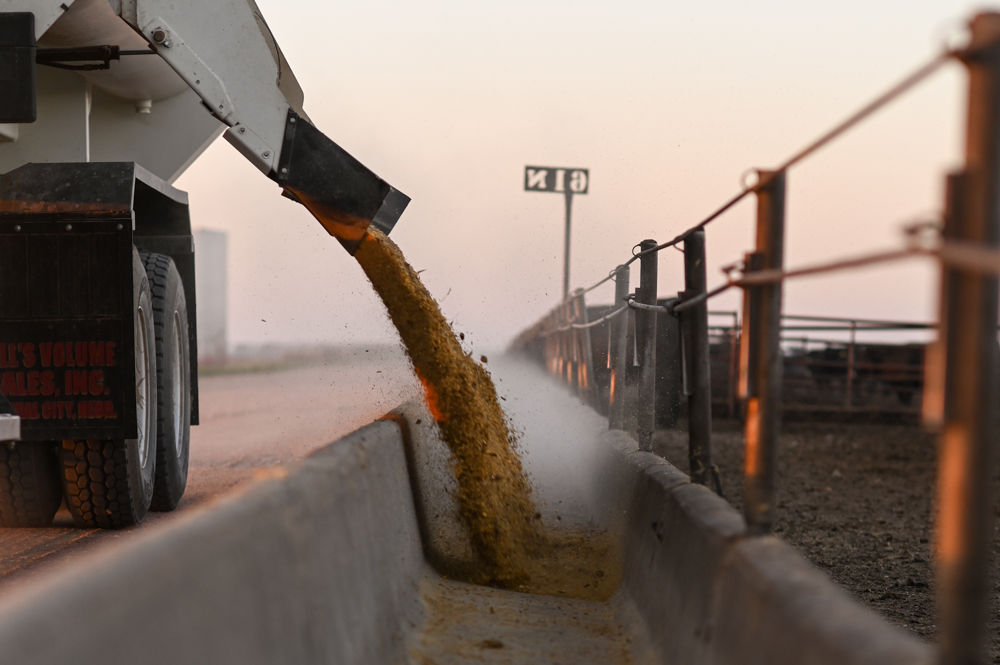 Find a feedyard near you
Find yards in your area with a history of feeding high-quality Angus cattle and partnering with commercial cattlemen to capture premiums.
You've worked hard to produce premium calves and they deserve a premium marketing strategy. We know your paycheck only comes a few times a year—and that's why finding a good feedyard partner matters so much.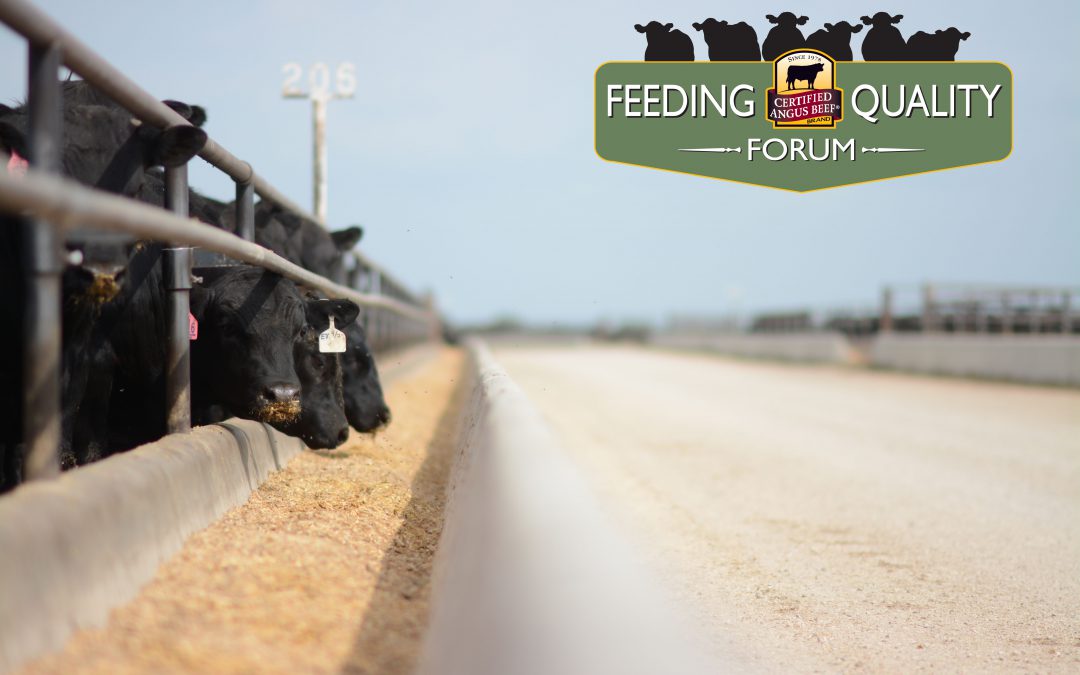 The 15th annual Feeding Quality Forum will be a free, two-day, virtual event delivering tangible tools and ideas for commercial cattlemen and feeders. This year's agenda has a strong focus on the markets—an ever changing topic this year.
Fed cattle prices have stabilized and improved in the later part of July, but are still lower than a year ago. With a backlog of cattle on feed longer, greater eligibility is joining up with higher quality grades to increase July certified head counts above those seen a year ago.
The past couple of weeks have offered little excitement in the fed cattle trade. Consumer driven economic signals have been passed back to producers because the marketplace has been allowed to differentiate price for cattle and beef product based on quality specifications and other merits.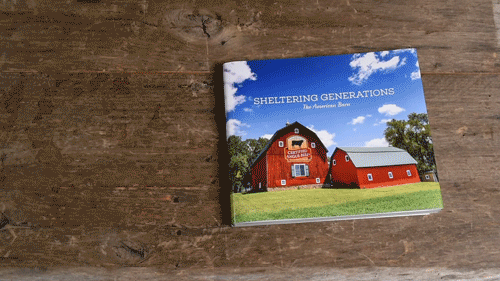 Sheltering Generations
The American Barn
Across America, on your farms and ranches the barn is the heart of the operation. That's why we traveled across the country to #BrandTheBarn for our 40th anniversary last year. Forty barns to be exact.
Wonderful families with incredible stories worth sharing. That's why we returned to these barns. We are excited to offer our new coffee table book: Sheltering Generations. It is filled with agricultural legacies, beautiful photography and heartfelt stories.