The Brand that Pays.®
Packers pay more than $75 million in CAB grid premiums each year. Are you getting your share?
Missed Feeding Quality Forum?
Your Resource for Targeting Quality
Across America, on your farms and ranches the barn is the heart of the operation. That's why we traveled across the country to #BrandTheBarn for our 40th anniversary last year. Forty barns to be exact.
Wonderful families with incredible stories worth sharing. That's why we returned to these barns. We are excited to offer our new coffee table book: Sheltering Generations. It is filled with agricultural legacies, beautiful photography and heartfelt stories.
"Our independent success is dependent on each other," Yon says. "That's the cool part. Understanding one another's process only helps."
Kevin Yon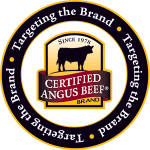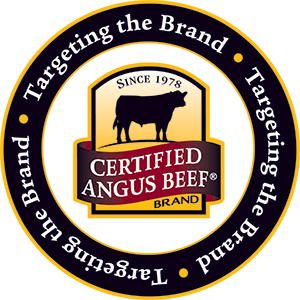 Targeting the Brand
Leverage the brand to help market registered Angus bulls that meet our EPD requirements and get rewarded for using the logo.