The Brand that Pays.®
Packers pay more than $75 million in CAB grid premiums each year. Are you getting your share?
Your Resource for Targeting Quality
"Our independent success is dependent on each other," Yon says. "That's the cool part. Understanding one another's process only helps."
Kevin Yon
Calling All Young Angus Enthusiasts
Applications to attend the Youth Beef Leaders Summit are open! Held annually at the Certified Angus Beef ® brand headquarters this event brings together young Angus leaders to learn more about high-quality beef production. Apply today for an all-expense paid trip to Wooster, Ohio to learn, network and enjoy the very best beef.
Apply Here
Nominate Your Neighbor!
Each year the Certified Angus Beef ® brand honors seedstock breeders, commercial cattlemen and feeders who are committed to targeting excellence in high quality beef. Know someone who hits the CAB target nearly every time? Let us know! Fill out an award nomination form.
Nominate Here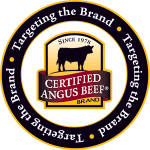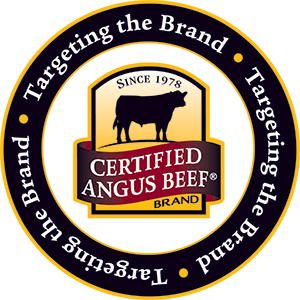 Targeting the Brand
Leverage the brand to help market registered Angus bulls that meet our EPD requirements and get rewarded for using the logo.